June 12 – 16, Cisco Live in Las Vegas
Introducing our Webex practice, live and in person at Cisco Live!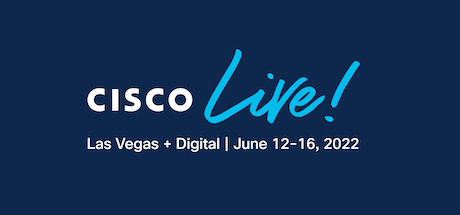 Cisco Live is celebrating its homecoming in 2022 as it once again pitches up at the Mandalay Bay in Las Vegas on June 12. The 5-day in-person Cisco extravaganza (or 3-day online event) is set to return with a bang, as many of us meet again for the first time in years.
Like Cisco, we're going all in this year, with a major presence, exciting announcements, booth games with awesome prizes, and the return of our legendary party, as we celebrate the launch of our Webex practice on both sides of the Atlantic.
Return of the b+s Party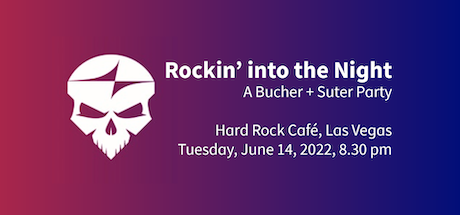 Once again, you can join Bucher + Suter, for a night of celebration and raucous hedonism.
If you're at Cisco Live this year, we truly wouldn't want you to miss out!
Pledge 1% and giveaways
We recently announced the formation of the Bucher + Suter PLUS program, our commitment to Pledge 1%, and an outline for our corporate philanthropy moving forward. We'll be kicking off our allegiance to the Pledge 1% program at Cisco Live, where we've undertaken to do away with low-value giveaways and replace them with charitable donations on behalf of our booth visitors.
Every day for the duration of Cisco Live, we'll collect game tokens that give visitors the chance to win high value prizes from our claw machine. For every token collected we will donate to a charity on their behalf.
3 days, 3 charities, and a significant opportunity to minimize our plastic waste and give back to good causes.