Cisco Live, Las Vegas, June 4 – 8
Let's chat about Webex and Service Cloud Voice, live and in person at Cisco Live!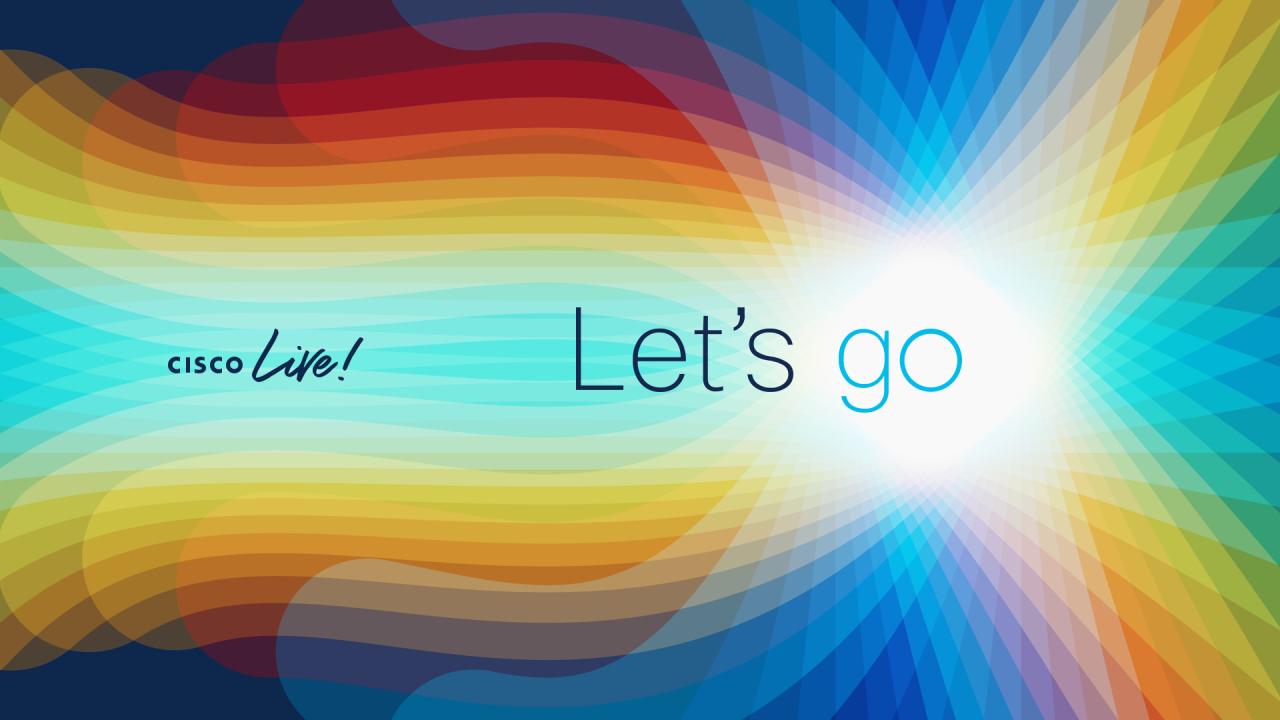 Cisco Live is back with a bang in 2023! Join us as we return to the Mandalay Bay in Las Vegas from June 4th to June 8th for an unforgettable 5-day in-person extravaganza. Get ready for exciting announcements, immersive experiences, and a showcase of cutting-edge technology at our booth.
Whether you're a long-time Cisco Live attendee or joining us for the first time, this year's event promises to be a can't-miss experience. Mark your calendars, secure your spot, and get ready to be part of the incredible energy and innovation that Cisco Live brings. So, let's go – we can't wait to see you there!
Our mini-theater sessions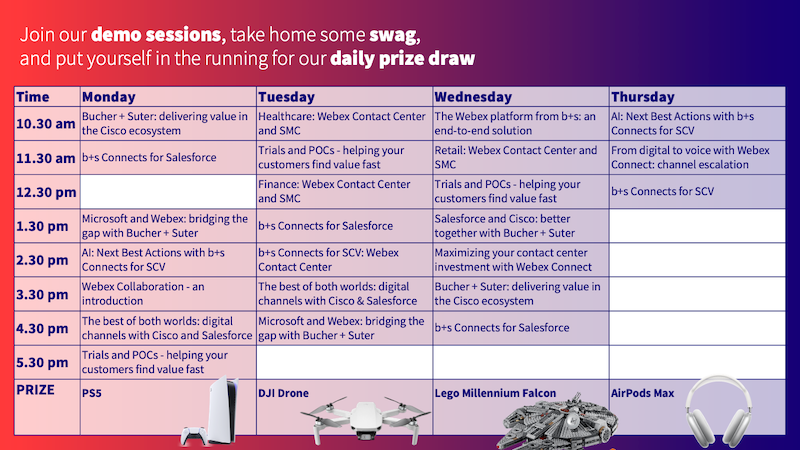 Use the form below to register for a Cisco Live session, and just remember to include the date and time combo of the session you'd like to attend.
Pledge 1%
Last year we announced the formation of the Bucher + Suter PLUS program, our commitment to Pledge 1%, and an outline for our corporate philanthropy moving forward. This year we're working together with Bikes for Goodness Sake, to build bikes for kids that will then be handed over to a local not-for-profit organization investing in the local area and its people.
Attending Cisco Live? Like to learn more about our solutions? Or want to snag a ticket to the hottest party in town? Reach out to us using the form below.