Thank you for being here! Make every interaction count with this GDPR compliant communication solution.
Start the Use Case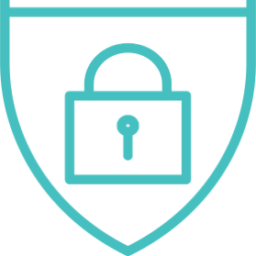 Certified, Safe & Compliant
ISO 27001, ISO 27017, ISO 27018, ISO 27701, C5, HIPAA, CSA-Star, PCI-DSS v 3.2 Certification, SOC 2 Type II, SOC 3, GDPR (Self- attested).
Visit the Cisco Trust Portal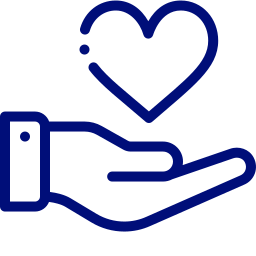 Achieve an ROI of 330%
CPaaS is a gift for the Business, IT, User and the management! No investment costs. No big projects. Download the report.
Forrester Consulting Report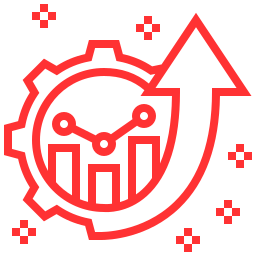 Automate and streamline
Safe time, reduce monkey work and empower your customer care center by automation and harmonizing the processes. To ask the experts please follow the button.
We're looking forward to support you!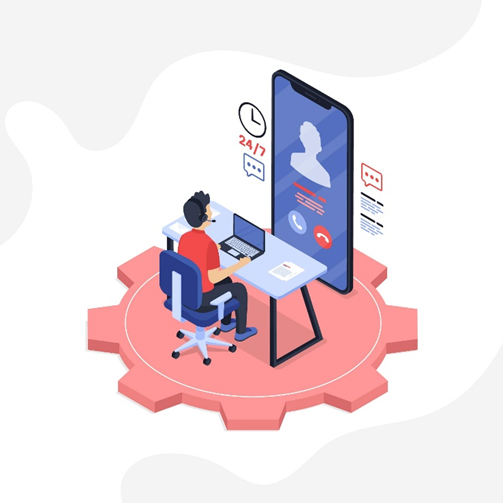 One central platform that enables rich and engaging interactions.
Webex Connect is a cloud communications platform that integrates communication channels and existing back-end business systems together to enable the orchestration and automation of all customer and employee interactions.