Integrating Cisco Contact Center with Siebel
Keep pace with the cutting edge of customer service, with an omnichannel contact center integration that makes your agent workflows simpler and elevates your customer's experiences.
Fast, agile, unified
Discover why hundreds of contact centers trust b+s Connects to help their agents deliver outstanding customer service.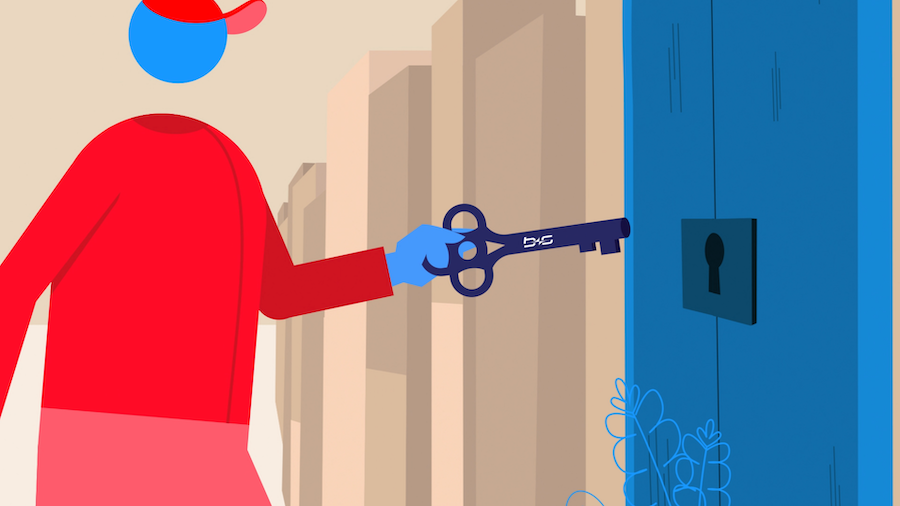 The unified agent desktop
A simple, powerful, and transparent CTI adapter for your contact center agents.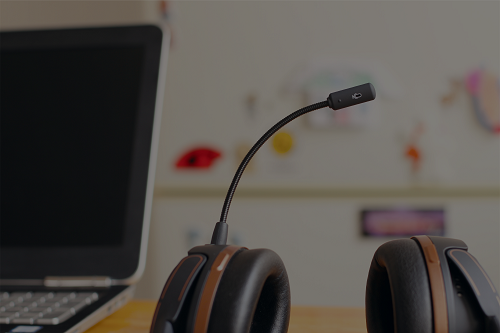 Voice Features
Voice Features
Agent voice state control
Call control
Direct / consultative transfer & conference with call attached data for screen pops
Call detail logged inside of Siebel
Auto wrap up and wrap-up with reason
…
Show more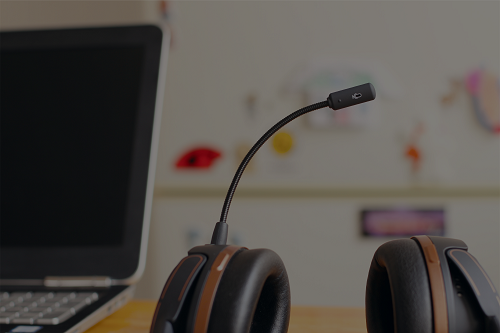 Voice Features
Agent voice state control
Call control
Direct / consultative transfer & conference with call attached data for screen pops
Call detail logged inside of Siebel
Auto wrap up and wrap-up with reason
Click-to-dial phone numbers in Siebel records
Support for Cisco Outbound Option
Support for Cisco Mobile Agent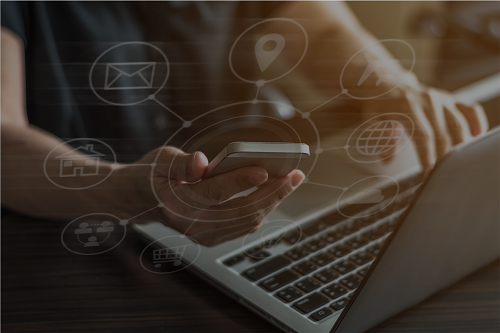 Omnichannel Features
Omnichannel Features
Agent chat and email state control
Utilize Cisco Contact Center to route Siebel email and web chat
Unified Cisco reporting for multichannel Siebel interactions
Channel blending
Multi-chat: up to s…
Show more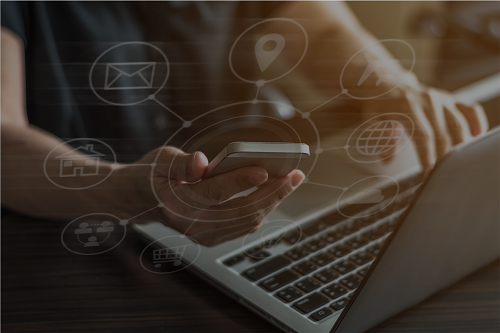 Omnichannel Features
Agent chat and email state control
Utilize Cisco Contact Center to route Siebel email and web chat
Unified Cisco reporting for multichannel Siebel interactions
Channel blending
Multi-chat: up to six, separate, simultaneous chats
Task control
Email and chat transfers
Chat transcripts stored in Siebel
Videos
b+s Connects for Siebel demo