Dreamforce, San Francisco, September 12-14
Bucher + Suter heads to Dreamforce again!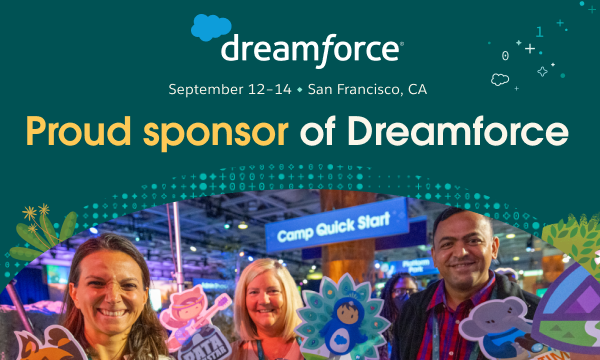 Dreamforce is Salesforce's flagship annual user conference, a global convergence point for professionals to explore the forefront of technology, including the latest advancements in AI and cloud computing. This year, Dreamforce will place a special emphasis on generative artificial intelligence, unveiling cutting-edge solutions and fostering discussions that promise to redefine the future of the industry.
Bucher + Suter is thrilled to announce our participation this year! As Trailblazers in the world of customer engagement and communication, our team is eager to demonstrate how our solutions empower businesses to create more intuitive, seamless, and impactful customer experiences with the power of Service Cloud Voice. We invite you to visit us at booth #119, watch a demo, engage with our experts, and discover firsthand how Bucher + Suter is driving the future of customer interactions. See you at Dreamforce!
You Plant, We Plant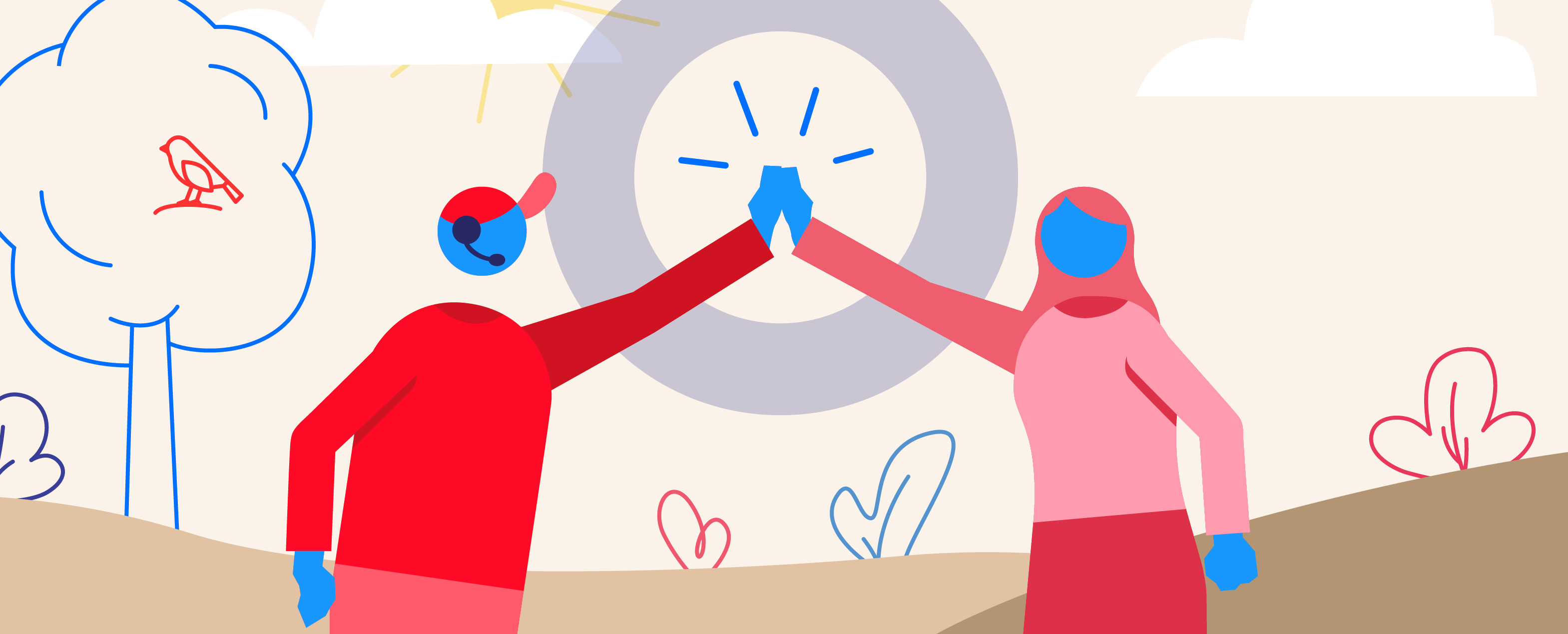 A while ago we announced the creation of the Bucher + Suter PLUS program, our commitment to Pledge 1% and a plan for our corporate philanthropy in the future. This year at Dreamforce we  work together with Forest Nation! Forest Nation combines reforestation efforts with community empowerment. By planting trees, they not only restore our planet's greenery but also bolster socio-economic opportunities in underserved regions.
To mark this partnership, we're gifting Dreamforce attendees a tangible symbol of growth:
a tree seed package! And, as a commitment to our planet, for every tree seed you plant, we'll be adding 10 more trees to the Bucher + Suter Forest in Tanzania.

Join us in this journey towards a sustainable and prosperous future!