CCW 2020 – Participation Cancelled
CCW 2020: PLAN B WEBINARS
Bucher + Suter has decided not to participate in CCW 2020 due to the escalating global health concerns regarding COVID-19. We will, however, be going ahead with our presentations via Webex, and we'd love you to join us!
Live Webinars: Register now!
1. Extensive functionalities with Cisco's smart omni-channel contact centers
Tuesday, March 03 2020, 09:00 am
Cisco Contact Center full coverage with live voting and demos. Determine the topics; from the agent desktop strategy to Cloud CC and enriched AI contact centers.
2. Live Vote! Your top 3 Omnichannel Desktop CRM Integration Challenges and how to approach them
Wednesday, March 04 2020, 09:00 am
#Salesforce #Dynamics #ServiceNow #SAP #Oracle #OwnCRM
Discuss your optimal solution with us
…and uncover your step-by-step path to the cloud:
Cisco Webex Contact Center (WCC)
The multichannel cloud solution for small- and mid-size customers that require rapid implementation and a broad, pre-defined solution scope.
Cisco Webex Contact Center Enterprise (WCCE)
The comprehensive and highly customizable cloud solution from the Cisco Cloud for global contact centers. WCCE can be integrated with many other software systems: fully compatible with the on-premise Cisco UCCE/PCCE systems.
Bucher + Suter Cloud Contact Center (b+s CCaaS)
The cloud solution operated by Bucher + Suter's specialists comparable to WCCE for companies operating in Europe. Even more flexible and with an even cheaper pay-per-use model.
Cisco Contact Center Enterprise (Packaged PCCE / Unified UCCE)
With its Cisco Contact Center software stacks, this proven omnichannel solution is considered the forefather of WCCE and the Bucher + Suter Cloud. Always highly available and redundantly operated under your own authority.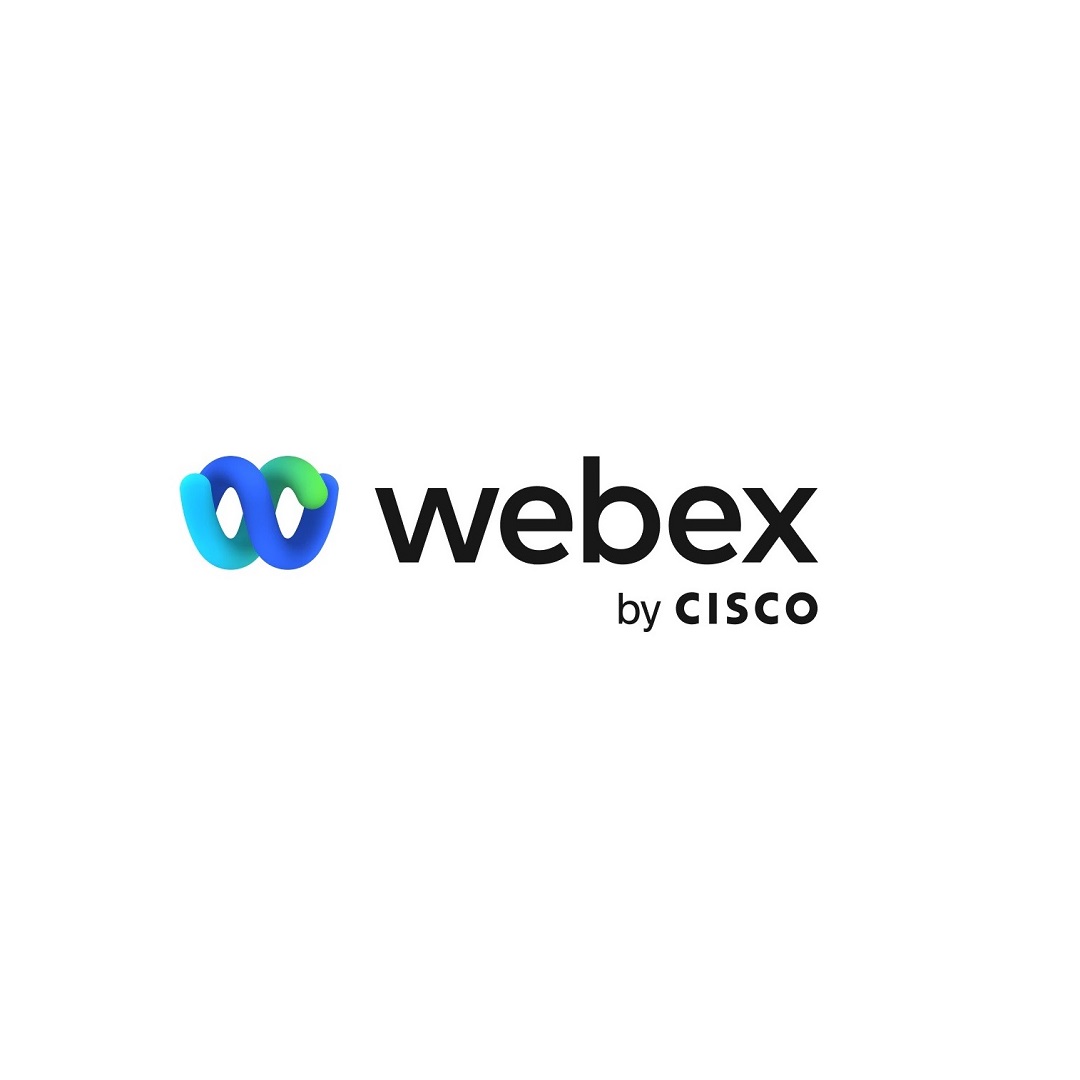 Webex Contact Center
Learn more about the new Webex platform for contact centers, which provides the same additional functions from the Cisco Cloud for all Cisco contact center systems:
Artificial Intelligence
Chat and voicebots
Live transcriptions and translations
Customer journey analytics
Messaging, WhatsApp
And also discuss other Agent Desktop Cisco Finesse news and new CRM integration options and features with us at our booth.