Transforming data into actionable insights with reporting and analytics solutions built for the contact center
Bucher + Suter's advanced reporting & analytics tools
Capture. Report. Analyze. Getting the most out of your contact center and its operations depends on those 3 actions.
Ask questions, grab data, show it in a way that's meaningful, identify patterns and trends, and create actionable insights based on what you report. Let Bucher + Suter remove the heavy work, so you can focus on making a difference to your customers and your bottom line.

The first step to reporting and analytics utopia in the contact center starts with capturing data
Whether you're looking to better understand your contact center interactions in real-time, your customers over the length of their journey, or your contact center teams and their efficiency, it all starts with data, and how you translate them into your most important metrics and KPIs.
b+s Connects
Cisco and Webex Contact Center data
A wealth of interaction, customer, agent, and queue data is accumulated by Cisco and Webex Contact Center.
Bring interaction data into your CRM
Integrating your contact center into your CRM lets you bring customer and agent interaction data into a single source of truth.
Customize to capture what you need
Call recordings, sentiment analysis, IVR navigation… With the right setup, your contact center can capture what you need.

This integration is a solid choice for those seeking to bridge the gap between their contact center and CRM, enhancing both agent usability and customer experience. It's a strategic investment toward streamlined, insightful customer engagements!
Read the full review
Arvind Rampurada on b+s Connects CRM integration, AppExchange Review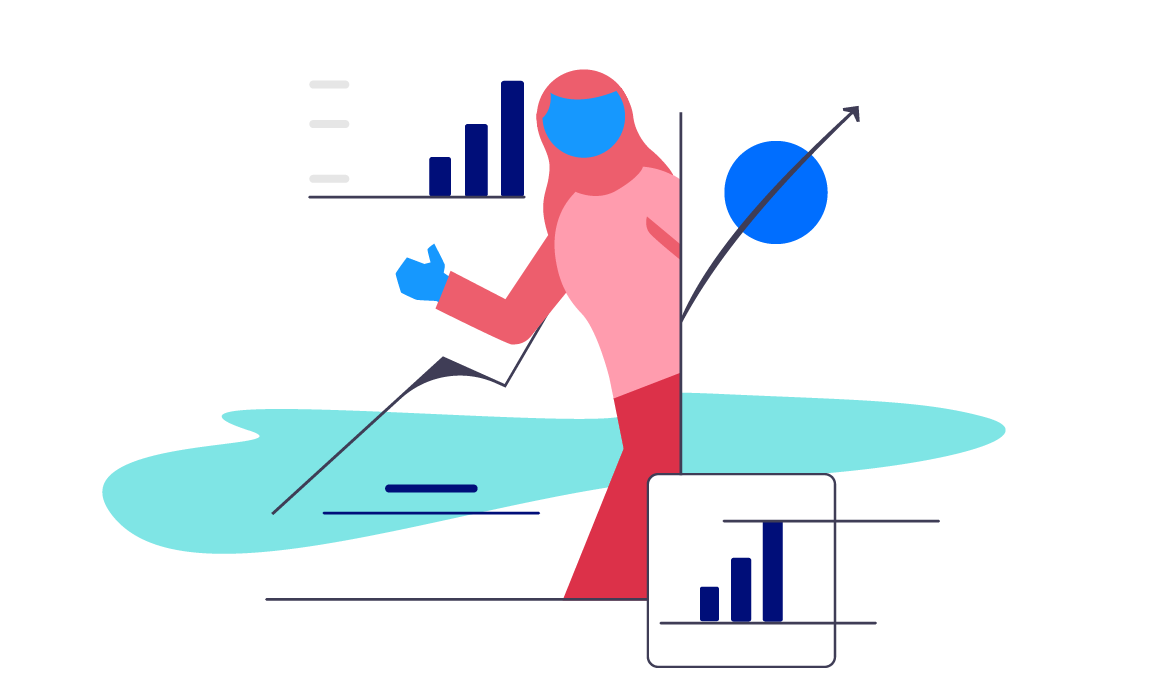 Asking the right questions and identifying your KPIs to create reports with value
Contact centers are a rich source of data, but managing and making sense of it all, can be a challenge. Bucher + Suter offers expertise and tools to help our customers get what they need from their reports and meet their goals.
CRM reporting
Setting up your CRM so it reports across every interaction and the complete customer journey is table-stakes for better reporting.
Salesforce Supervisor reports
Support your supervisors with reports and dashboards that help them make real-time decisions to better assist their agents and your customers.
Reports for CUIC
A comprehensive, out-of-the-box solution that provides deep insights into your contact center performance metrics.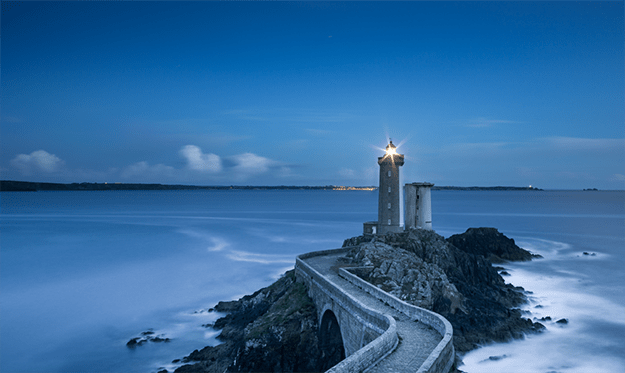 Optimizing the contact center for your customers and your bottom line
Reporting equips you with immediate insights into your key performance indicators, serving as a sentinel, and flagging potential areas of improvement. However, when it comes to delving into the intricacies of your contact center operations, unearthing underlying issues, forecasting behavioral patterns, and garnering strategic insights from emerging trends, you need the power of contact center analytics.
Bucher + Suter has the tools and expertise to illuminate the path to the answers you seek, enhancing your understanding of your business's inner workings.
Decision-making backed by data
A robust analytics platform helps you understand your data from multiple sources, provides actionable insights, and guides your business to improve efficiency and help your contact center and its agents flourish.
Improve your customer experience
Understand your customers, their interactions and their journeys, so you can tailor experiences and reduce their pain points, and garner greater loyalty.
Increase operational efficiency
Through real-time dashboards and predictive trend analysis your team is empowered to run the contact center efficiently and effectively reduce operational costs.
b+s CCBI