Cisco Webex Contact Center
What is it, who's it for, and where does it fit in the Webex stack?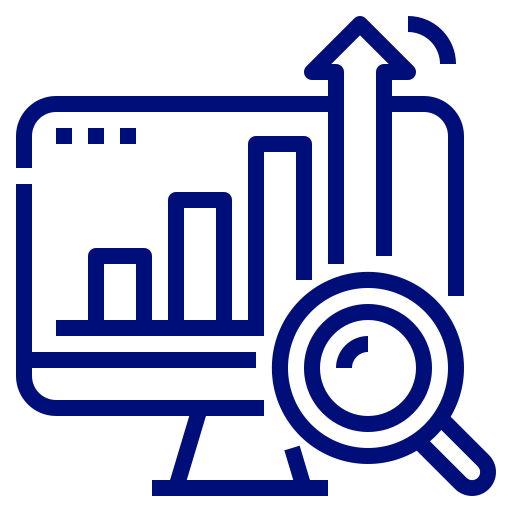 What is it?
Webex Contact Center is an award-winning, cloud-based omnichannel contact center solution built to optimize agent workflows and improve the customer experience. Webex Contact Center combines skill-based routing, a highly optimized agent desktop, simple contact center administration, as well as options for AI (assisted agents, and self-service), WFO, and contact center reporting analytics into one comprehensive cloud system, designed to enhance communication between businesses and customers. Ultimately it's a contact center solution for delivering superior customer experiences.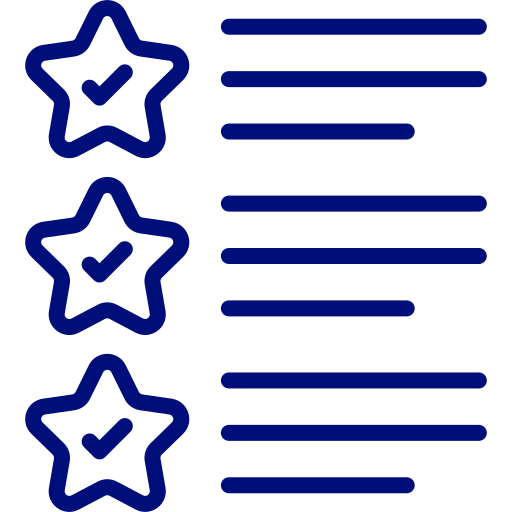 Key Features
Webex Contact Center is a feature-rich application that supports various functional and operational improvements in the contact center, that empower better CX. Here we will identify a few key features that demonstrate the incredible utility of this contact center solution.
Agent workflow
Webex Contact Center enhances the agent experience by allowing administrators to easily optimize the user interface through customization and provides support tools that improve the agent workflow. The user interface is equipped with customizable widgets and sizing and offers light/dark mode accessibility to suit agent preference. With built-in screen-pop functionality, administrators can ensure their agents are notified of incoming requests, even if the agent has the application minimized. For agents, Webex Contact Center simplifies the omnichannel workflow through one inbox to handle customers across any channel.
AI integration
Webex Contact Center's integration of AI technology provides practical support and data management functions that would otherwise be impossible. Virtual agents and self-service chatbots can provide scalable frontline support that reduces customer wait-time and offers faster responses to common requests. Conversational AI in customer service is highly effective when dealing with many of the often highly repeated, routine interactions. By minimizing human agent time spent on those high-cost, low-value interactions, agent teams are freed to handle interactions with richer complexity. When a real agent is needed, features such as IVR transcription and intent detection ensure that agents are made aware of the customers' needs, and skill-based routing ensures that the appropriate agent is selected for the work. This incredible collaboration of real and virtual agents is further enhanced by live-agent assistance, where the AI can provide agents with nudges and next best action suggestions based on machine learning.
The complete customer journey
Webex Contact Center allows for comprehensive customer journey mapping and recording through elements such as transcription, call wrap-up, and contact history. These elements offer full situational awareness of the customer experience, tracking the customer journey through various engagements and touchpoints. The data can then be assimilated and analyzed to better understand the customer and optimize future experiences.
Flow builder + APIs
Cisco understands that every company is unique, with distinctive goals and operational strategies. They've put customizability at the forefront of the Webex Contact Center design with two important features: the "Cisco Webex Flow Designer" and API integration.
Flow Designer is a drag and drop, low/no-code embedded solution for customizing some parts of the Webex Contact Center workflow. Like this, organizations can build out routing strategies, in a simple, quick, and user-friendly way. The flow builder allows adjustments to be made in real-time and can act as a buffer when developers are unavailable.
Beyond the convenient flow builder feature, Webex Contact Center delivers full API integration that allows developers to add unique value on top of the base protocol. Bucher + Suter, is currently working with these new Webex APIs to add several solutions to the Webex Contact Center stack, that will improve agent efficiency, and help drive actionable insight from complete contact center data.
While Webex Contact Center has a plethora of features, the ones above, are helping organizations to differentiate on customer experience, quickly and efficiently. These key features provide Webex Contact Center users with the necessary tools to improve agent workflow, innovate, and democratize systems within their contact center operation.
Out of the box features
Touch and voice-enabled self-service IVR

Omnichannel interaction routing and queue management

Full-featured agent desktop

Remote-agent support

CRM integration for Salesforce, Zendesk, and Microsoft Dynamics

Screen-pop

Consolidated management portal

Callback options

Real-time and historical reporting and dashboards

Supervisor features: monitor, barge, coaching

Call recording
Optional Extras
Support for outbound campaigns
Google CCAI integration for chat and voice virtual agents

Webex WFO (WFM, QM, WFO Analytics)

Webex Connect (imimobile) automated customer interactions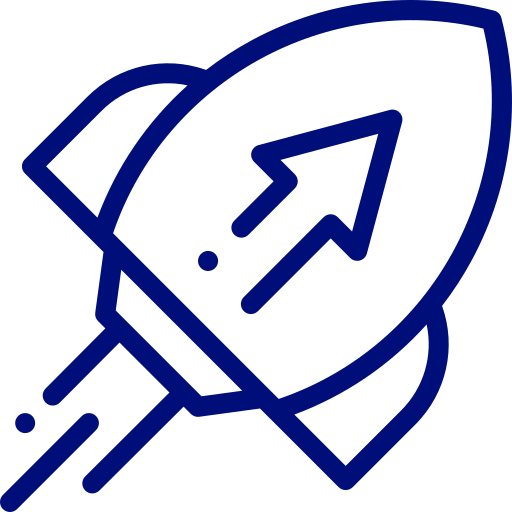 Who's it for?
Webex Contact Center is a solution for all types of businesses but has particular appeal for those that desire an all-in-one contact center solution with considerable customization tools. The cloud-based protocol will benefit companies that want an easy-to-use omnichannel solution that improves agent workflow while maintaining scalability and innovation, in a way that mutually benefits their organization and their customers. If you already have an on-premise contact center and are considering making the move to the cloud, Bucher + Suter can help you forge your path!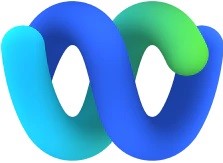 How does Webex Contact Center fit in with the Webex suite?
Webex is marketed as the world's most complete collaboration tool, thanks to its vast selection of components that function under the same platform umbrella. At Bucher + Suter, we've been using Webex in its various forms as our collaboration software for IM, file sharing, video conferencing, and calling for more than a decade. In the last 2 years, Cisco has pushed to align its multiple apps and platforms into one and provide crossover functionality wherever possible. For contact center agents, that means access to the Webex App from inside their purpose-built Webex Contact Center Agent desktop app.
Components that work closely with Webex Contact Center in the Webex suite include Calling (used for your unified communications to power your contact center calls), Webex Connect (the Webex CPaaS platform from imimobile), Workforce Optimization, Contact Center AI, and Experience Management.
Integration continues to be a hot topic for Cisco with Webex, as it does with us. You can expect to see several Bucher + Suter solutions purpose-made for Webex before the turn of the year, which will enrich the platform even further for your agents and supervisors.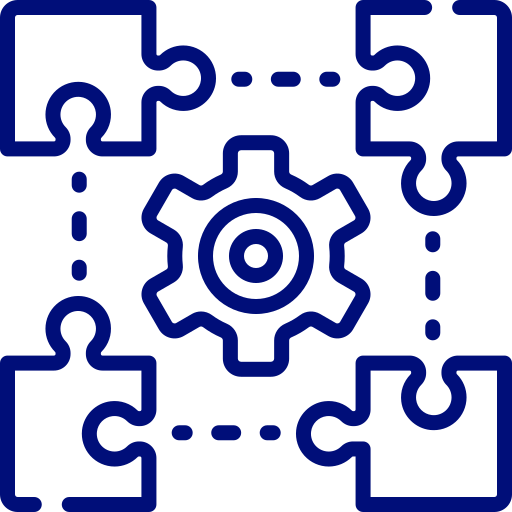 Where does it fit in the contact center stack?
Webex Contact Center is the contact center stack. With a number of add-ons and options available, Webex Contact Center is an all-in-one solution. At its core, Webex Contact Center is an omnichannel communication platform; with built-in customer relationship-, workforce-, and quality management features to ensure all aspects of the contact center are united. As a centrally-managed, cloud-based service, Webex Contact Center improves operational efficiency by consolidating the contact center stack into one integrated solution. This holistic design allows companies to orchestrate their contact center efforts and resources in one unified system.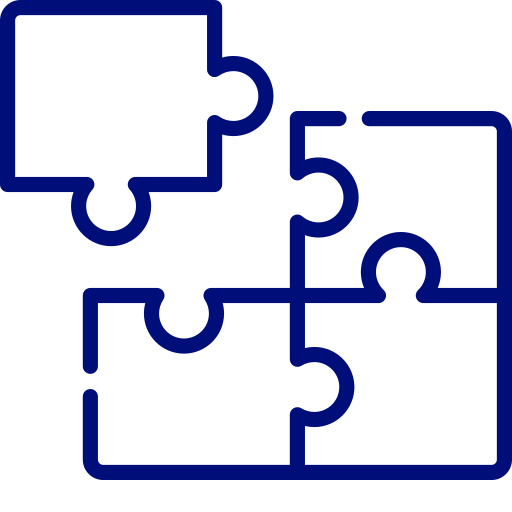 Putting it all together
With a mission to ensure the customer/agent interaction flows as smoothly as possible, Webex Contact Center empowers agents with intuitive tools to optimize their workflows and leverages AI technology to provide frontline support and scalability. Advanced analytics and data governance capabilities come together to simplify customer journey mapping, a seamless process for improving the customer experience. Furthermore, the use of the embedded flow builder and API integration (more on that from Bucher + Suter coming Q3 2022) allows users to add layers upon the base platform to ensure Webex Contact Center provides maximal utility for all types of contact center operations. Cisco's dedication to developing a comprehensive all-in-one collaboration and customer service ecosystem makes Webex Contact Center a powerhouse solution for businesses that aim to simplify and improve their contact center operations.
Cisco Webex Contact Center is available from Bucher + Suter in Europe and the United States, now. See cloud.bucher-suter.com/ for more details.