Orchestrate connected, omnichannel retail experiences
Stitch together personalized service, sales, and marketing journeys, all from a single cloud platform
Account for everything all at once. That's the challenge facing retailers tasked with delivering meaningful interactions across diverse channels and audiences. What's more, today's customer journey features heavy crossover between service and sales. Bucher + Suter helps retailers bring it all together in a scalable platform for omnichannel orchestration.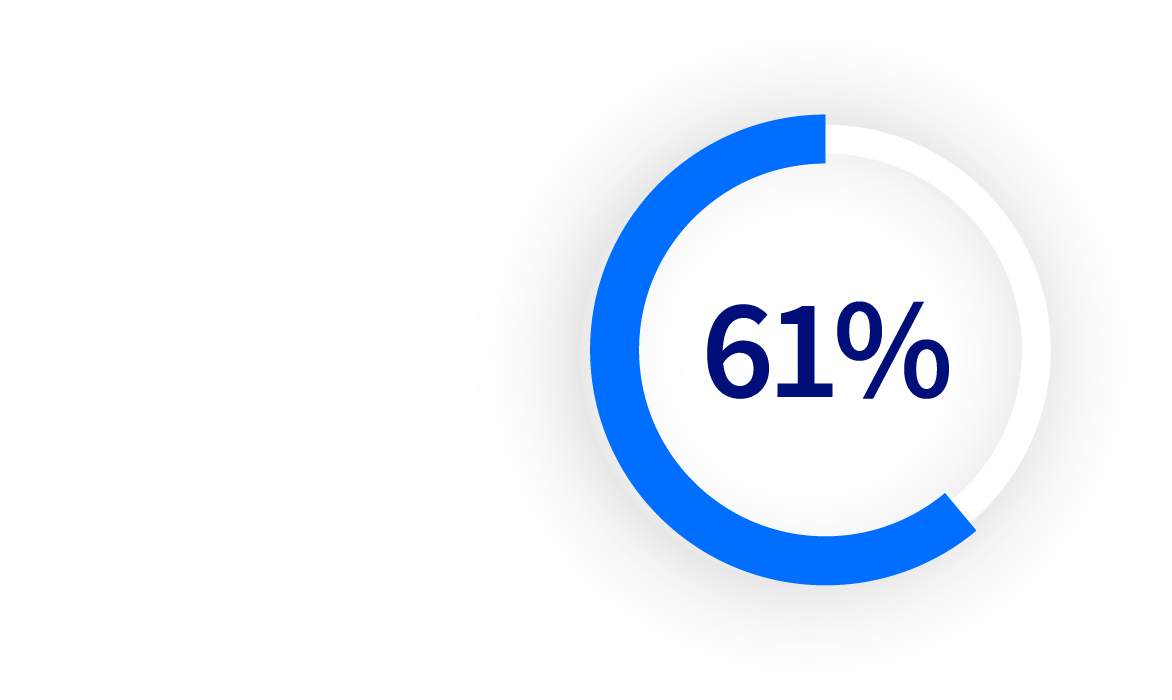 of customers are willing to pay more for


products and services
➜  Create engaging digital experiences
➜  Guide customer research and discovery
➜  Generate actionable customer insights
➜  Personalize every step of the journey
Omnichannel Journey Orchestration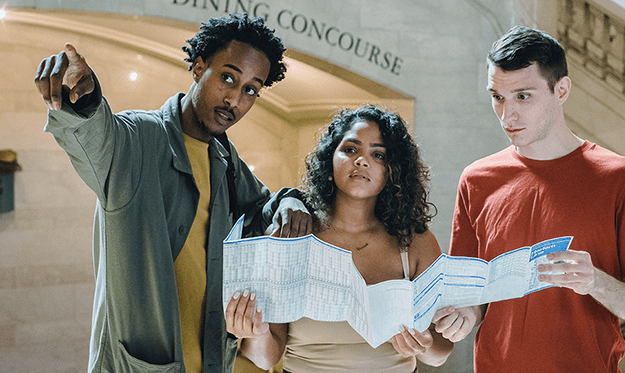 Guide personalized customer journeys
Automatically route customers to the right place and make it easy for customers to connect through the channels they prefer. Webex Connect works with existing contact centers, customer sites, and other backend systems to bring all of these experiences together.
Webex Connect
Message with customers across channels
Frictionless messaging for retail customers across RCS, SMS, WhatsApp, Apple Chat, Facebook Messages, and more.
Unify backend systems for consistent personalization
Integrate with CRM (Salesforce, Oracle, etc.), Webex Contact Center and other business systems.
Increase satisfaction, not system complexity
Rely on flexible APIs and low-code tools that reduce development cycles, cut costs, and complement existing IT roadmaps.
Customer Service & Contact Center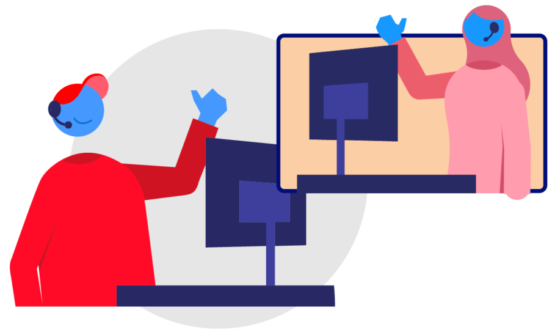 Know the customers you serve
Make the customer's first choice for customer service their best choice, whether that's self-service, calling customer care, or otherwise.
Give every customer white-glove treatment
Deliver personalized pre- and post-sale service that reflects each customer's profile, history, and preferences.
Create additional value at key service moments
Identify tailored cross-sell and upsell follow-ups that allow customers to get even more value out of their patronage.
Put agents a step ahead on every case
Give agents recommended solutions and next steps right at their fingertips—all based on each customer's profile and history.
Discover more

Automate with intelligent bots
Build self-service chatbot experiences capable of automating frequently asked questions, guiding customers to additional resources, and seamlessly handing issues off to a live agent when needed.
Conversational AI
Gather and learn from valuable customer data
With AI, each chatbot interaction creates valuable data that can be used to deepen engagement, improve outcomes, and even generate additional revenue.
Master the live-agent handoff
The worst chatbot interaction is one that results in a dead-end for the customer. Build intelligent bots that make the escalation to live agent chat frictionless.
Free up agents to focus on what matters
Automate high-volume, repeat inquiries, freeing up customer service resources and reducing agent turnover and burnout.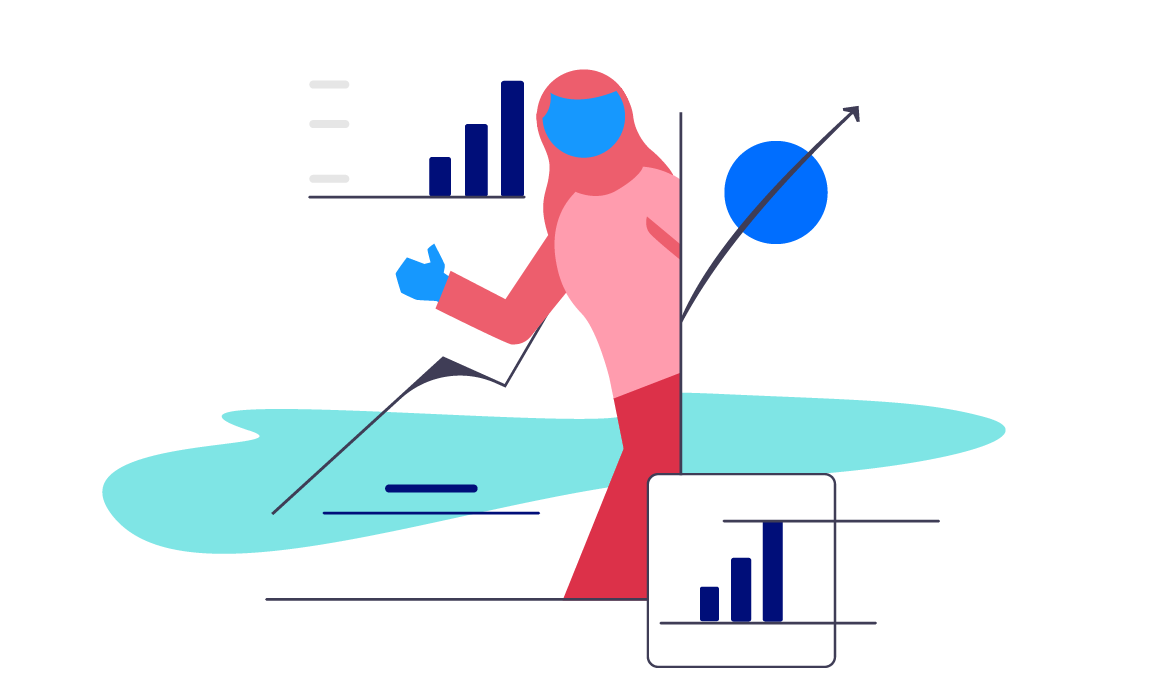 Get deep insights into how customers interact
Act on the data that matters from across the entire retail operation, including customer, employee efficiency, and essential contact center indicators.
Costumer interaction
Holistic contact center data in one place
Bring ops data from any source into one data model rich with actionable intel.
Omnichannel reporting in real-time
Simultaneously evaluate all interaction types to efficiently allocate contact center resources.
Share reports with key decision-makers
Build the comprehensive and consumable reports that business leaders want to see.