Tailored, streamlined customer service interactions for your agents and your customers with b+s Connects
b+s Connects gives contact center agents the functions they need to deliver speedy, meaningful, and personalized customer service inside their SAP CRM or SAP C4C interface.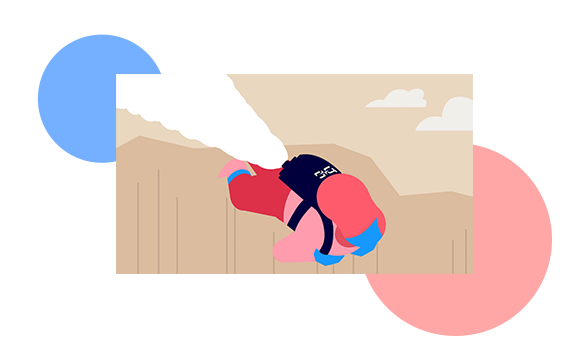 b+s Connects – delivering better customer experiences
Discover why hundreds of contact centers trust Bucher + Suter products to help their agents deliver outstanding customer service.
A single, simple agent UI, so your agent's can focus on their highest priority: your customers!

Voice Features
Agent voice state control
Call control
Direct / consultative transfer and conference with call attached data for screen pops
Call detail logged inside of SAP/C4C
Optional / auto wrap up and wrap up with reason
Click to dial phone numbers in SAP/C4C records
Support for Cisco Outbound Option
Support for Cisco Mobile Agent
Omnichannel Features
Agent chat and email state control
Utilize Cisco's Contact Center to route emails, tasks and chats
Unified Cisco reporting for multichannel interactions
Multichannel interactions control
Multisession interaction handling
Reroute multichannel interactions with screen pop
Please note omnichannel features are currently only available with b+s Connects for SAP CRM.
Videos
b+s Connects for SAP demo

b+s Connects for SAP C4C demo