Webex Collaboration Suite
Optimized teamwork
Empower your employees' collaboration to deliver outstanding, seamless experiences from one powerful and lightweight app, with Webex.
The Webex App | The Webex Suite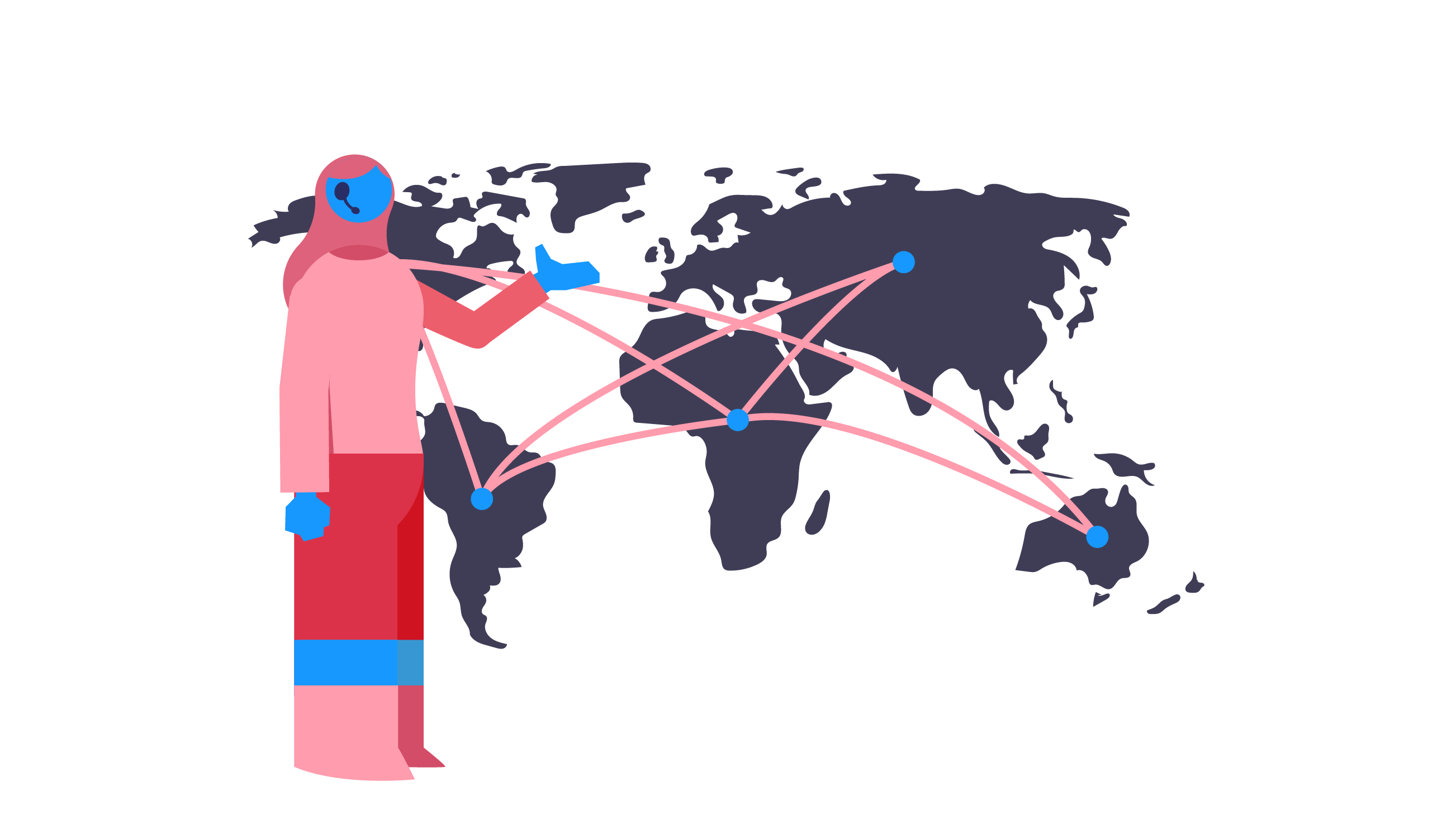 Making the world your workspace
Webex empowers your business, your customers and your teams with:
One centralized, cloud-based platform for all your internal and external communication
An Integration with more than 100 productivity and enterprise apps
A suite of tools that encourage focus, support inclusivity, and reward productivity
Complete teamwork with Webex Meetings
Connect your teams, employees, partners, and your customers worldwide and promote the highest quality of collaborative work with Webex Meetings. Noise cancellation, calendar integration, meeting recordings, transcription, and a host of integration options combine to make meeting hosting simpler and more productive than ever before.
Your teams deserve the best work environments, wherever they are!
Recordings and transcripts
Easy sharing of screen content
Individual and group messaging
The gold-standard of secure and scalable communication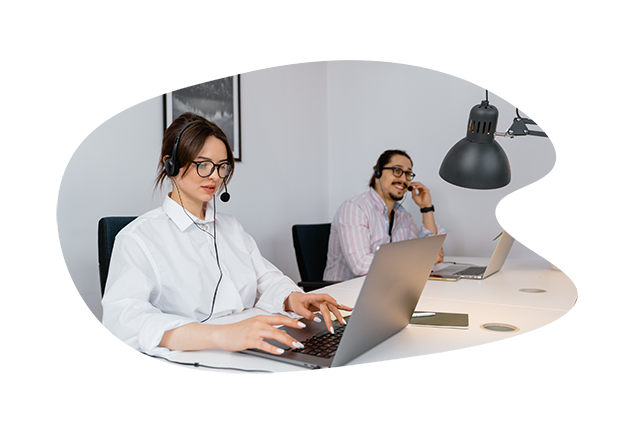 The best in cloud calling
A powerful VoIP solution, fully integrated into the Webex platform. Cisco Webex Calling enables organizations to stay connected with the power of cloud calling.
With Webex Calling you have all the benefits and features of traditional phone systems without all the overhead. The ability to easily forward calls to teammates, and collaborate effectively is enhanced with a raft of cloud calling features, such as: do not disturb, call waiting, simple call-to-meetings transition, and instant device switching.
Simply managed, scalable VoIP cloud calling
Call features (hold, transfer, conference, forwarding…)
Quick transition from call-to-meeting
Support for Cisco multiplatform IP phones, devices and headsets
Optimized Teamwork
Messaging is the backbone of collaborative teams; powering teamwork outside of meetings. With Webex Messaging your employees can form group spaces and send direct messages, where they can share, co-edit, co-operate and get stuff done with people within or out with your organization.
Webex Workforce Optimization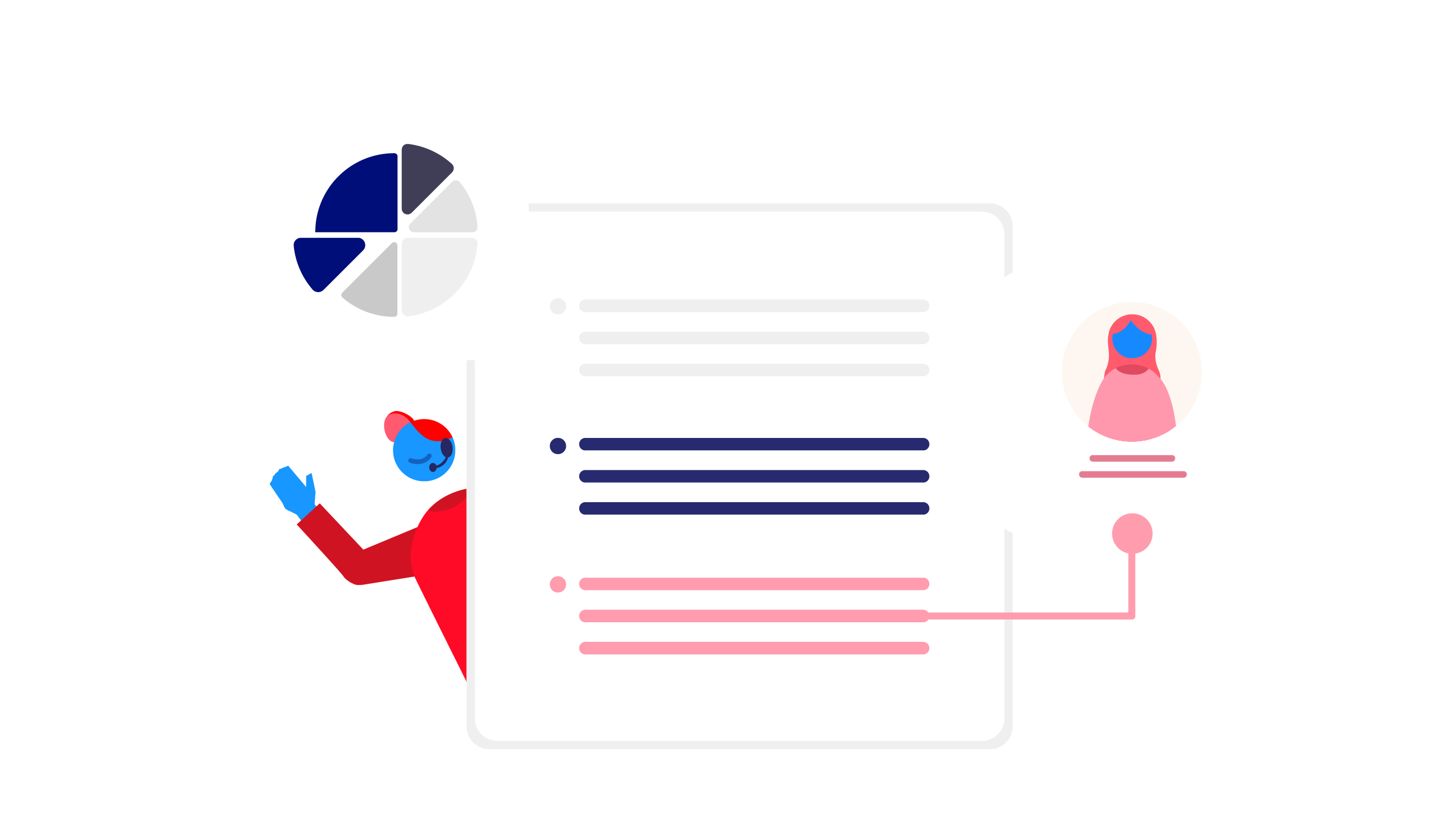 Capturing the perfect experience for your customers, agents, and contact center managers
Webex Workforce Optimization transforms the supervisor experience by giving them access to more data and more powerful tools in simplified and flexible views so they are better able to lead their teams and optimize their performance.
Workforce management capabilities, evaluation and quality management components, and robust reporting and analytics tools, give your supervisors the insight and empowerment they need to lead with success.
With Webex Workforce Optimization you can make the most of your contact center and every customer interaction!
The components of Webex Workforce Optimization
Workforce Management
Schedule your workforce to meet your service level agreements, every time! With Webex WFM, you can forecast, plan and automatically adjust your operations, to get the most out of your teams, efficiently and effectively.
Quality Management
With recording and reporting from the WFO QM components, you can make sure your teams consistently meet your quality standards, as well as intuitively help them, when their execution lands a little wide of the mark.
WFO Analytics
Use your interaction data wisely, and make automated decisions based on thresholds and forecasting that help you continuously improve the customer and agent experience. It's data-insights, done at scale, for better overall productivity.
Webex – a single app for teamwork, customer care, and everything in-between