Unify your healthcare contact center, collaboration, and business communications in the cloud
A cloud-hosted service platform your patients, employees, and partners can rely on
People rely on healthcare companies to protect their wellbeing. The service they receive can mean all the difference in terms of personal, family, and even financial health. In such a fluid and highly regulated space, meeting this exceptional standard of care can be difficult. Bucher + Suter builds adaptable, cloud contact center solutions capable of meeting these ever-changing demands.
Data sovereignty and security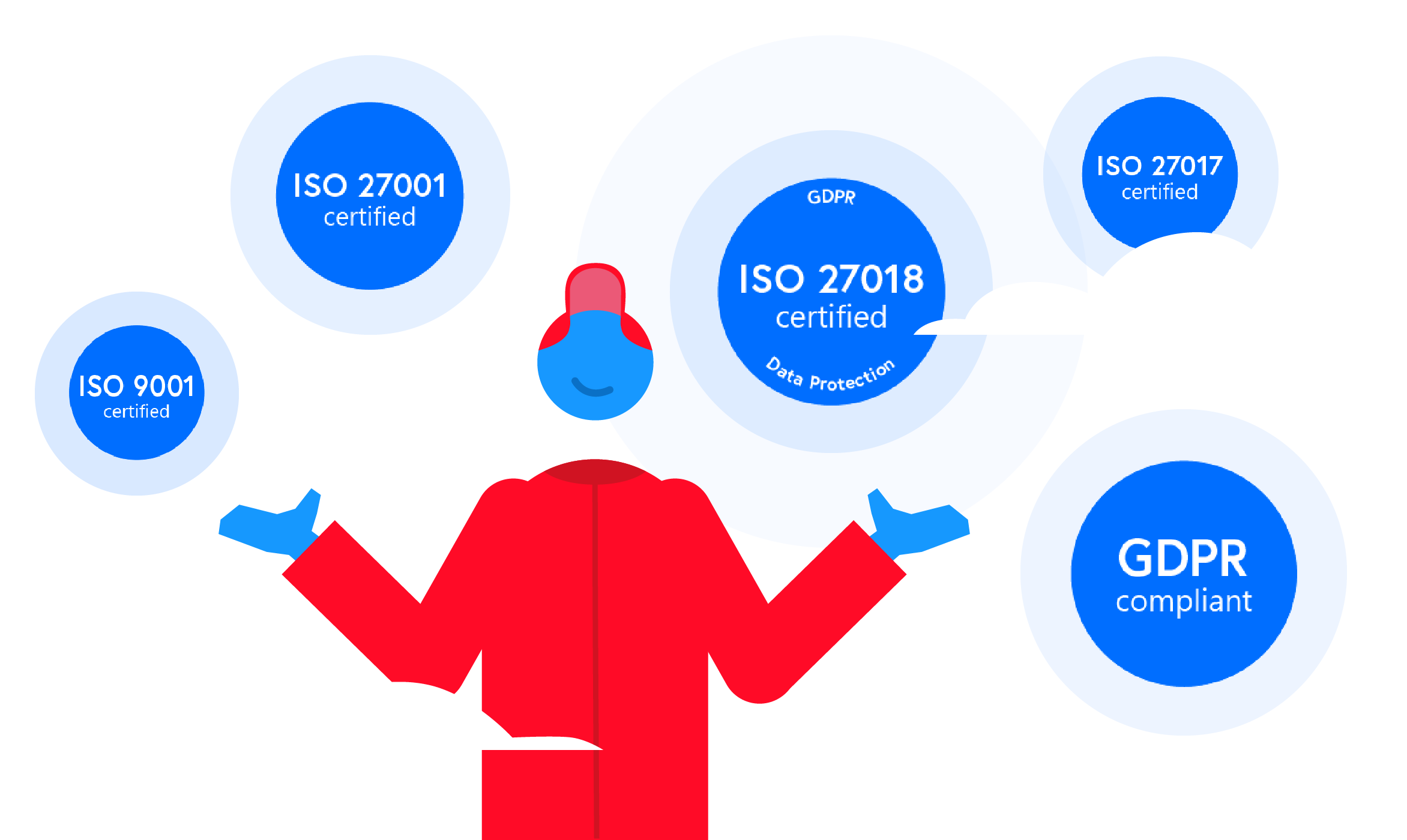 Protect your patients and their data
Trust is everything, especially in healthcare. Keep all of your sensitive data highly secure with a privately hosted cloud solution that's owned and operated just for your enterprise.
Private Cloud Solutions
Rely on high-security data centers
Privately hosted environments that are optimized for highly available business applications.
Improve trust and patient outcomes
Give patients the confidence they need to share the details that pave the way for timely care and early interventions.
Stay certified & 100% compliant
Our platform meets the highest industry standards, including HIPAA, GDPR, ISO 270001, and more.
Our certifications
Supporting patients across the entirety of their journey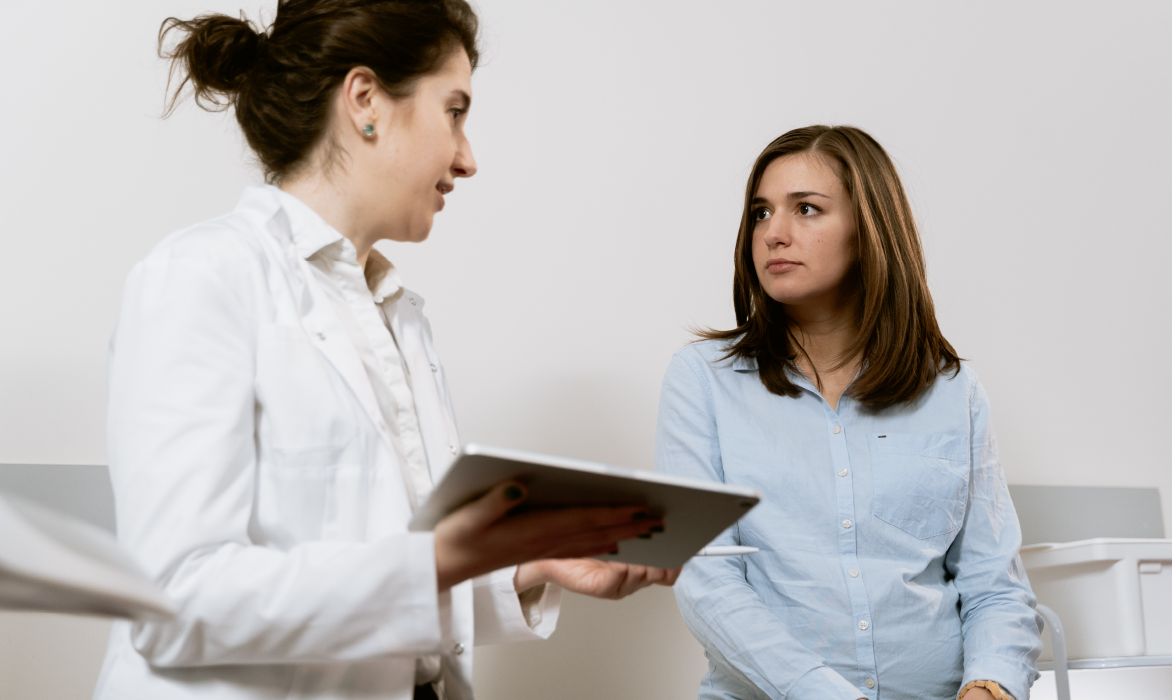 Be there – right where patients need you
Contact center efficiency doesn't have to come at the expense of patient experience. With a CPaaS solution from Bucher + Suter, you can manage all patient and member interactions—across all channels—from one powerful cloud platform.
Webex Connect
Ease the agent handoff
Transfer customers from automated channels to live-agent interactions without disruption or delay.
Streamline appointments
Let patients book, reschedule, and cancel appointments on their own. Send automated reminders via SMS, WhatsApp, and other channels.
Elevate virtual care
Provide high-quality care for patients on digital channels, with seamless handoffs to health professionals when necessary.
Deliver personalized care across the contact center
From industry-leading data privacy and security measures, to giving agents the tools and insights they need to deliver empathetic care, Webex Contact Center is the leading contact center solution for the healthcare industry.
Webex Contact Center
Reduce hold times
Orchestrate agents and caseload to reduce transfers and resolve problems faster.
Route patients right
Connect patients with the right resource via voice, email, chat, SMS, and more.
Reduce cost and complexity
The Webex Platform is an all-in-one ecosystem for customer communication, so you only pay for what you need.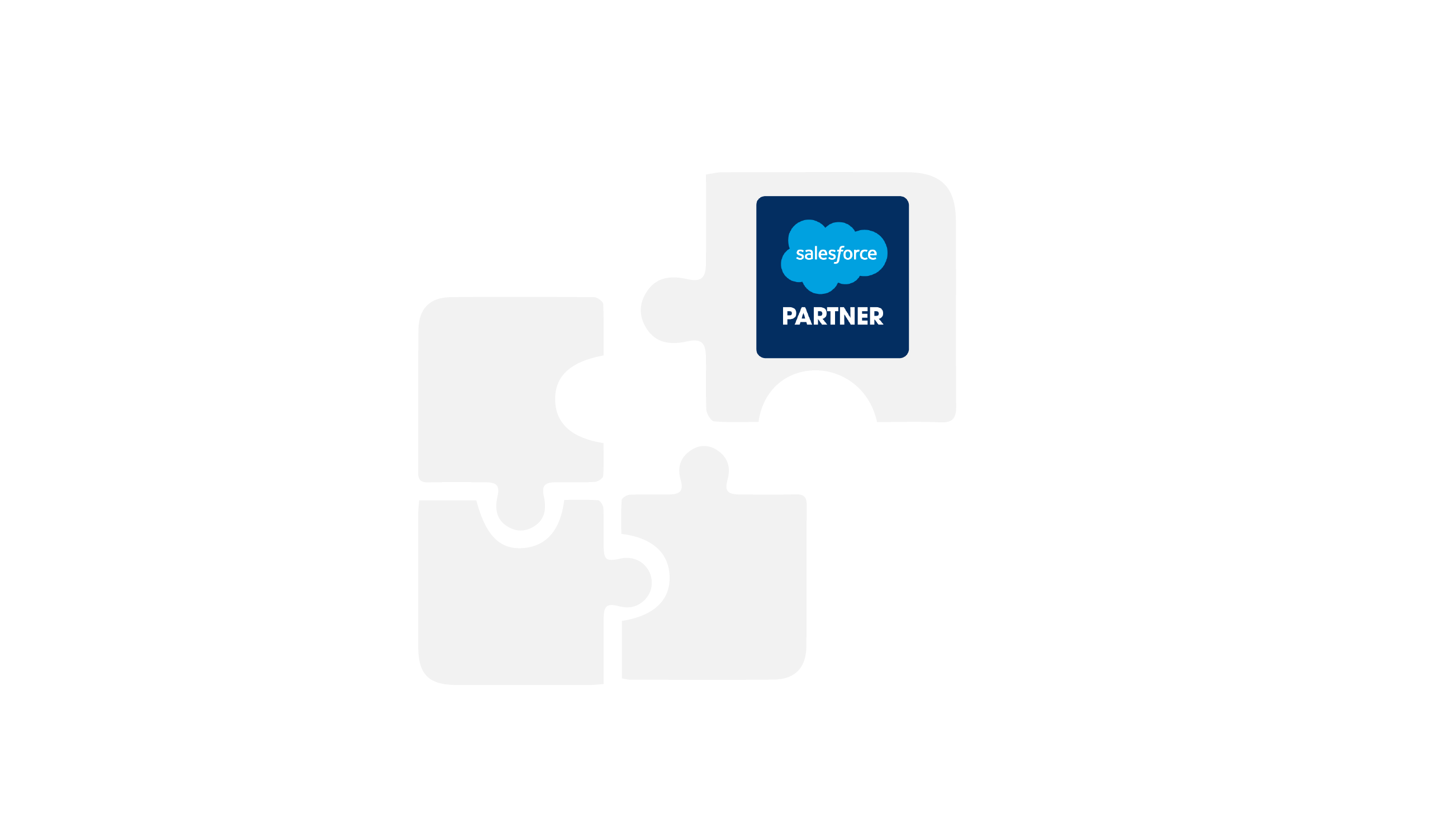 Salesforce integrations built for healthcare
Thanks to powerful Salesforce connectors, you can seamlessly embed cloud contact center functionality into your existing Salesforce infrastructure. Bucher + Suter Connects integrates Cisco and Webex Contact Center with both Salesforce CRM and Salesforce Service Cloud Voice.
Salesforce integration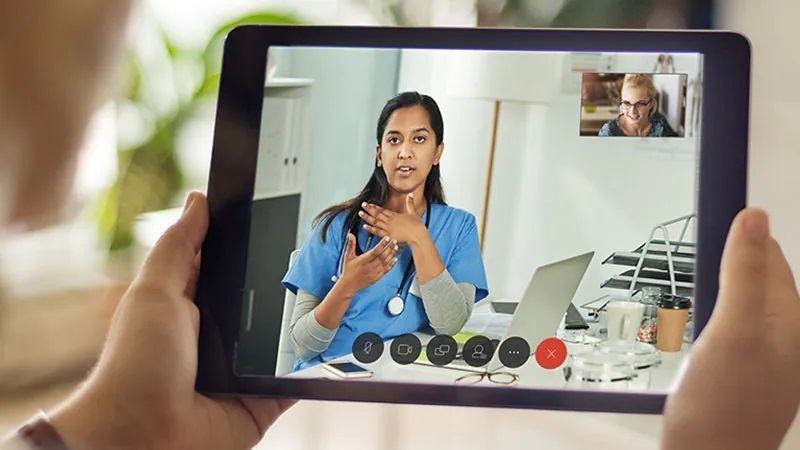 Mercalis – formerly Trialcard
Mercalis partnered with Bucher + Suter to improve their customer service operations, resulting in reduced call waiting times, increased call resolutions, and improved operational efficiency. Their partnership underscores the importance of both technological advancements and employee engagement in optimizing patient care and health outcomes.
Case study
Hospitals & medical groups
Scale service infrastructure across locations so service excellence keeps pace with growth.
Pharmaceutical companies
Build a true customer-centric approach to customer service across all digital properties.