Revolutionize customer engagement in banking and finance with cloud communications from Bucher + Suter
Banking and financial services solutions – secure, reliable cloud service for clients, employees, and partners
In the fast-paced and strictly regulated financial services sector, customer trust and data security are paramount. Bucher + Suter delivers adaptable, cloud contact center and collaboration solutions designed to exceed the multifaceted demands of this critical industry.
Data sovereignty and security with a Europe-based private cloud solution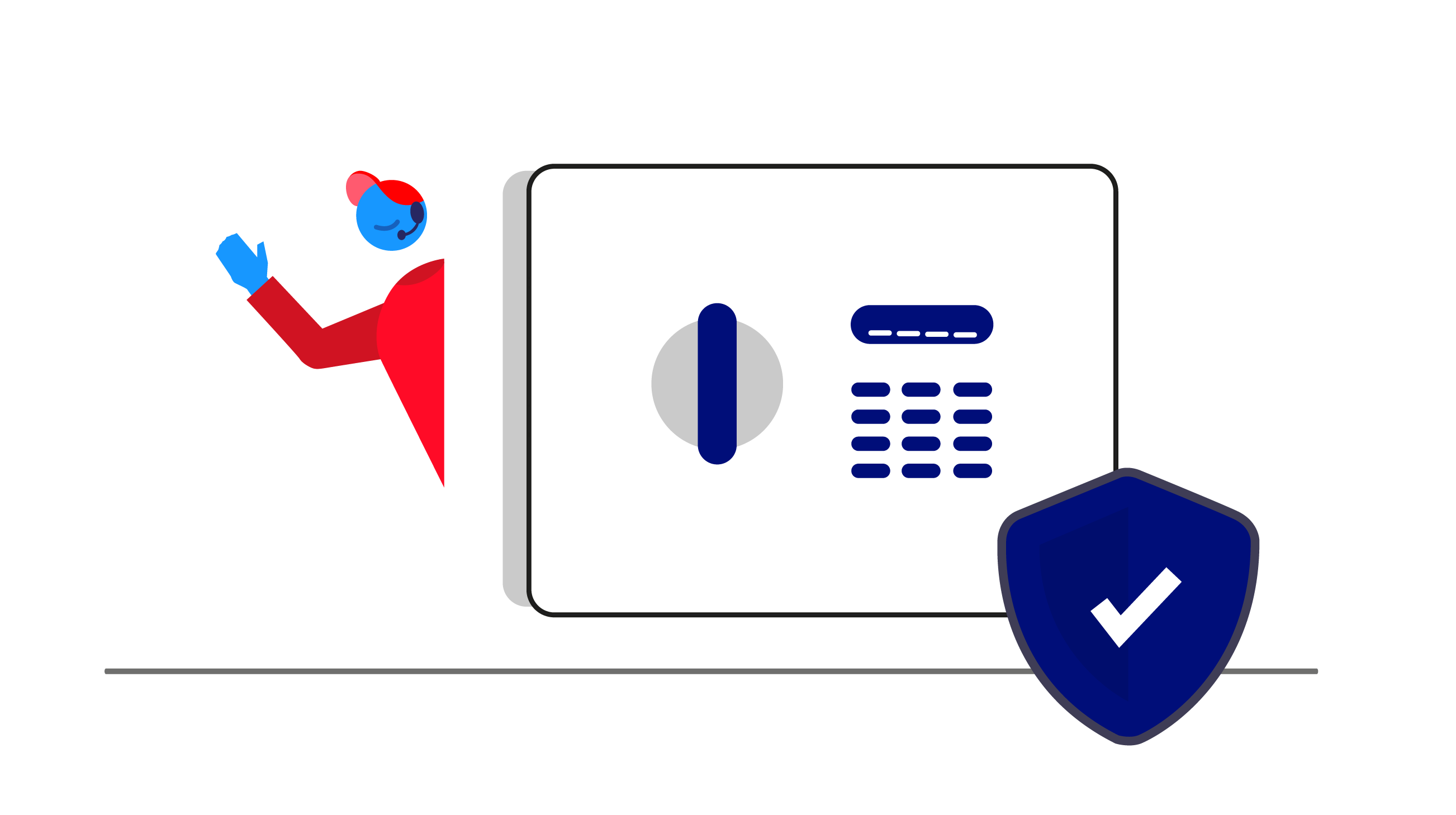 Safeguard your clients and their financial data
Trust is the cornerstone of financial services. Fortify your clients' sensitive data with our European privately-hosted cloud contact center, exclusively operated for your enterprise.
Private cloud solutions
Enhanced protection with high-security data centers
Optimized environments for high availability of business applications in privately hosted settings.
Boost trust and client satisfaction
Foster client confidence by ensuring security and lay the foundation for prosperous relationships.
A platform for all your communication channels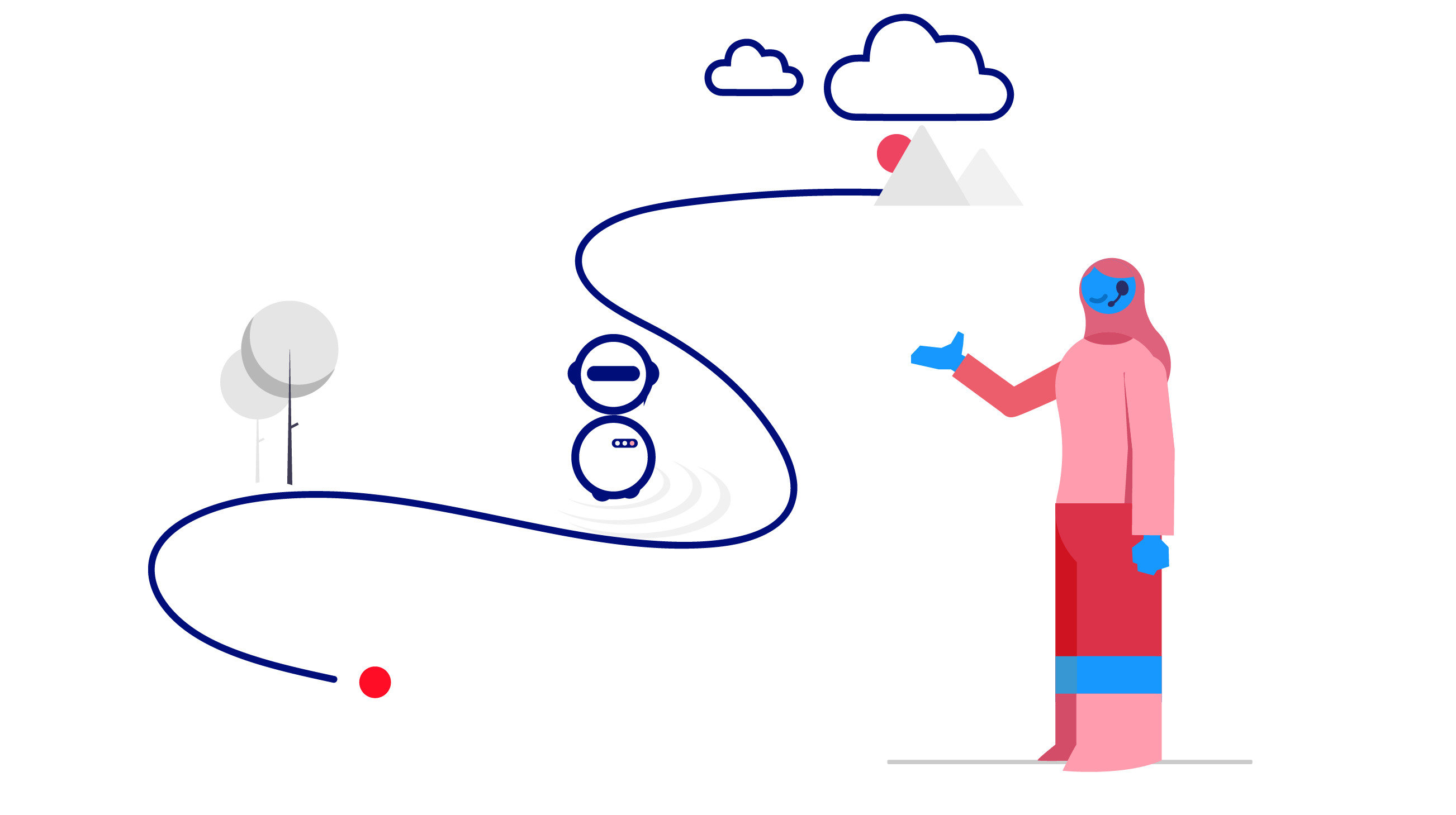 Be present during every step of your clients' financial journey
Optimize contact center efficiency without compromising on client experience. With Bucher + Suter, manage all client interactions across multiple channels through one robust cloud-based communications platform, and offer automation and AI where it makes sense for you and your customers, and personal care where your clients need it.
Webex Connect
Meet your clients where they choose to be met
Deliver superior financial services across diverse digital channels, ensuring clients receive comprehensive, efficient, and tailored solutions to meet their unique needs.
Streamline transaction inquiries
Enable clients to inquire, confirm, and dispute transactions effortlessly. Send automated notifications via SMS, WhatsApp, and other channels.
Smooth bot-to-agent handoffs
Seamlessly transfer clients from automated channels to live-agent interactions without any disruptions, and prioritize their convenience and satisfaction.
Weebx Contact Center – the innovative public cloud contact center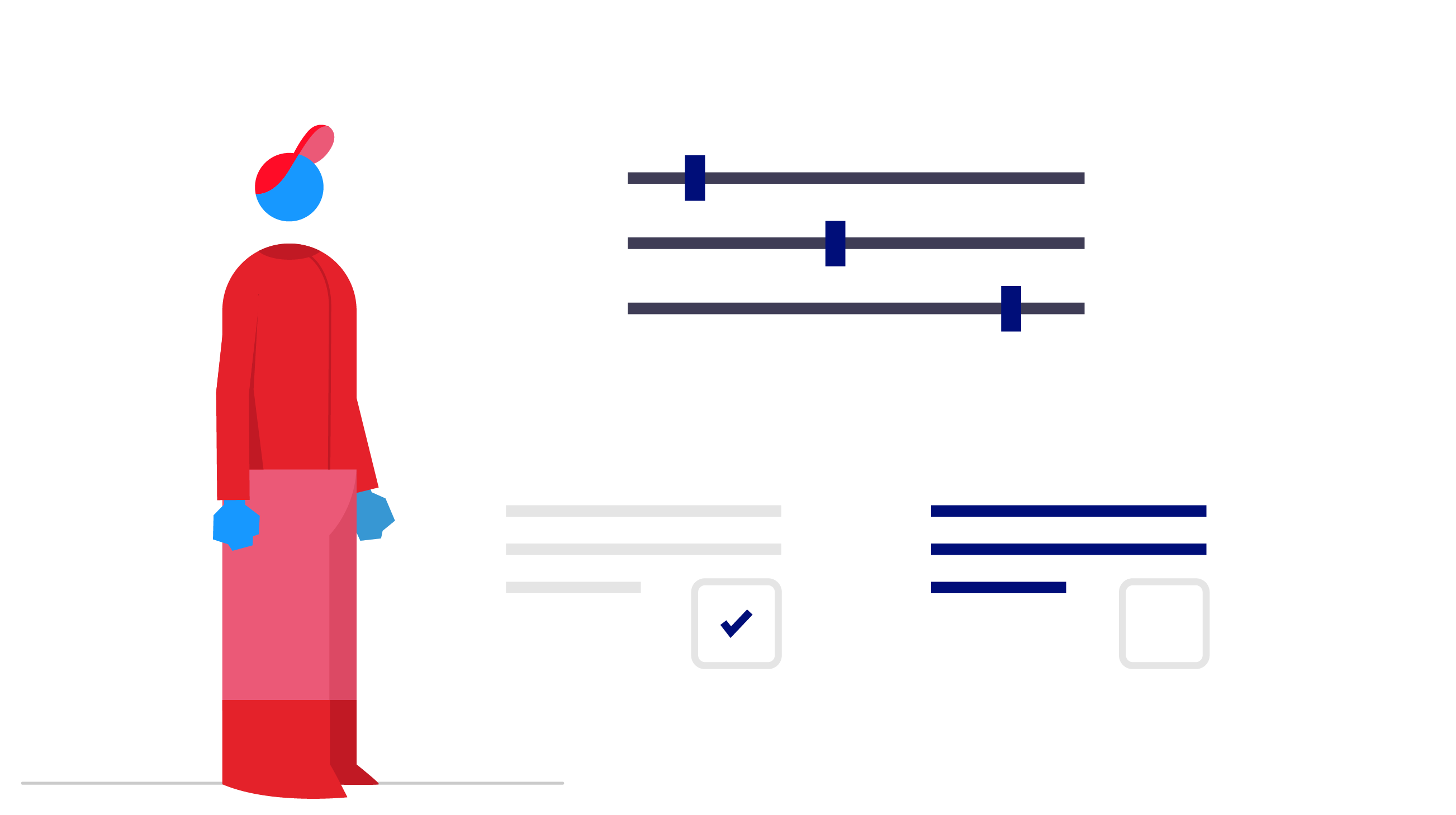 Offer streamlined but tailored financial services from the point of contact
From supervisors to agent teams, equip your contact center workforce with the tools to make every customer interaction a success with the always-available Webex Contact Center.
Webex Contact Center
Minimize wait times and put frustration on hold
Your customers don't want to wait. Strategically allocate agents and caseload to decrease transfers and expedite problem resolution.
Direct clients effectively through their preferred channel
Efficiently connect customers to the appropriate experts through voice, email, chat, SMS, and more.
Optimize costs and simplify your processes
The Webex Platform offers a unified ecosystem for client communication, ensuring you only invest in what you need.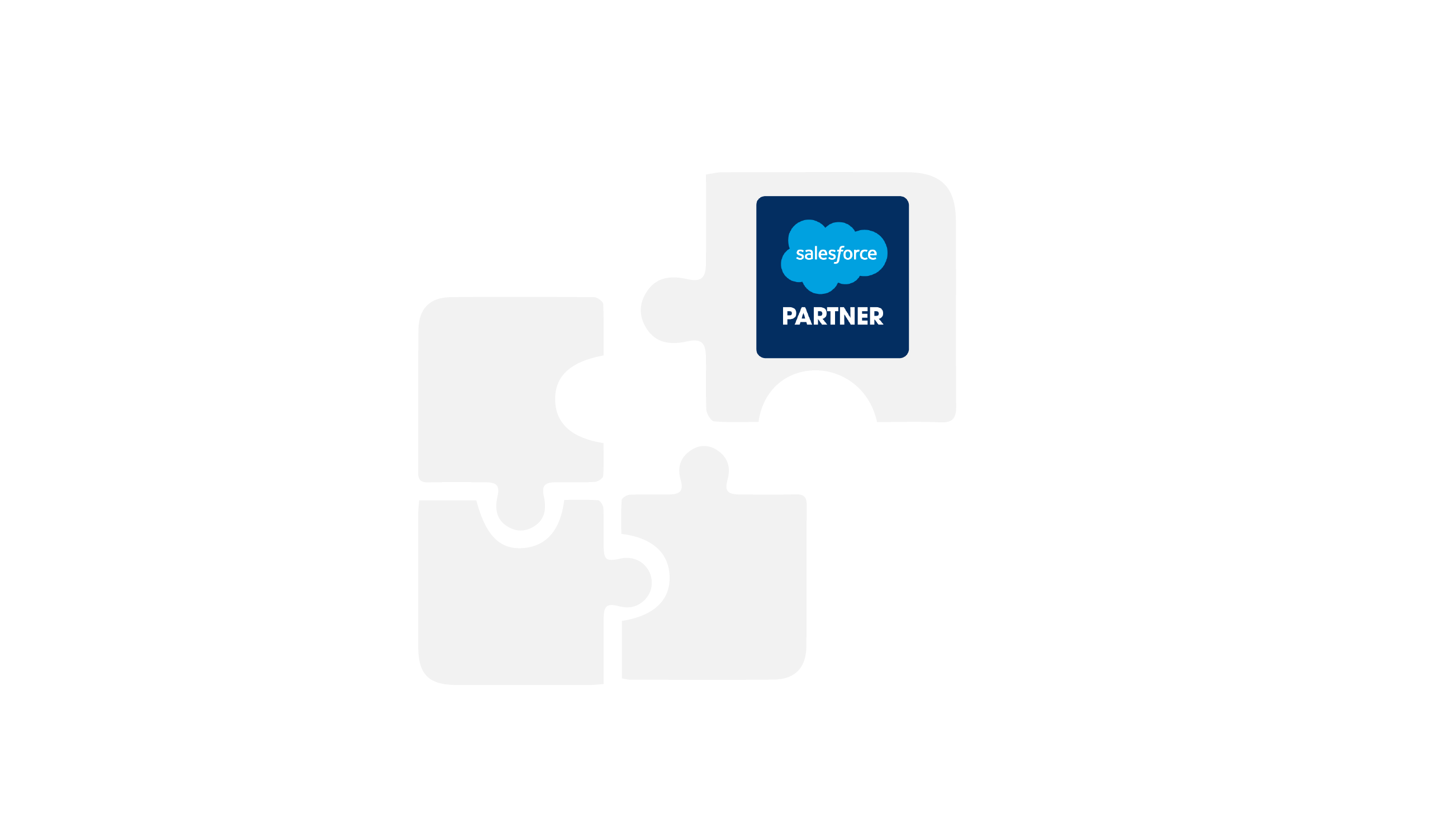 Seamless Salesforce integration for tailored client care
With Bucher + Suter's industry-leading Salesforce connectors, you can seamlessly integrate contact center features into your existing Salesforce infrastructure, and allow your agents to conveniently work from a single unified desktop. Bucher + Suter Connects integrates Cisco and Webex Contact Center with both Salesforce CRM and Salesforce Service Cloud Voice.
b+s Connects is also available for banking and finance organizations using Microsoft Dynamics, ServiceNow, and a host of other CRMs and business-critical applications.
CRM and Enterprise Application Integration
German insurance firm empowers thousands of agents to elevate customer service
The AOK Nordost, a leading German insurance company, faced evolving customer expectations. They opted for the centralized Private Cloud Contact Center solution from Bucher + Suter. This choice resulted in increased customer satisfaction, reduced operational costs, and flexibility in technology adaptation, supported by the following key components:

– Privately hosted Cisco Contact Center in the cloud
– Unified communication with Webex
– Webex devices and boards for internal communication
– Email, chat, and fax integration for consistent omnichannel customer interactions
– Mobile remote access for Contact Center agents
Case study
Customer Reference
Banks and credit unions
Enable seamless communication and data sharing across branch locations, ensuring consistent and high-quality service for all customers.
Investment firms
Cultivate trust and foster enduring relationships with personalized, client-first service that shows you care about your customers and their investments.
Insurance companies
Adopt a truly client-centric approach to policyholder service across all digital platforms and ensure efficient and tailored interactions.
Case study of AOK
Elevate your client, customer, and member service with cloud-hosted contact center and collaboration solutions.