Cloud communications that enrich your customer interactions with seamlessly connected experiences
CPaaS: end-to-end automated customer journeys
Customers expect most of their brand interactions to take place on channels and at times, convenient to them. Where you provide self-service options while connecting the dots, the digital channels, and your backend systems can be the difference between service excellence and your customers choosing to take their business elsewhere.
CPaaS – cloud communication executed perfectly
Meet your customers wherever they are, using your existing platforms to drive intelligent interactions
Embrace the power of cloud communication to engage with customers across various channels seamlessly. A CPaaS solution from Bucher + Suter, powered by Webex Connect, ensures your brand is accessible and open to meeting customers right where they are. 
Webex Connect
Reliable
Ensure always-on, uninterrupted communication for your customers whenever they need it with a CPaaS solution that guarantees high-availability and ensures service continuity.
Scalable
Whether you start with a single use-case integrating a business app with a few channels or a more all-encompassing integration solution, CPaaS from Bucher + Suter scales to meet the needs of your business.
Secure
Famously secure, Cisco products are the SaaS benchmark when it comes to protection, compliance and resilience, and with Bucher + Suter, you get round-the-clock support for when you need it most.

Designed for you and your customers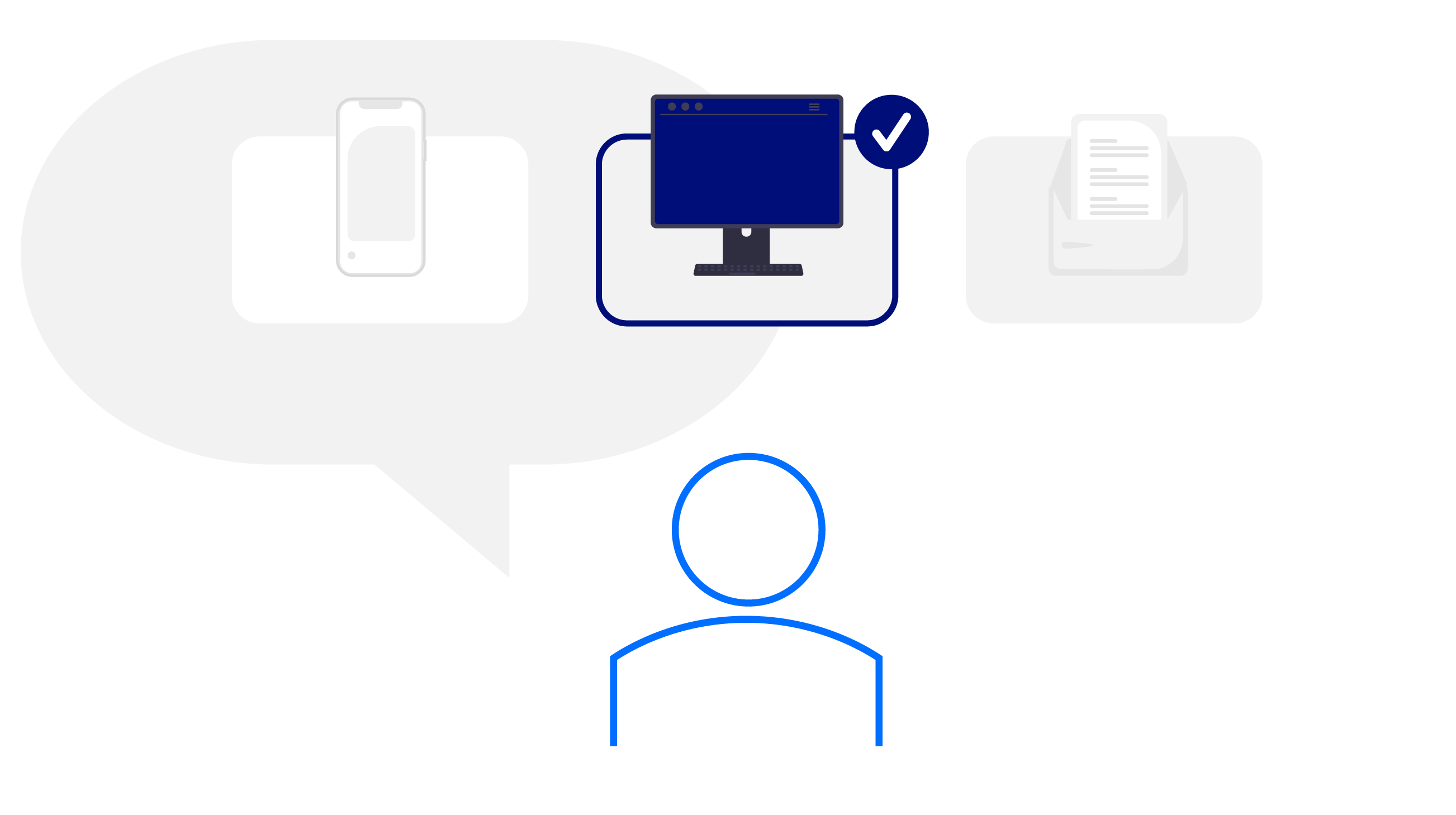 Giving your customers what they want and helping you drive business anywhere, anytime
Let's tailor your communication solutions to match your unique business needs and enhance your customer interactions. Experience a custom-designed, easy-to-use platform that evolves with the needs of you and your customers. 
Webex Connect
Available on the channels your customers use most
Whether via phone, email, chat, SMS, WhatsApp, Facebook Messenger, RCS, Apple and Google Business Messaging, or even video, make your business available where your customers most need it.
Integrate your most critical databases and applications
Most businesses have a wide application landscape, with data dispersed across their architecture. With CPaaS we can help you close the gap to your customer communication channels and drive efficiencies through automation.
Close the waiting time gaps
With automation across your communication channels, you can ensure your customers feel like they're being heard, even if they eventually have to be passed to a human agent, minimizing the waiting perception.
The communication channel landscape is evolving and expanding, always be where your customers need you – and 1 step ahead of your competition
Stay innovative and competitive with a CPaaS solution that's always evolving, ensuring you're always leading the pack in delivering exceptional, personalized customer experiences. 
Let intelligent bots handle most of the interaction
Use Bucher + Suter's NLP, NLU, and AI expertise, to build conversational bots, who can relieve load from your contact center.
Innovate quickly
With a low-code, no-code solution from Bucher + Suter, you can rapidly build out and curate new flows, journeys, and experiences for your customers when you choose.
A single platform for managing your interactions
Integrate your existing customer systems with your communications channels and manage your interactions from a single, easy-to-use UI.

Webex Contact Center and CRM integration
Hand off to a contact center agent when the customer interaction needs a human touch, and manage your customer interactions at scale with intelligent integration
Highly automated, intelligent omnichannel self-service can help customers resolve most issues quickly and is hugely efficient for the business for oft-repeated and mundane tasks and interactions, but when things get complex your customer will want to speak to an expert. 
Webex Contact Center
Maintain your competition-beating customer satisfaction
Getting stuck in a loop with an automated system not designed to answer your question is never fun. Make sure your customers have a smooth exit to an expert when they need it.
Webex Contact Center
Supervisor Management Console integration
Enable your supervisors and managers with decision making authority, to make changes to routing, announcements and manage business hours without the need to involve IT.
SMC
CRM and business application integration
Through Bucher + Suter's own intelligent and AI-capable integrations you can ensure that the right information is always reaching your agents at the right time to deliver service excellence.
Service Cloud Voice
Key benefits of automated, connected, and personalized customer experiences
Increase satisfaction, by exceeding the expectations of your customers.
Ensure your customers remain loyal to you, with innovation that outshines your competition.
Increase revenue and improve sales by delivering offers to your most receptive customers.
Get to know your customers through analytics, and design connected, tailored experiences.
Improve your operational efficiency and increase ROI by offering efficient self-service.
Foster deeper customer connections and improve your reputation with standout CX.