Exceed your customers' growing expectations with a strategy for CX transformation
CX transformation: boosting satisfaction and loyalty with enhanced experiences
Putting the customer at the heart of what you do. It shouldn't just be a marketing tagline. But how do you get there, and how can the right tools help you maintain a lead over your competition in the customer experience stakes?
Optimizing your customers' interactions
Optimizing your customers' interactions for better experiences and returns on your communication investments
Meeting your customers where and when they want to be met with tailored communication is no longer a differentiator but done right, it can create impressions that last. The best brands employ a host of tactics to promote loyalty and make sure their customers know they're cared for. From awareness to advocacy, being where your customers want you is essential across the entirety of the customer journey.   
Contact our team
Omnichannel everything – from marketing to customer care
Your needs for communication channels will differentiate based on your audience, your industry, and your resources, but whatever channels you need to be operating on, we have the solutions to help your communications sing.
Routing and channel orchestration
Knowing the channels you need to operate on is a good first step, but creating seamless, personalized service requires a combination of intelligent routing, channel management and organization.
Better, punctual service, personalized
Bucher + Suter can help you integrate your communication channels with your backend systems so you're always providing tailored and up-to-date information, whether through an agent or self-service platform.
Enterprise Application and CRM Integration
Contact center project reference

Whether in the background or on-site, your uncomplicated, approachable manner and the speed at which you've delivered help have made a great impression on our colleagues in the contact center.
Andreas Fischer, Customer Service Leader, AOK Nordost

Your path to the cloud and real CX transformation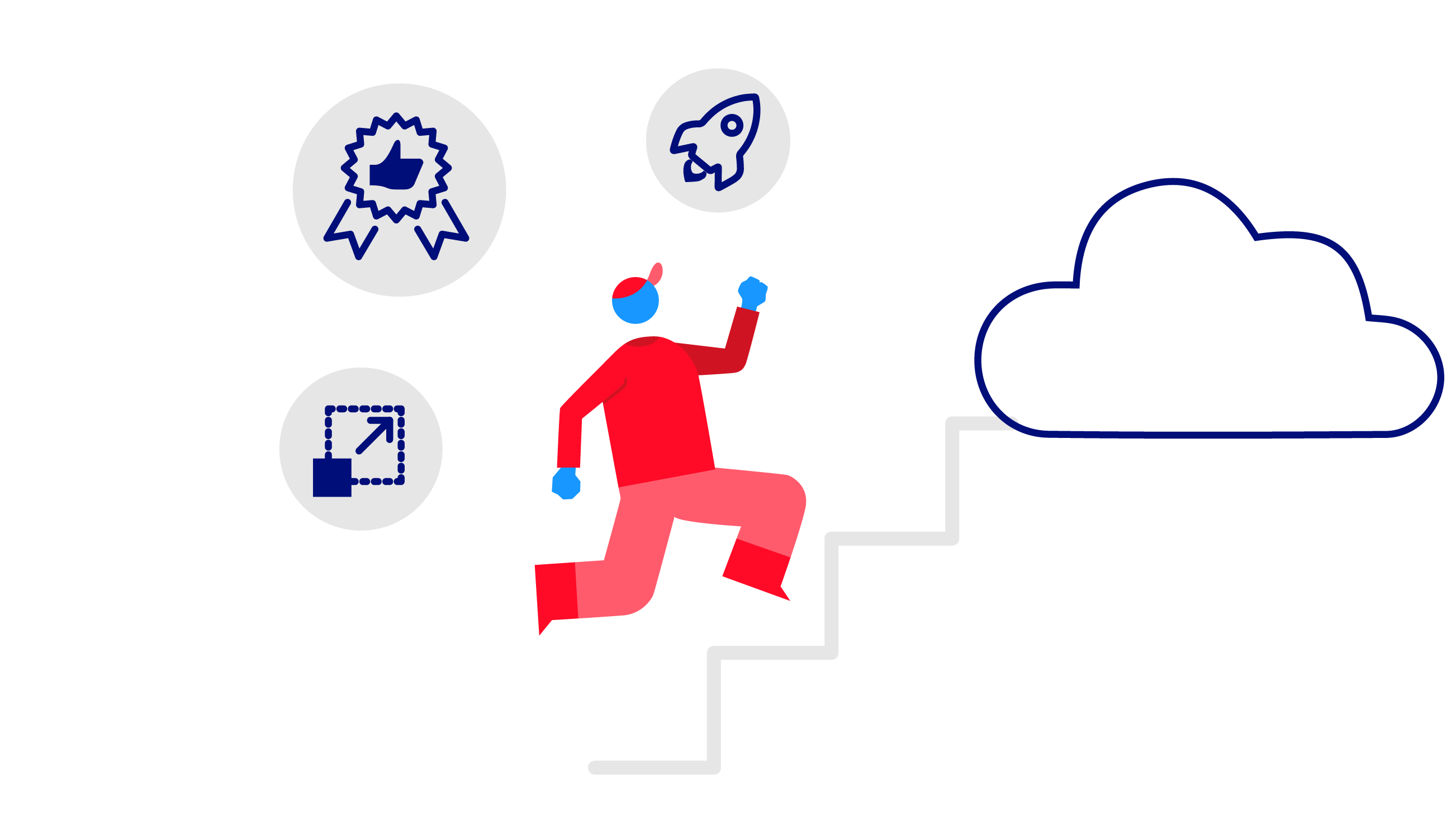 Scalability, reliability, and rapid innovation await you in the cloud. Get a step ahead with technology that puts your customers at the core of your focus
Bucher + Suter's cloud-based solutions empower you to effortlessly expand your operations in response to your business's ever-increasing demands. Enjoy constant access to cutting-edge features and capabilities, all within a solution that remains reliably available whenever you require it.  
Using data to guide your transformation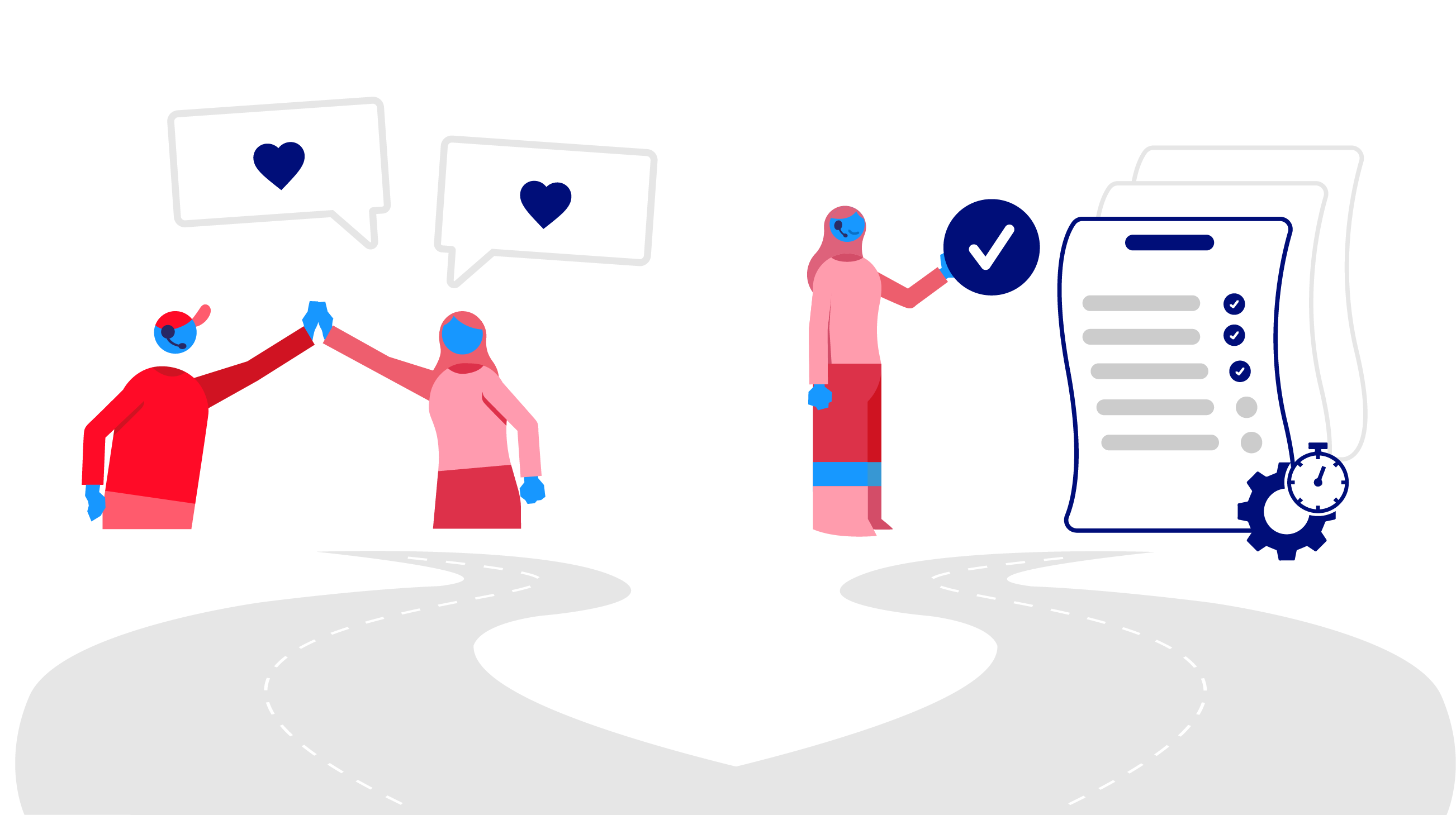 Simultaneously unlock unparalleled efficiency while providing world-class customer service
Streamline your operations and redefine your customer service. Dive into a future where proactive solutions meet personalized experiences, elevating your brand's customer service to unparalleled heights. Empower your agents with the insights they need to deliver personalized service, drive smarter decisions using your contact center and communication data, and offer omnichannel 24/7 support using AI. 
Enhance CX and efficiency with actionable insights
Make data-driven decisions, enhance the customer experience, and improve operational efficiency by providing insights into key performance indicators, customer interactions, and operational trends with Bucher + Suter's BI solutions.
b+s CCBI
Improve your agent and customer experience
Provide contact center teams with a unified interface that surfaces insights, solutions, and supports seamless multitasking across channels, during every interaction – built right into your CRM or business critical app.
b+s CRM Connectors
Increase efficiency with automation and AI
Transform your customer engagements with seamless, next-level experiences. Using the power of NLU and NLP through chatbots and voicebots you can provide always-available personalized service efficiently and effectively.
b+s AI