Customer success is ingrained in the Bucher + Suter DNA
Our overarching mission at Bucher + Suter is crystal clear: we are here to ensure that the solutions you have invested in do not merely meet your expectations but actively contribute to your success story.
How we deliver on our customer success mission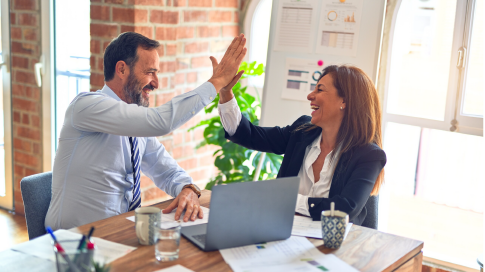 Our pledge to help you exceed your business commitments
At Bucher + Suter, we firmly believe that all customers deserve not just products and services tailored to their challenges but genuine success that transforms their operations and catapults them toward their strategic goals.
With this unwavering commitment in mind, we have cultivated a customer-first approach that ensures our customers embark on a clear path to realization, continually supported by our dedicated team.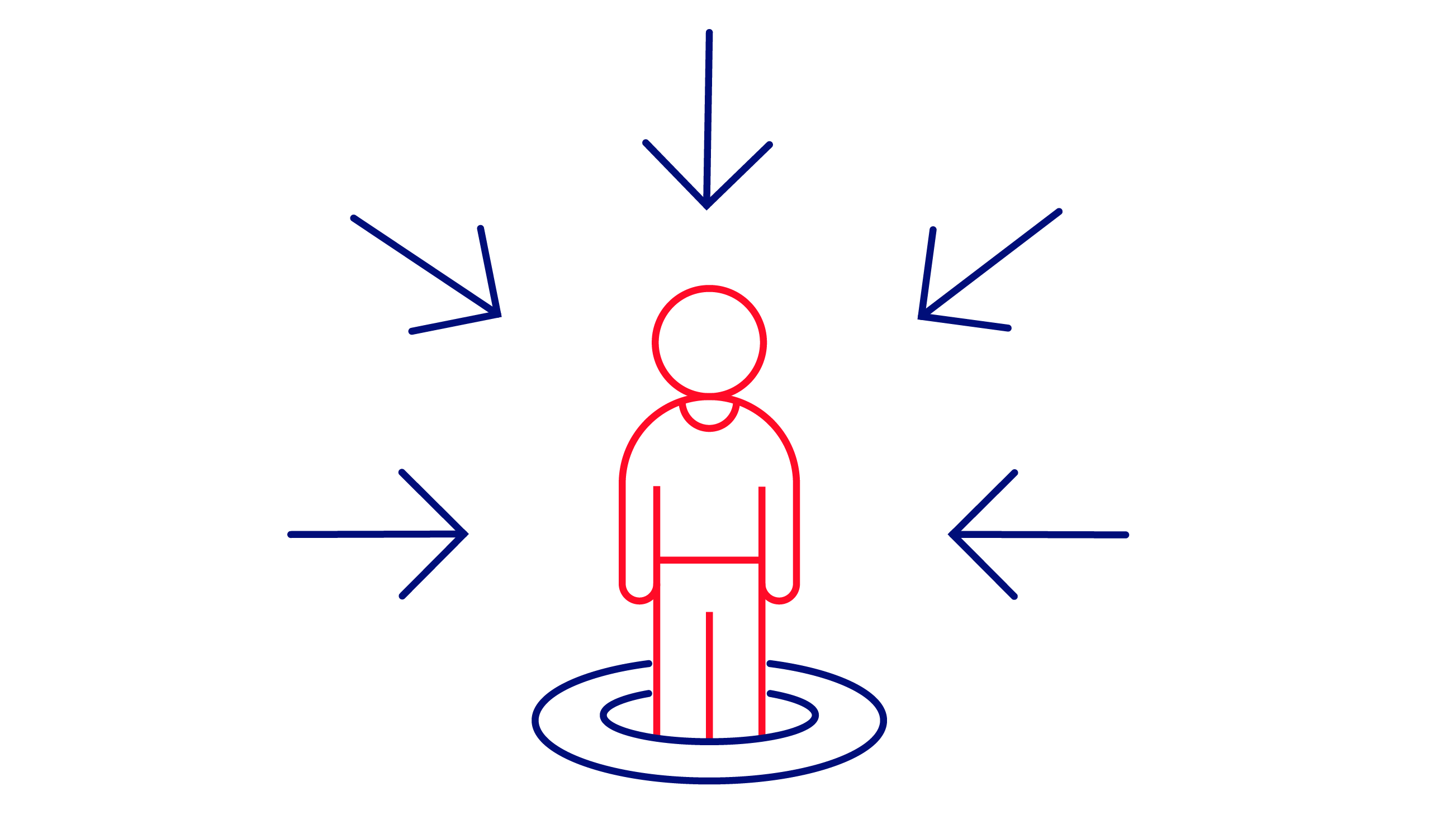 A strategic approach grounded in customer-centricity
Our journey toward ensuring your success begins with a fundamental decision – to place our customers at the heart of everything we do. This customer-centric philosophy underpins our entire business, enabling us to consistently deliver a positive customer experience and forge lasting partnerships. We achieve this through 3 critical strategic imperatives.   
Consistently delivering excellence
Our commitment is to provide a consistently great experience that not only meets your expectations but surpasses them, adding substantial value to your operations.
Understanding your needs, no matter how complex
We don't just offer solutions; we seek to understand your unique needs and challenges. By doing so, we're better equipped to solve problems and tailor our offerings to your specific requirements.
Future-focused co-creation
We believe in the power of collaboration. We actively listen to your feedback and ideas to co-create the future of our solutions, ensuring they evolve to meet your shifting demands effectively.
Connecting with our customers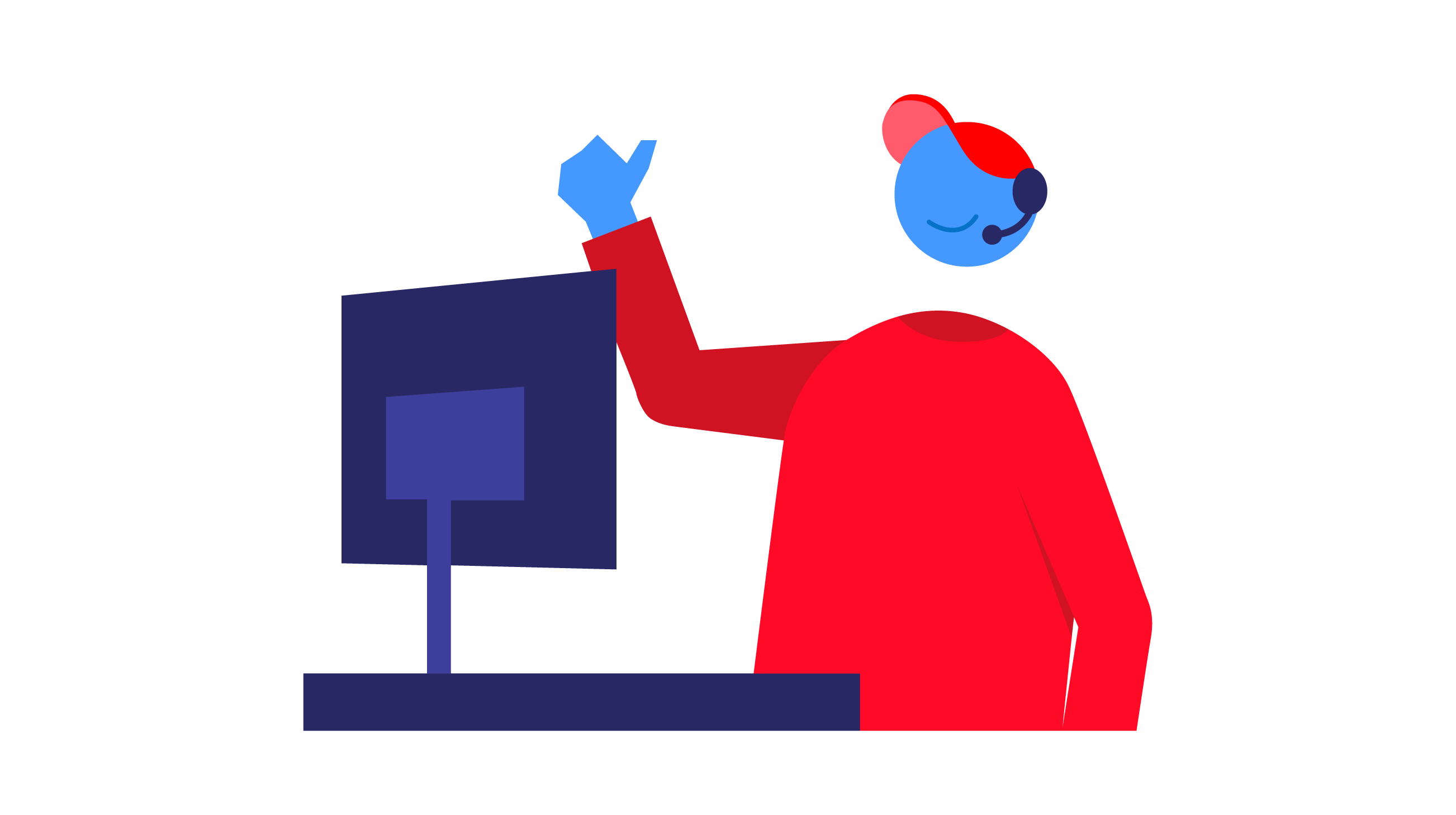 The role of the Bucher + Suter customer success manager
When you choose to partner with Bucher + Suter, you'll be assigned a customer success manager, whom we like to think of as your CX and contact center 'mentor'. Your customer success manager will serve as the bridge between your needs and our solutions, ensuring a seamless alignment that paves the way to success. 
Optimizing your solution usage
We believe in making the most of what we offer. Our CSMs help you optimize the use of our solutions, creating added value and enhancing your efficiency.
Expediting your success
With in-depth Bucher + Suter knowledge and a profound understanding of the industry, our CSMs are uniquely positioned to expedite your path to success.
Collaborating internally for excellence
Our customer success managers collaborate closely with the rest of the Bucher + Suter team to enhance your agents' experience, save time, and streamline operations for maximum efficiency.
The 3 key milestones in the path to customer success realization
Value 
Active customer outcomes
Drive solution adoption
Create success
Satisfaction 
Greater solution adoption
Performance evaluation and feedback
Improve satisfaction
Customer Appreciation
Continues outcome evaluation
Evangelism
Create a strategic partnership
Become a trusted advisor
Deep understanding of 'what matters'
Advocate and Voice of the Customer

Whether in the background or on-site, your uncomplicated, approachable manner and the speed at which you've delivered help have made a great impression on our colleagues in the contact center.
Read the case study
Andreas Fischer, AOK Nordost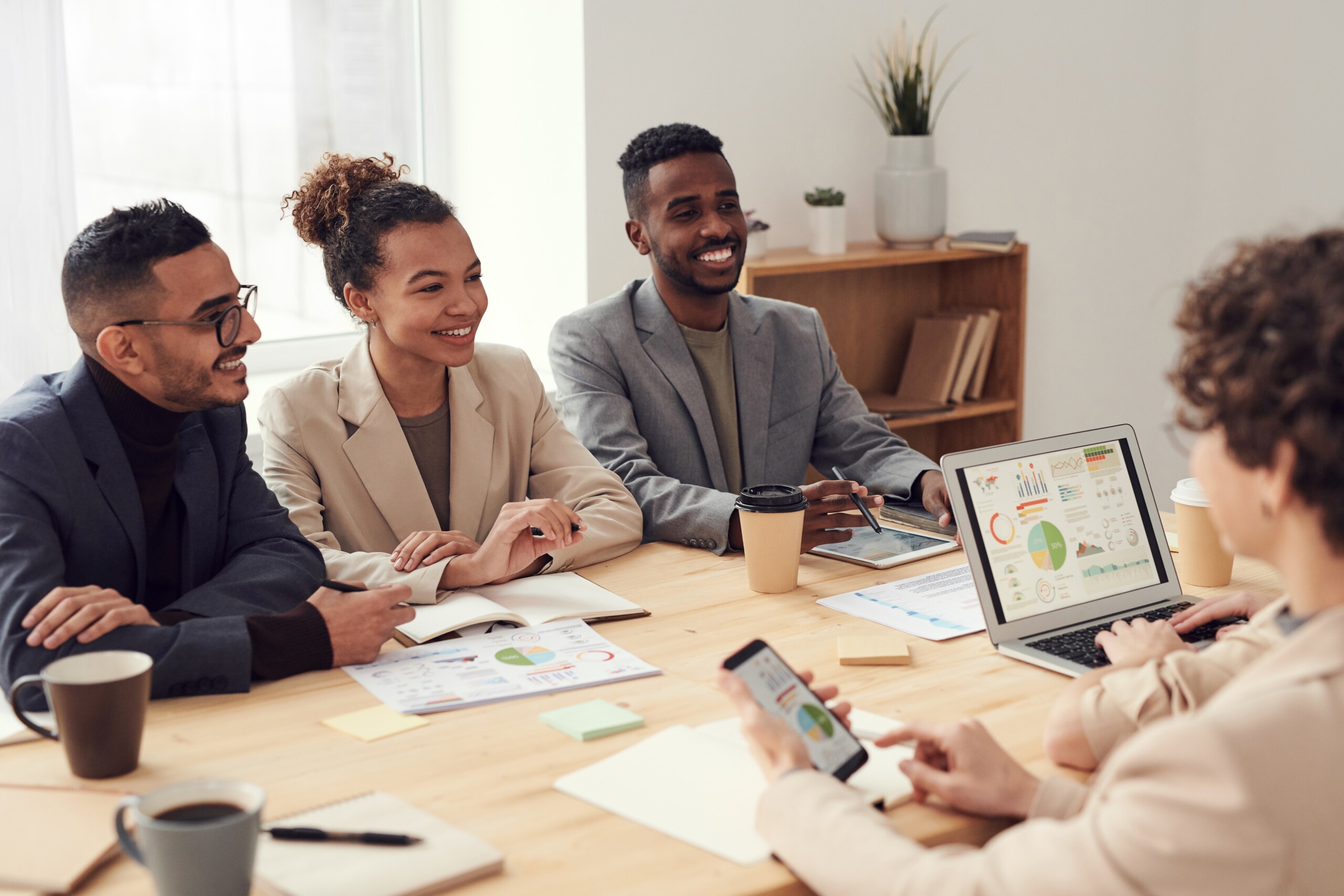 Bucher + Suter: a partner you can rely on
Bucher + Suter's commitment to customer success is more than just words; it's a deeply ingrained philosophy that guides our every action.
We stand by your side, ready to co-create your success story by delivering excellence, understanding your needs, and offering solutions tailored to your unique challenges. With our dedicated Customer Success team, we are poised to turn your objectives into achievements, solidifying our position as a partner in your journey toward greater experiences for your customers.