Improve your operations and be known for superior customer service
Operations: Enhance contact center investments with Bucher + Suter, saving time and money for agents and supervisors
The race is on to deliver fast and intelligent service. To help contact center teams meet this demand, Bucher + Suter unifies operational and agent-level needs into one industry-leading solution. 

 
Seamless CRM Integrations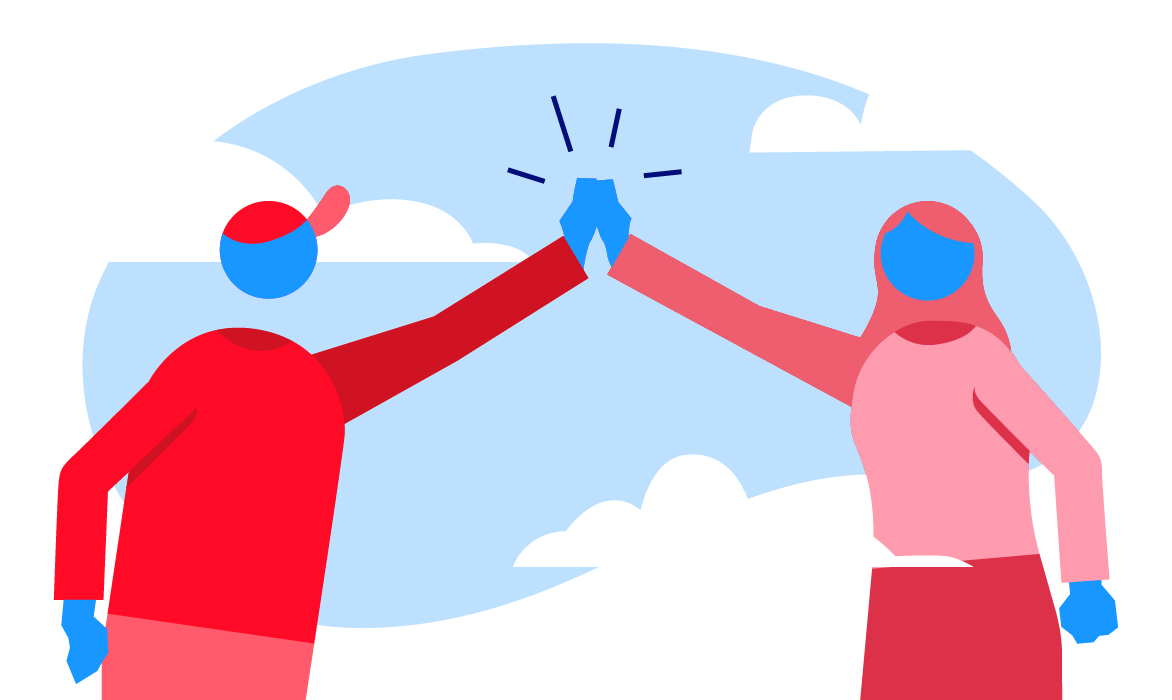 Keep agents working right where the customer data lives
Give agents full control for all interactions, all within their existing CRM console. b+s Connects offers an intuitive UI for agents, while providing supervisors the critical data they need to maintain 360° awareness of the entire agent experience.
Go to b+s Connects
Salesforce Service Cloud Voice
Unify phone, digital channels, and CRM data within a powerful telephony system.
Service Cloud Voice
Microsoft Dynamics
Quickly deploy pre-integrated agent and supervisor desktop functionality within Dynamics.
Microsoft Dynamics
ServiceNow
One embedded view for contact center agents and supervisors to handle contact center volume.
ServiceNow