Empowered customer service: enhanced CX with Bucher + Suter's integrated CCaaS solutions
CCaaS: Seamlessly integrated contact center tools that empower agents and enhance CX
Strong CX starts in the contact center. But you don't have to sacrifice efficiency to delight customers. Bucher + Suter combines powerful cloud technology, AI, and reporting for a smarter experience that works for agents and the customers they serve.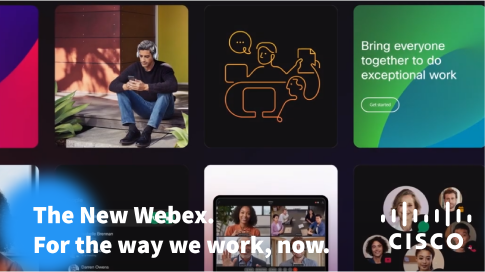 Quickly adapt to evolving requirements
A comprehensive cloud-based system that you can integrate, update, and scale as needed, with minimal impact on resource usage and cost.
Cloud-based contact center
Add resources and channels with ease
Adjust agents, call routing, and available channels up and down without delay.
Always be there for your customers
Build a reliable contact center that customers can depend on for 24/7 help.
Integrate with core apps and services
Create a seamless customer experience across all channels and touchpoints.
Contact center agent assistance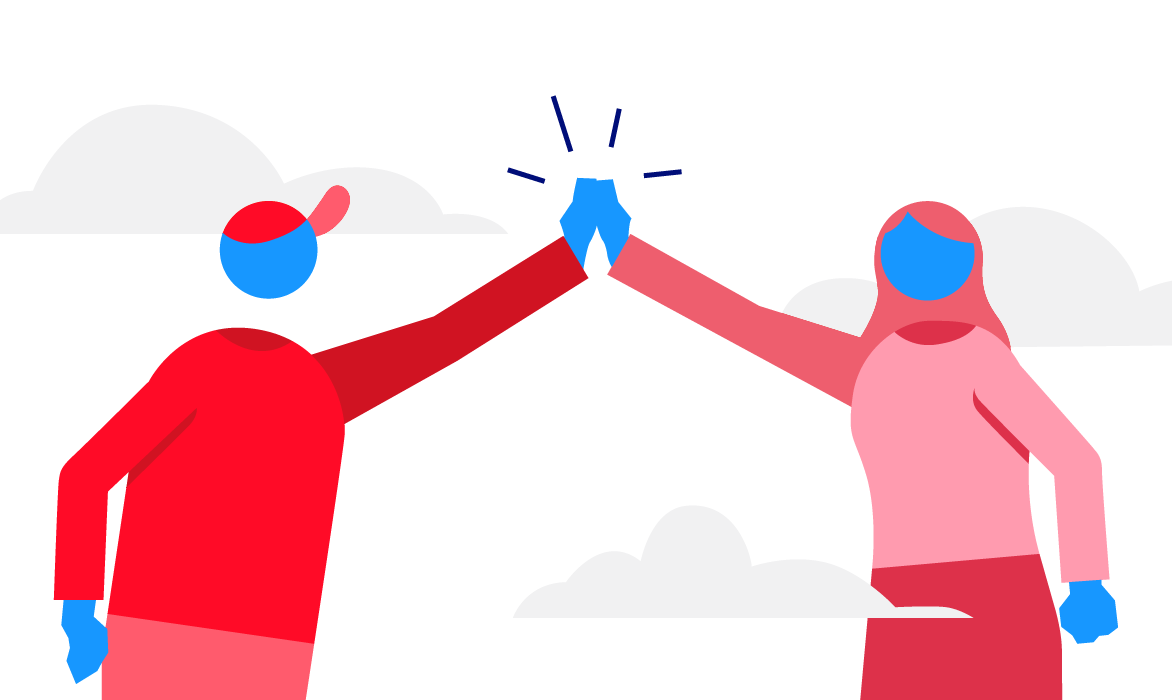 Give agents full situational awareness
Reduce context-switching by surfacing the knowledge and insights that agents need, within the UI they already use every day – the CRM.
CRM integrations
Surface answers in the agent desktop
Proactively display case insights and recommended solutions with intelligent CRM integration.
Integrate chat, email, and phone support
Make it easy for agents to toggle between different cases and support channels.
Fully customize the agent view
Give agents everything they need to work smarter—in a single, personalized view.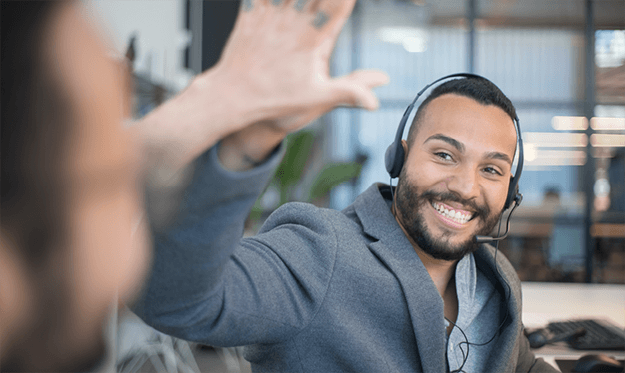 Automate in the name of better customer service
Reduce friction throughout the contact center experience with operationalized AI.
b+s AI Services
Let intelligent bots handle repetitive tasks
Use voice-bots and chatbots for routine tasks so that agents can focus on higher-touch issues.
Go beyond the traditional IVR
Direct customers with Interactive Virtual Assistants (IVA) that are accurate and intuitive.
Rely on our deep AI expertise
Work with our experts to bring AI-powered assistance to every step of the journey.
Contact center reporting and analytics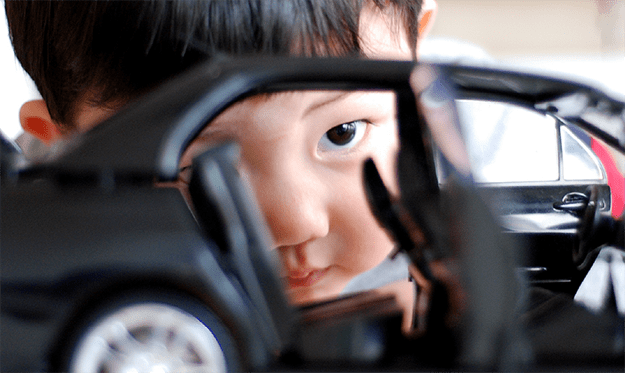 Make confident, data-driven decisions
Get deep insights into how customers interact with your contact center so you can optimize performance across the board.
Analytics
See holistic service center data in one place
Bring ops data from any source into one data model rich with actionable intel.
Put your supervisors a step ahead
Help supervisors optimize performance—no technical know-how required.
Share reports with key decision makers
Build the comprehensive and consumable reports that business leaders want to see.
Contact center management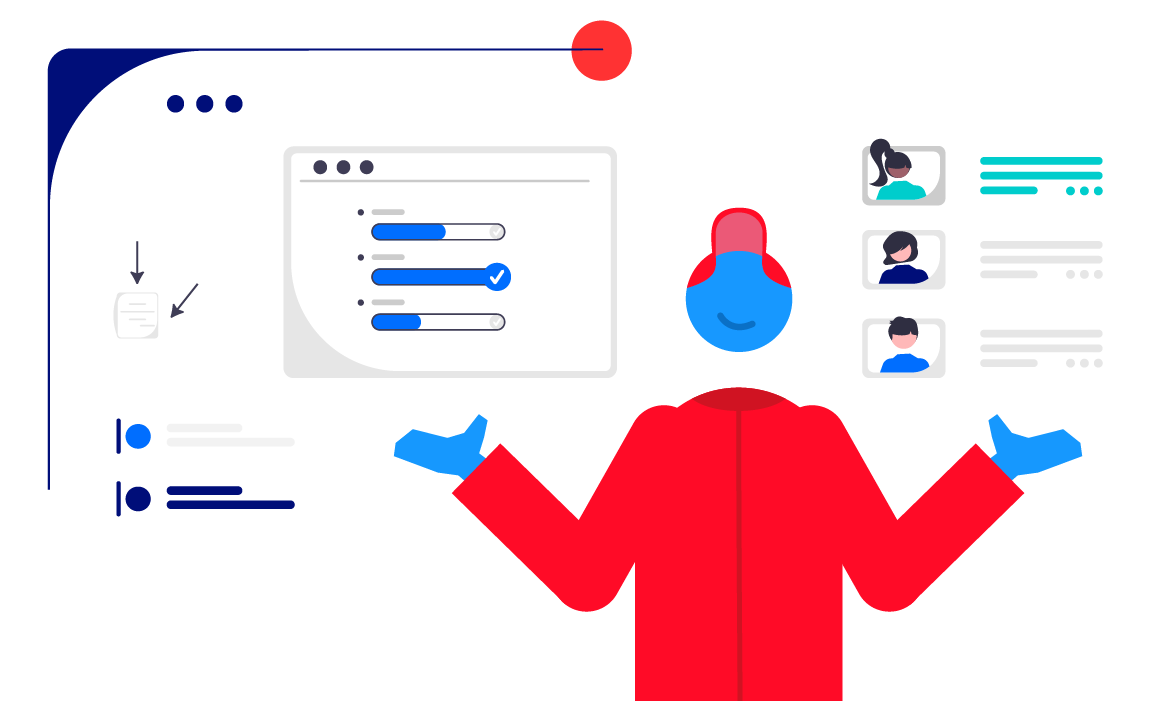 Optimize performance on the fly
Oversee, control, and dial in the many moving parts of contact center ops without the need to involve IT.
Learn more about supervisor management.
Demo
Give supervisors all they need in one interface
Use Cockpit navigation to quickly view all available services, workflows, and config.
Make critical adjustments without involving IT
IT escalations can be inefficient and cause unnecessary strain on your teams. Optimize on-the-fly and without needing to escalate to IT.
Minimize operational disruptions and downtime
With a simple and easy-to-use UI, packed with a host of configuration options, making important backend changes to the contact center, has never been quicker.
Explore the Connected Contact Center UI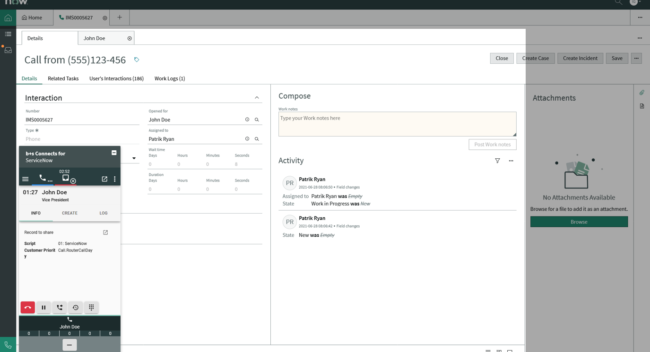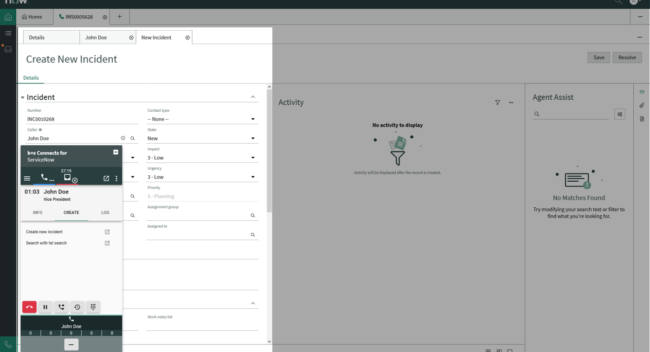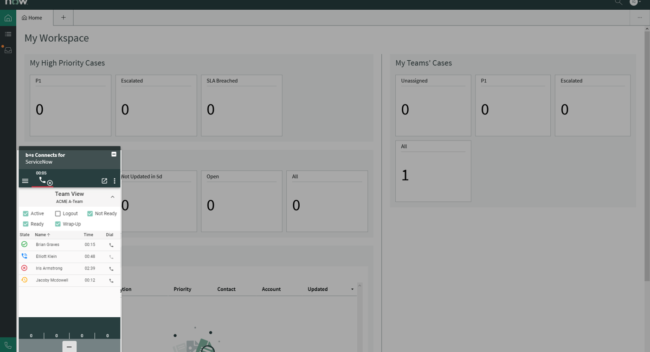 What an intelligent contact center looks like in action.
Key benefits – why build your contact center with Bucher + Suter
A flexible and secure cloud-based system
An intuitive and informed agent experience
Powerful AI for smart, scalable experiences
Actionable insights for a more efficient contact center
Best-in-class integrations with business-critical apps
A global enterprise trusted by Microsoft, Salesforce, & Cisco