Transform your contact center operations and your customer experience with conversational AI
Conversational AI – a transformational step in your customer experience strategy
Reduce operational costs and elevate customer service with contact center conversational AI from Bucher + Suter. With AI handling routine inquiries, lighten agent workload and offer round-the-clock customer support, all while delivering cost savings. Let Bucher + Suter help you navigate your path to cost reduction and enhanced customer experiences with an AI solution designed exclusively for your requirements.
Intelligent Virtual Assistants (IVA)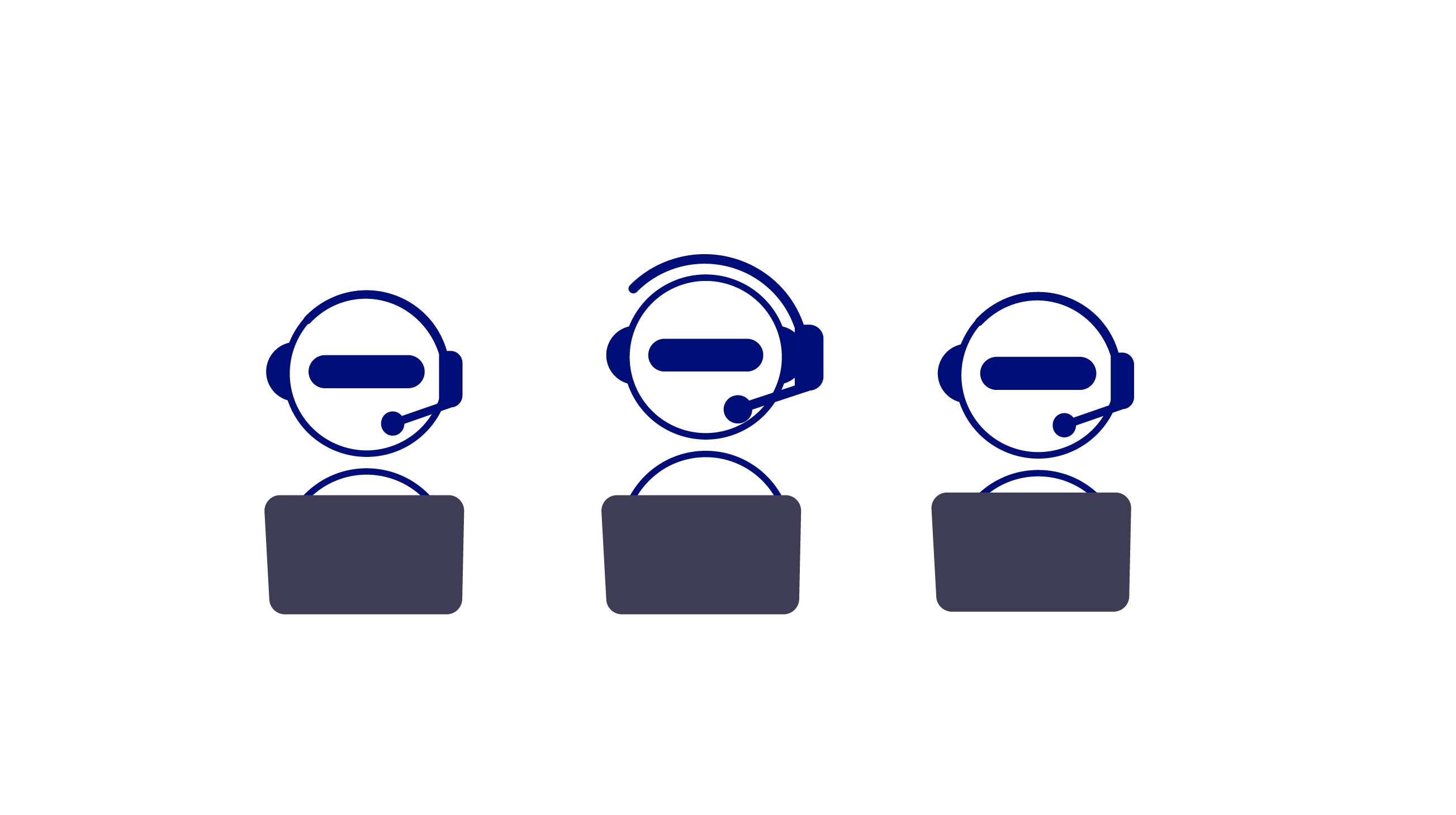 Virtual agents – unlock greater ROI from your contact center
Often recognized as the gateway to time and money-saving AI in the contact center, voice- and chatbots, are intelligent virtual agents that you can rely on for an ever-growing variety of use cases thanks to always increasing NLP and NLU capabilities.
Efficiently handling routine inquiries with voicebots
For many organizations, voice calling remains both the most important and most expensive communication channel in the contact center. Reduce costs in this critical channel by deploying voicebots to handle common inquiries.
Chatbots open communication where and when your customers need it most
Intelligent chatbots deployed among your communication channels including online chat, SMS, WhatsApp, Apple Chat, Facebook Messages, provide service options when and where your customers want it most.
Virtual agent assistance – for your human agents
Expand your bot scope beyond your customers and bring their application in-house to your agent teams and help them deliver better, more accurate service while still providing a human touch with translations, process direction, and conversational guidance.
Streamlined Operations
Conversational AI accelerates tasks, saving valuable time through automation.
Enhanced Process Efficiency
Conversational AI optimizes administrative workflows, boosting overall productivity.
Peak Time Management
Conversational AI seamlessly handles high-volume periods, ensuring consistent service.
Churn Prevention
Conversational AI can help agents predict and mitigate customer attrition in real time.
Regulatory Adherence
Our Conversational AI solutions are rigorously tested (AIC4) and fully GDPR compliant.
Always-On Service
Conversational AI ensures uninterrupted, 24/7 customer support availability.
Humans and bots in harmony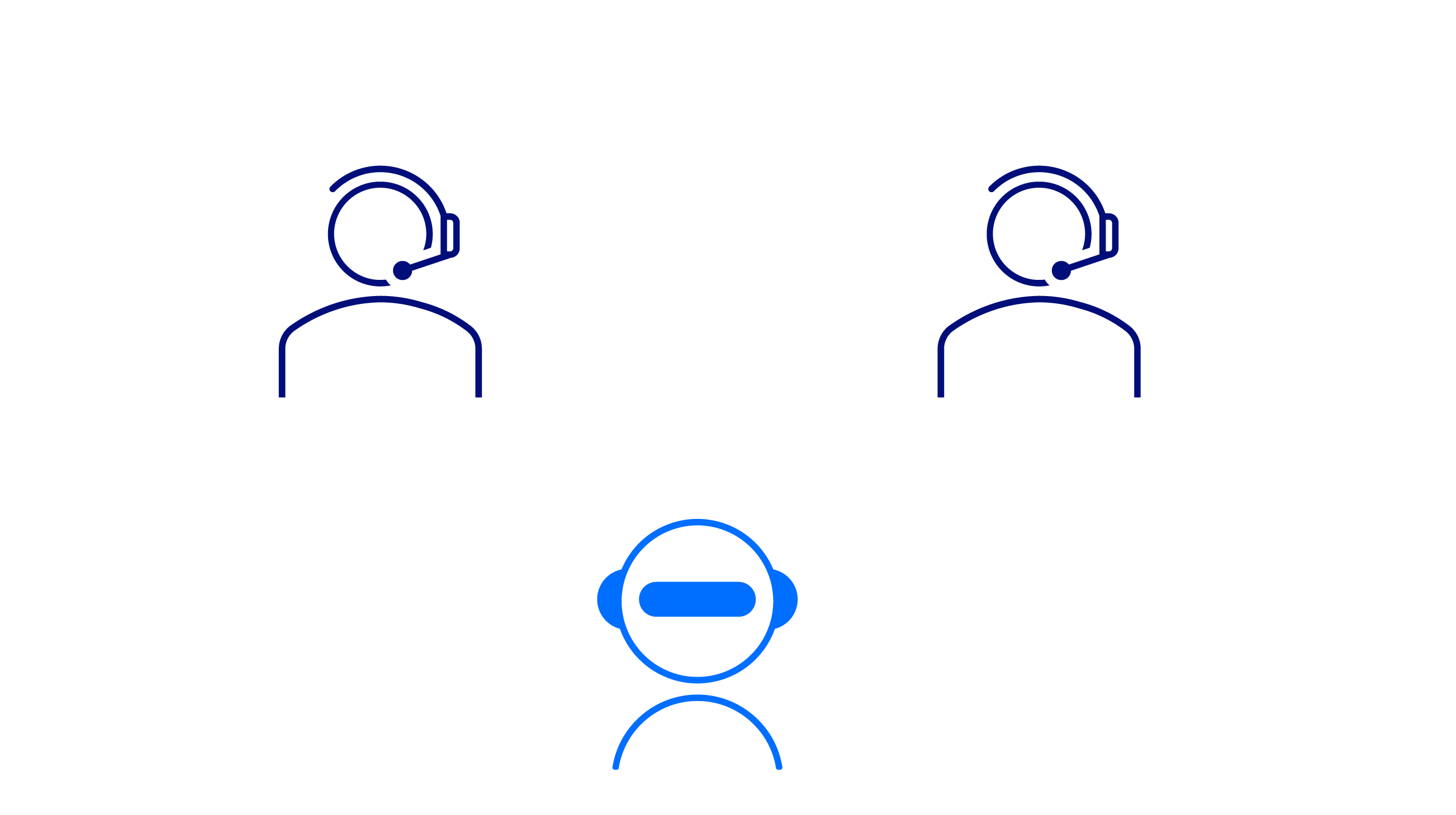 The collaboration between agents and AI
AI efficiently automates customer communications, offering consistent, round-the-clock self-service. However, for intricate inquiries or situations needing a personal touch, there are moments when customers prefer a human agent. Understanding the optimal balance between AI and human intervention is crucial to your self-service strategy. Bucher + Suter can guide you in achieving this blend effectively. 
Service Cloud Voice
Voicebots, chatbots and self-service for your routine inquiries
No waiting times for your customers and huge efficiency gains for your contact center – Bucher + Suter will help you build out the bots and automation that make the most sense to your business while improving your personalized customer journey experience.
Smooth handoffs from bots to agents
Whatever the communication channel your customers choose, giving them the ability to escalate to a human agent is paramount to their satisfaction – let Bucher + Suter develop smooth and efficient handoffs when the occasion calls for it.
AI support for your agents' customer interactions
Leveraging the power of Cisco's Agent Answers or Salesforce's Einstein Recommendations, we can empower your agents with dynamic, real-time AI-driven suggestions. Significantly enhance the quality of agent interactions by offering intelligent guidance tailored to each customer's needs.
AI Consultancy – why Bucher + Suter is the right partner for you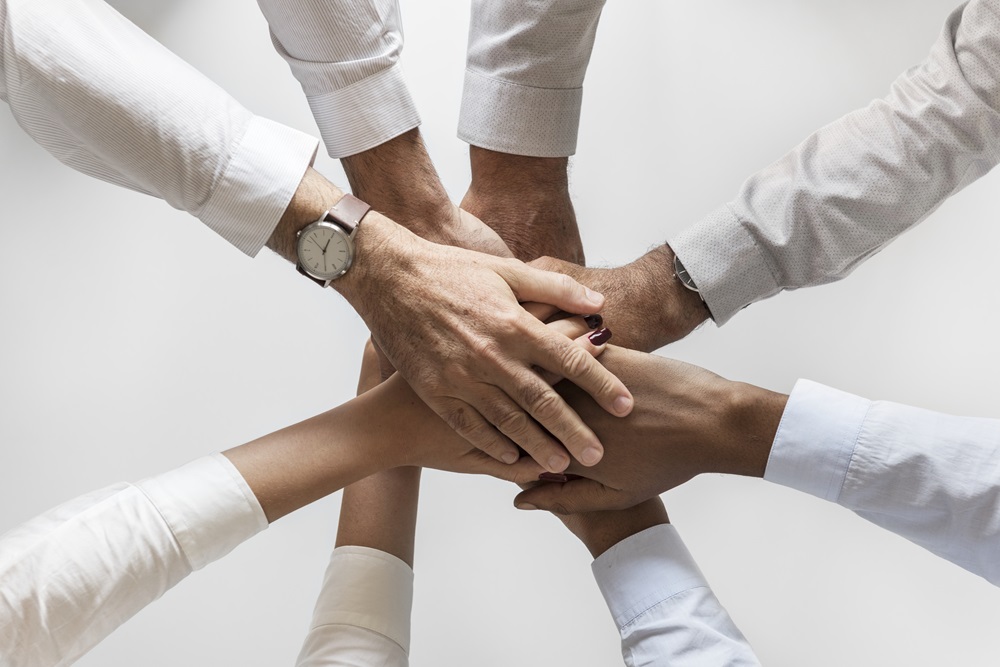 A partner you can rely on
A complex landscape with hundreds of vendors means that the path to the AI-empowered contact center is not always easy to navigate. Let Bucher + Suter remove the complexity. 
Value
Faster, AI-assisted agents, and a wealth of improving actionable insights, AI promises a win-win for the contact center and its customers.
Knowledge
We have accumulated decades worth of experience in AI and contact center automation technologies. You're in safe hands.
Relationships
Bucher + Suter has developed relationships with some of the best AI and transcription service companies in the world.
Our Conversational AI offers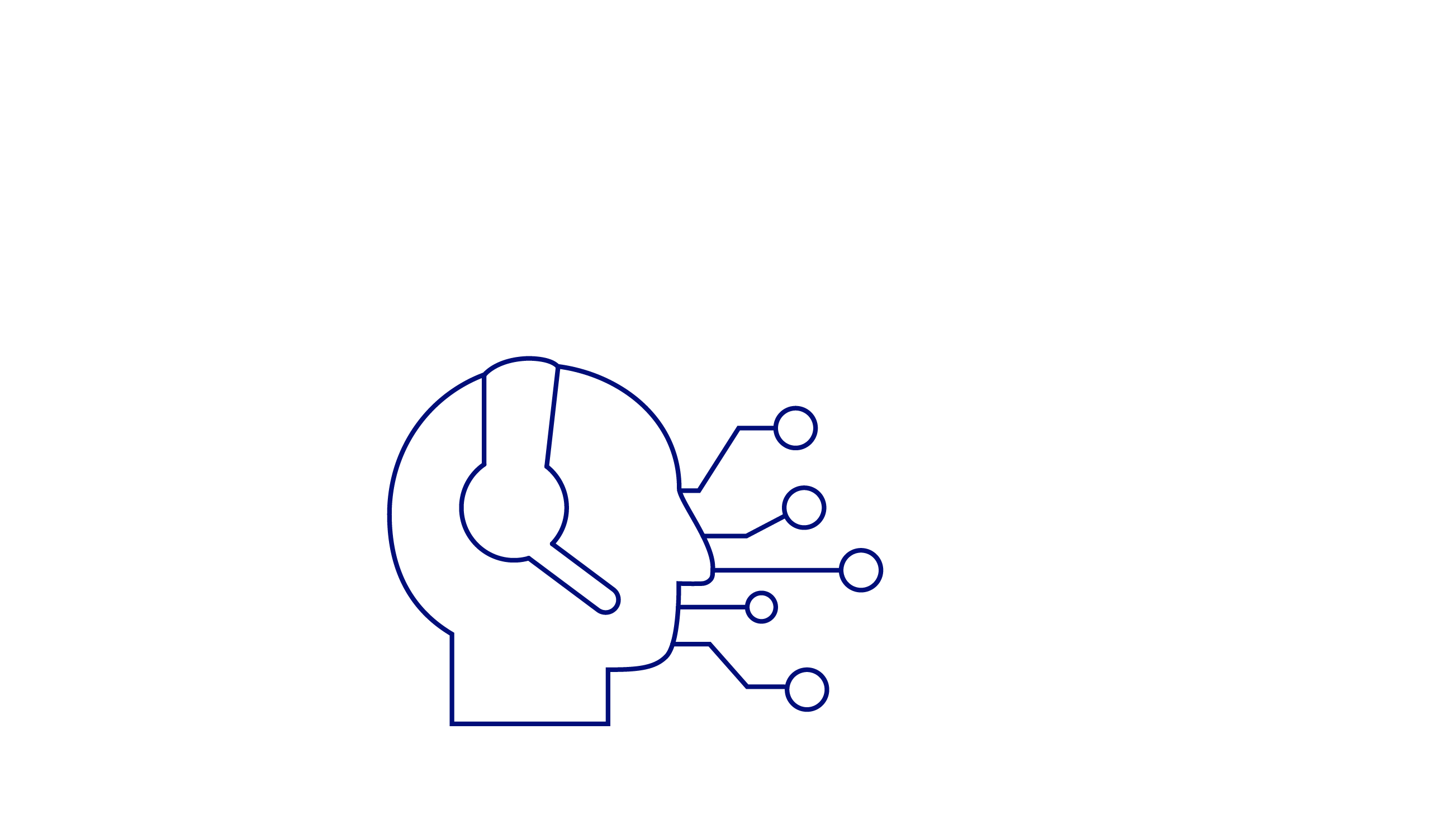 Unlocking CX potential and empowering your business with AI solutions for your needs
All of our AI services and consultancy begins by deeply understanding your distinct business and CX challenges, through stakeholder interviews or workshops.
Whether you opt for an entirely bespoke solution or get off the ground one of our "Getting Started" packages, Bucher + Suter's team of experts is committed to ensuring you derive the utmost business value from your AI solution, supporting you at every juncture. 
Our "Getting Started with AI" packages include: 
Discovery
Our streamlined CAI package, Discovery, consists of dedicated workshops designed to assess your AI requirements for enhancing customer experience. Following these sessions, you'll be provided with a business case and feature analysis detailing the strategic next steps and associated business benefits.
Routing
Integrate advanced bots into your contact center's routing to guarantee that every customer is seamlessly connected to the most suitable agent for their needs. With our complete package, you'll achieve smart contact center routing and better customer interactions in just 10 weeks.
FAQ
Equip your customers with the ability to self-serve on chat and voice channels using our curated package of 50 knowledge-based FAQ intents. Effortlessly address the most frequent inquiries, eliminating the need for agent intervention, optimizing company efficiency, and enhancing customer satisfaction.
Voice and chatbot application
While the application for bots and conversational AI in the contact center is practically endless, it helps to start your AI journey with some high-impact use cases and build out from there.
Common starting points that we often come across at Bucher + Suter, include the following:
Appointment scheduling and reminders
Account activation and resetting credentials 
Our AI technology partners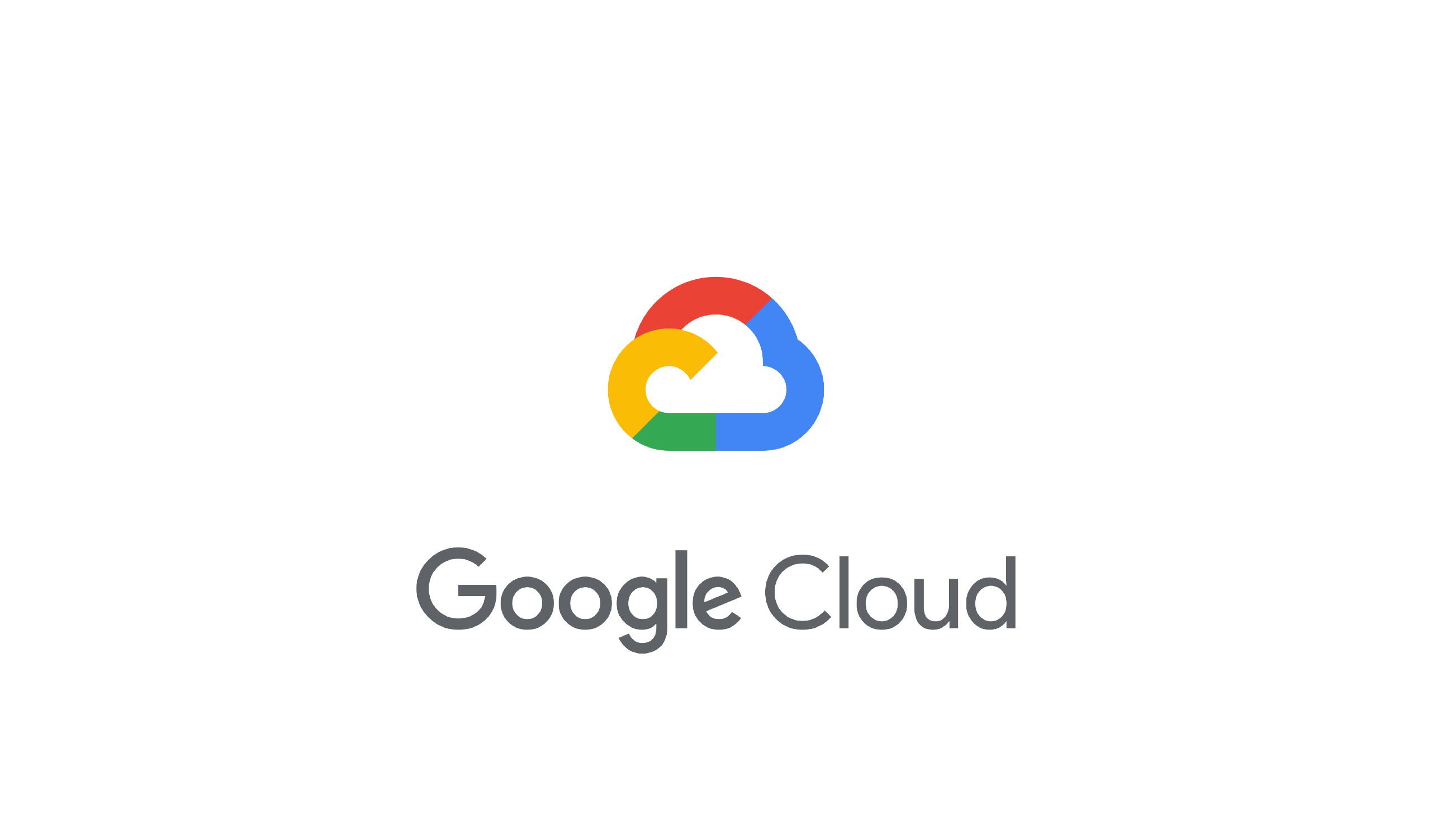 Google CCAI
Google Contact Center Artificial Intelligence (CCAI) is a cloud-based AI solution that Bucher + Suter deploys to enhance Cisco Contact Center by providing natural language conversation capabilities across platforms, offering features like virtual agents, agent assistance, and insights to optimize operational efficiency, improve customer experiences, and swiftly deliver cross-channel solutions. 
Google Text to Speech (TTS) provides natural-sounding speech that can be used to communicate dynamically with your customers in the IVR. 
Learn more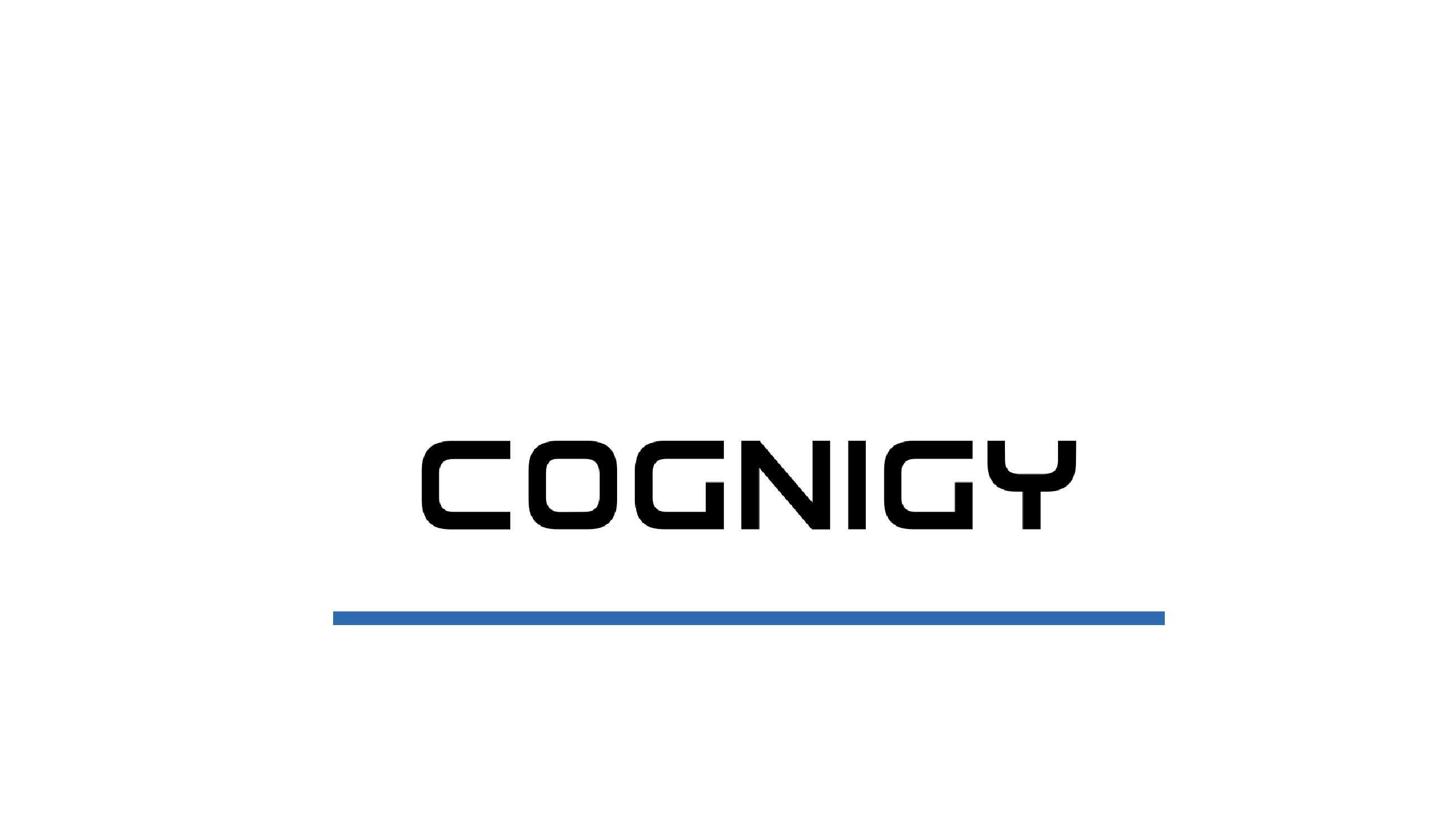 Cognigy
Cognigy's platform integrates with our on-premise and private cloud contact center solutions to enhance customer experiences by offering AI capabilities specifically built for customer service. It enables seamless transitions between AI-powered chatbots and live agents, provides natural language processing (NLP) for intuitive customer interactions, and offers tools for creating, managing, and optimizing chatbot engagements across multiple channels. 
Learn more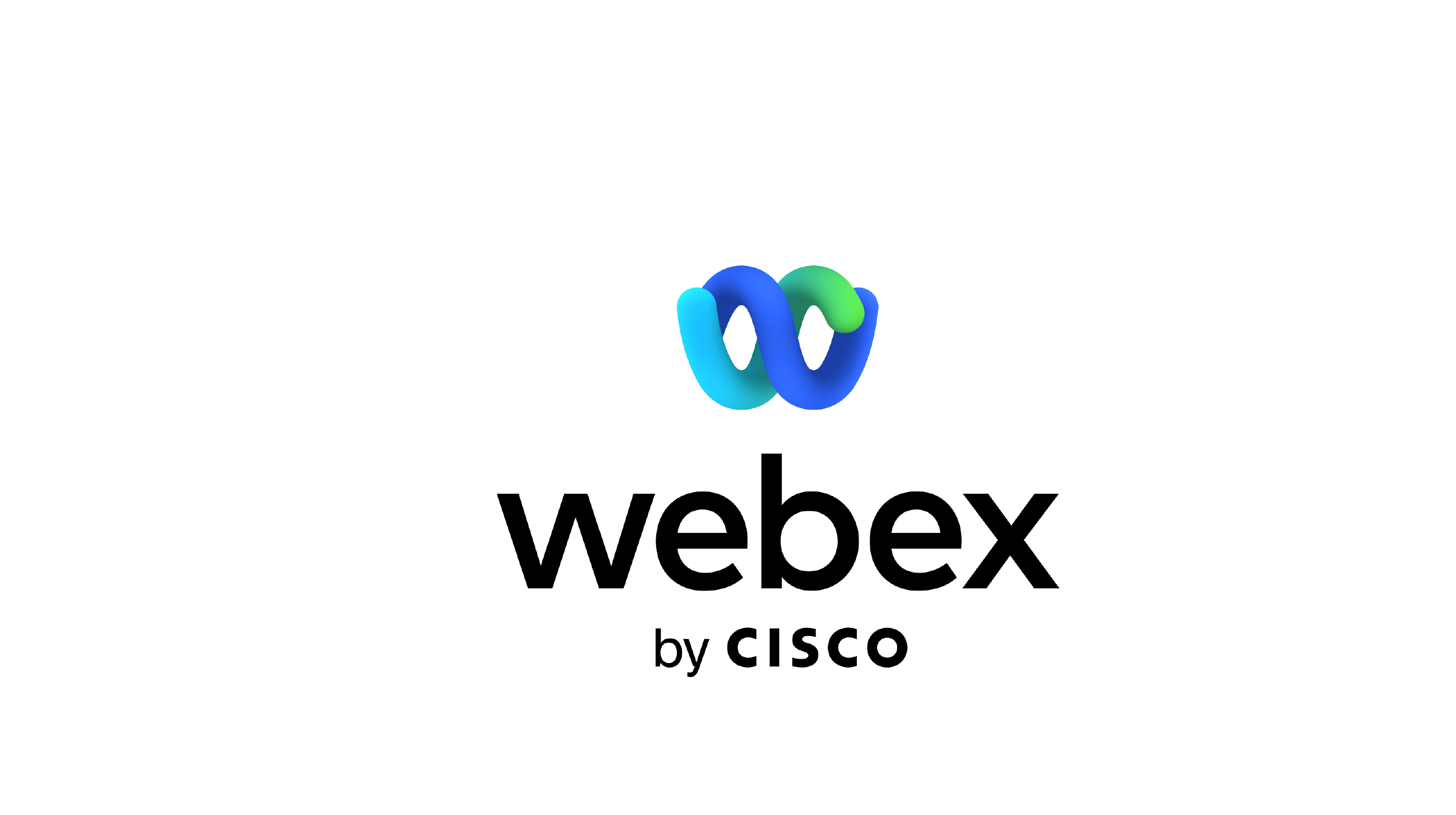 Cisco – Webex Connect
Webex Connect offers automated, human-like interactions to enhance customer experiences, save time, and cut costs, featuring seamless agent handover, integrations across multiple channels, and advanced debugging and optimization capabilities. 
What's more, as part of the Webex suite – Bucher + Suter has the expertise to build out a complete customer engagement suite with an omnichannel approach at it's core. 
Webex Connect – End-to-end experiences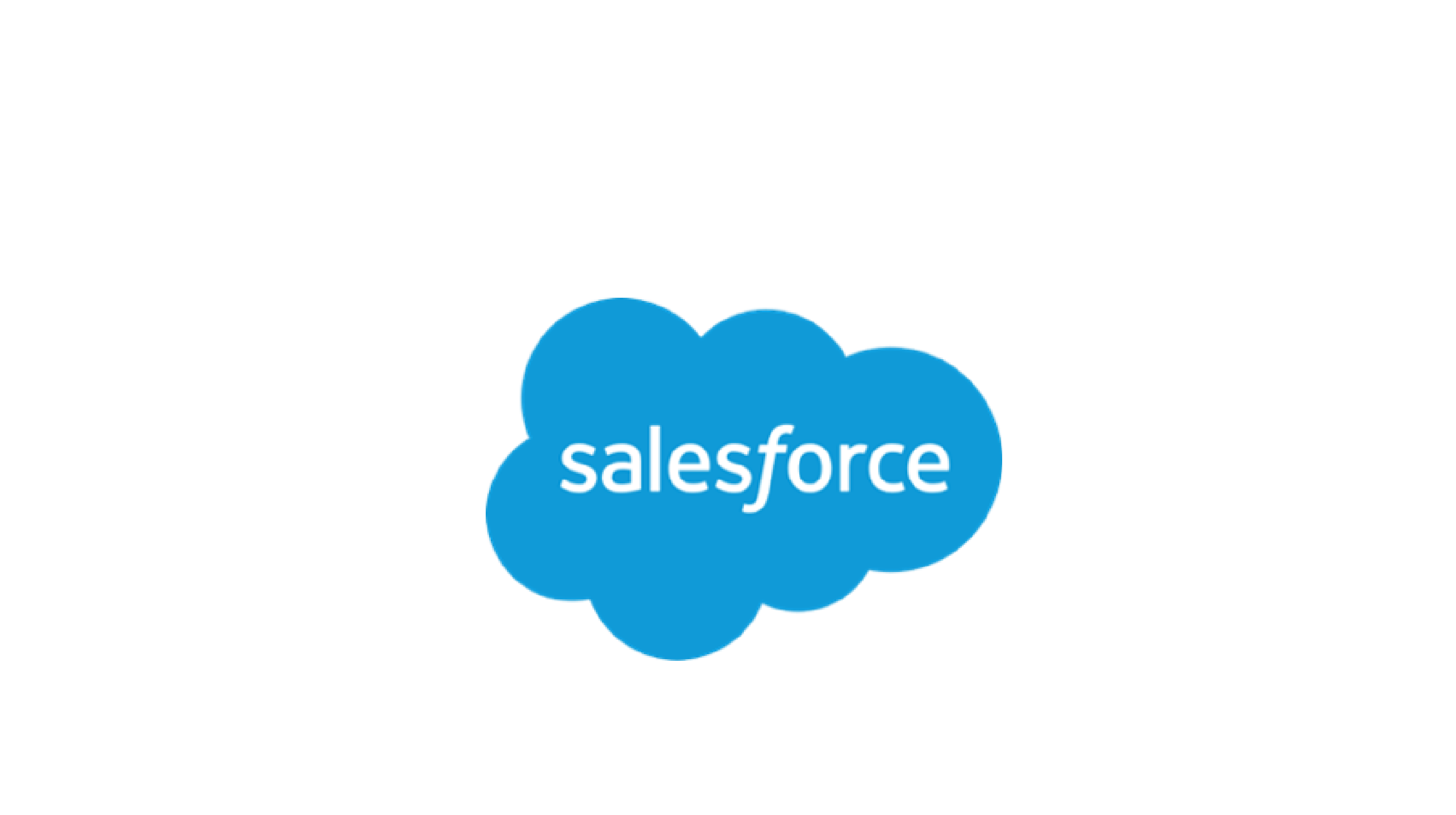 Salesforce Einstein
With the transcription supporting capabilities of b+s Connects for Service Cloud Voice and b+s Connects for Salesforce– Bucher + Suter enables the Salesforce-dependent contact center to intelligently deliver Article Recommendations and Next Best Actions to its agents via Salesforce Einstein – helping save time and improve the precision of every interaction. 
b+s Connects for Service Cloud Voice
**Other AI platforms, frameworks, and technology, such as Microsoft's Nuance, Azure Cognitive Services, IBM Watson – may help to make up your Bucher + Suter AI solution.