Contact Center Business Intelligence
b+s CCBI for Microsoft Power BI
CCBI empowers comprehensive data analysis throughout your entire contact center, encompassing everything from customer journey tracking to agent productivity and your essential business KPIs. All this data is visualized in interactive business intelligence dashboards in Microsoft Power BI, making assessment and immediate action effortless.
Holistically prepared contact center data
Visualized data with fast filtering
No additional server storage required
Flexible and intuitive user interface
Precise analysis of data and its connections
Accessible from multiple, shared devcies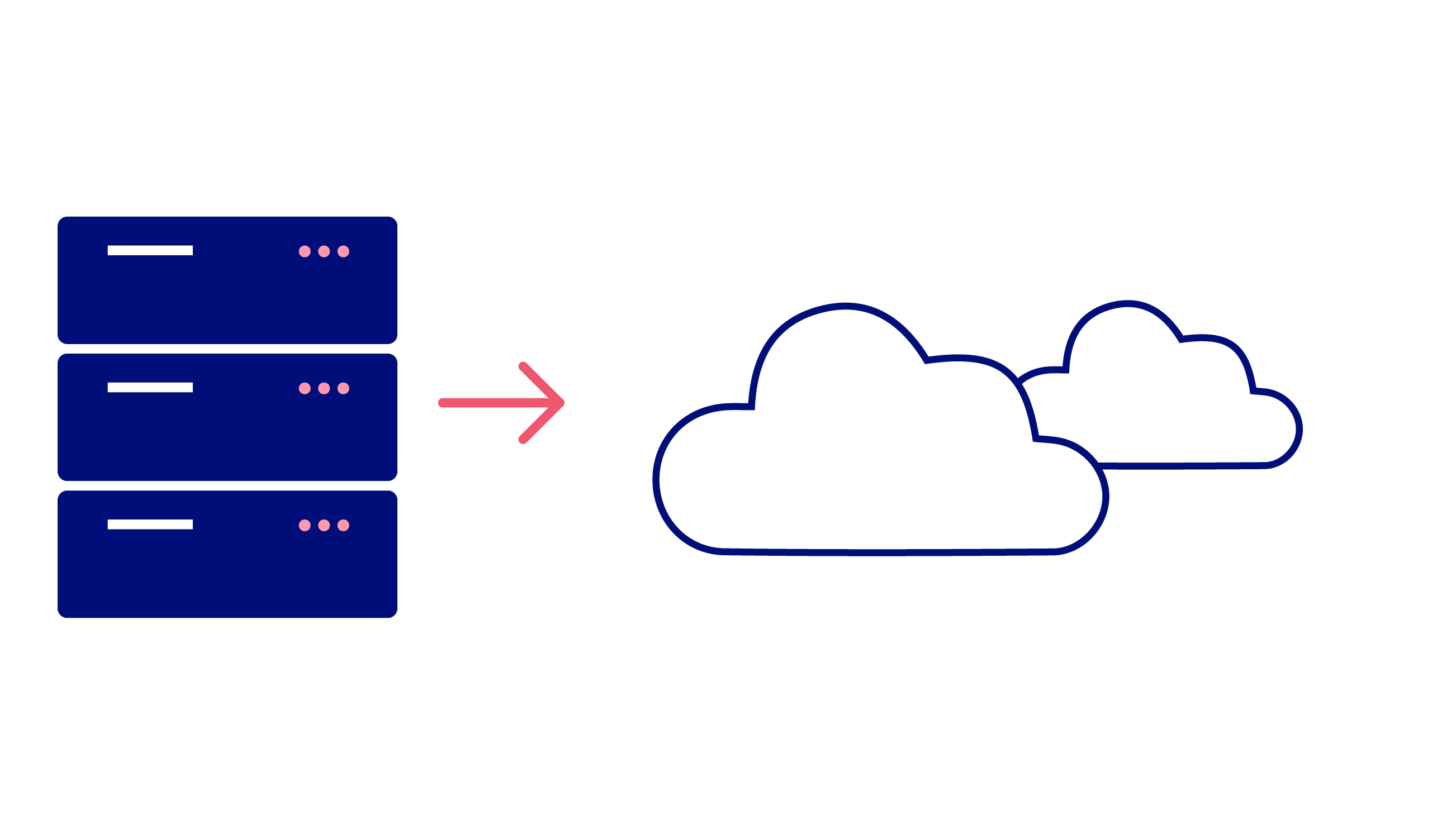 Leveraging your data, your way, for your success!
Effortlessly blend data from any source or department, whether you prefer hands-on control or our expert touch – at Bucher + Suter, we make sure your data works for you.
CCBI is available as a standalone powerhouse or an add-on to our renowned contact center solutions. It's your choice, your flexibility, and your data unleashed.
b+s CCBI is available for Webex and Cisco Contact Center
Capture and categorize your data to best effect
Elevate your data landscape with our panoramic view, seamlessly integrating information from your most critical sources. Harness the power of organizational groupings to effortlessly wield control over access rights, while our intuitive date and time calendar simplifies data selection, segmentation, and display.
Take a bold step into the future of data mastery with b+s CCBI.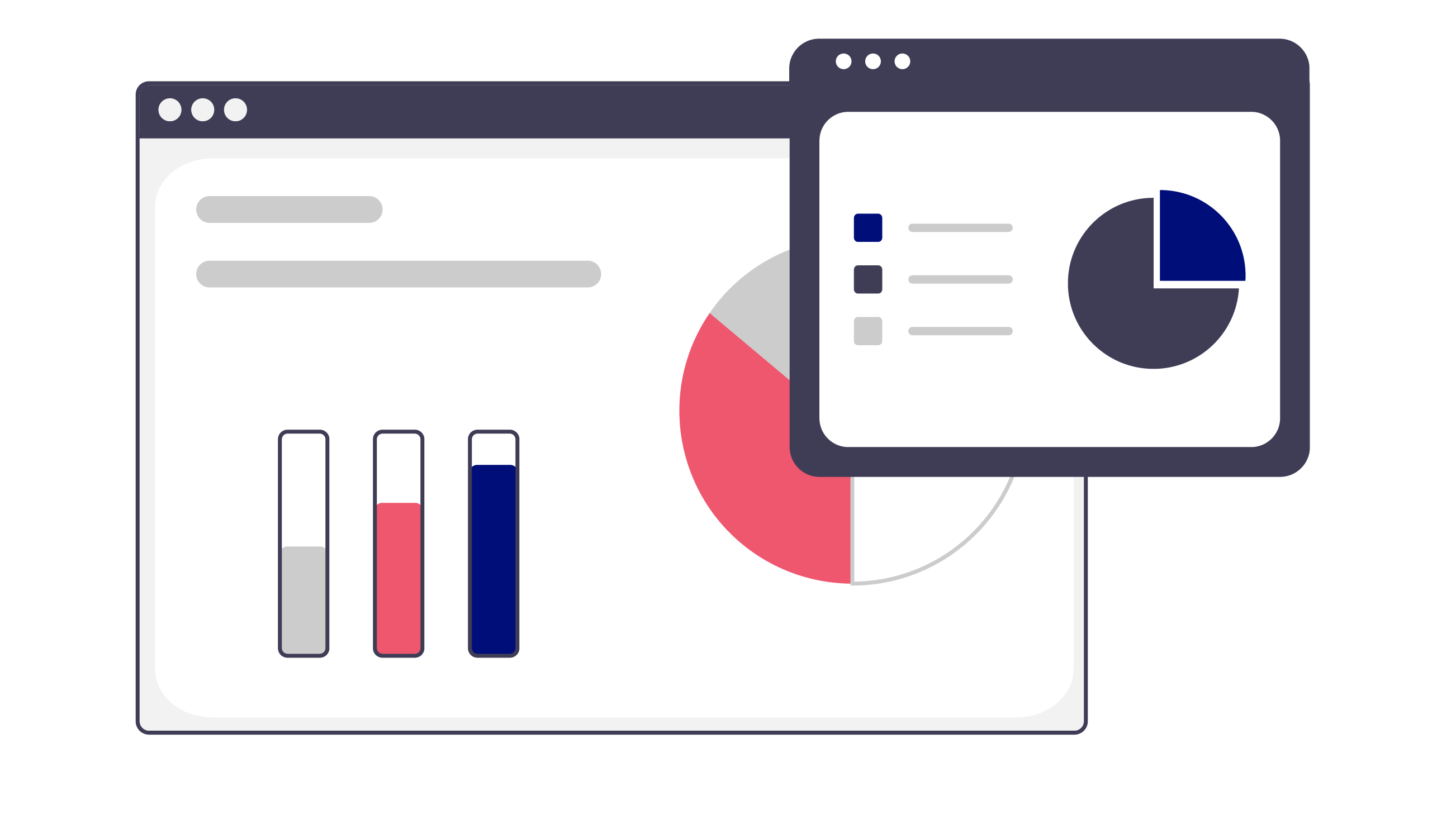 Actionable insights to drive efficiency and improve operations
Unlock the analytics capabilities of b+s CCBI to gain deep insights into your contact center operations, allowing you to make real-time and long term decisions that affect your teams' efficiency and your customer experience.
Easily monitor and analyze all your essential KPIs, with a host of dashboards providing a comprehensive overview of your performance. And b+s CCBI goes further by including agent and department utilization dashboards, empowering you with detailed insights into you resources. Evaluate wrap-up classifications for all tasks and direct calls, ensuring a thorough understanding of every interaction.
Additionally, easily compare key KPIs to previous months, quarters, and the same period last year, allowing you to benchmark and measure your progress over time.
With b+s CCBI's analytics capabilities, you're equipped to make informed decisions and drive continuous improvement in your contact center operations.

Your reporting needs – met!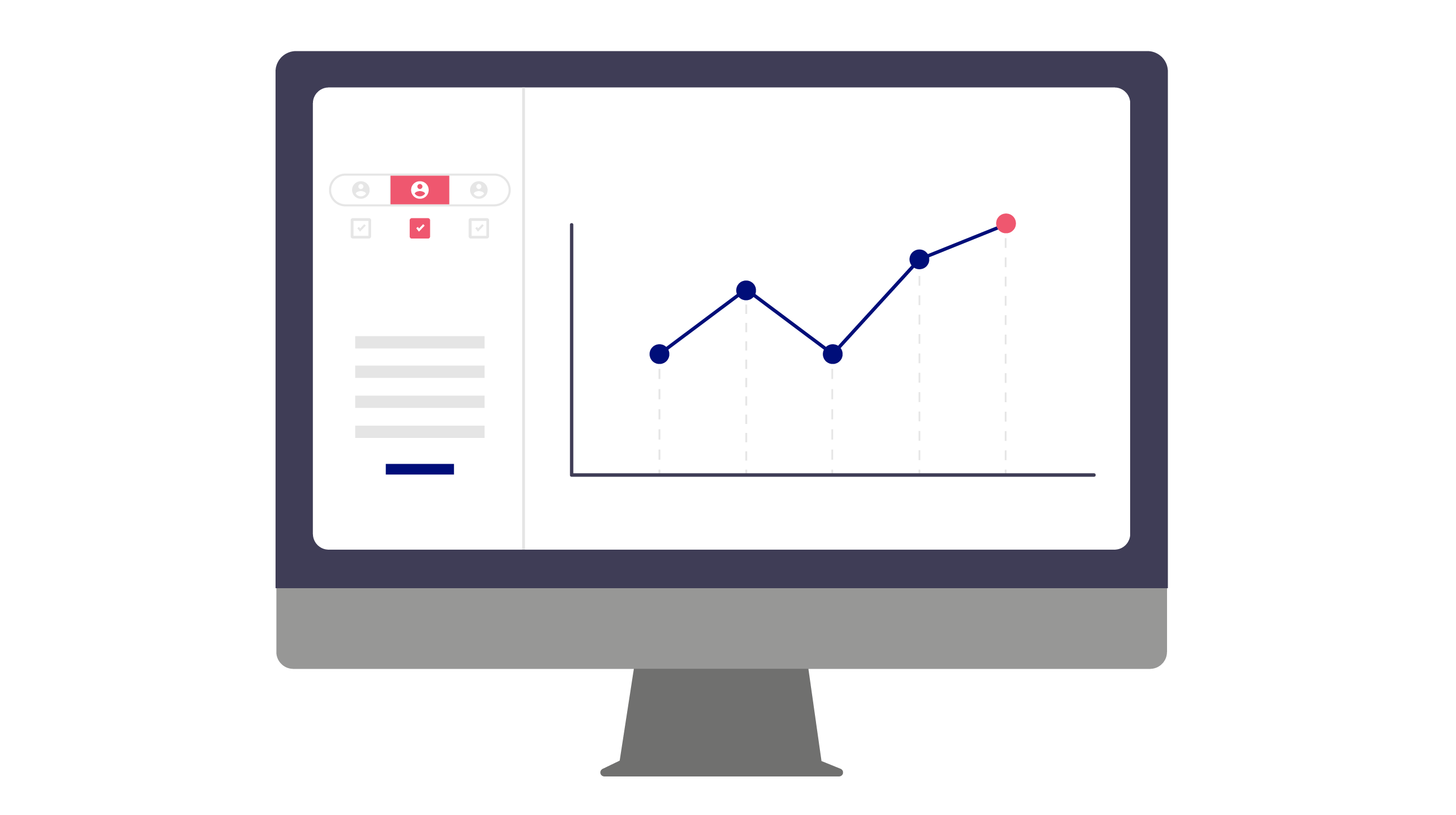 b+s Reports for CUIC
Business intelligence software isn't for every contact center, but reporting is essential across the board. This Cisco Unified Intelligence Center software add-on is an out-of-the-box solution providing contact center managers with comprehensive, customizable, and easy-to-view historical and real-time reports.
Reports for CUIC: the benefits
Consolidate
Optimizing is impossible without accessible, relevant data. b+s Reports gathers & synthesizes every bit of necessary data and presents it so supervisors can act decisively.
Visualize
To be useful, data must be meaningfully organized. Reports for CUIC takes incredibly complex data and presents it in an easy-to-read visual format.
Optimize
Providing responsive and efficient service is made possible through contact center analysis and optimization. Reports for CUIC is where the effort to ensure the very best service begins.