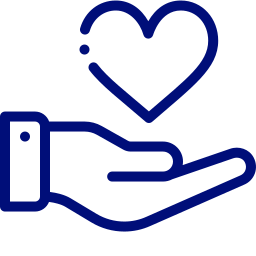 Why did you receive this survey?
You've been asked to participate in this survey because you or the company you represent are/are a Bucher + Suter customer.
What is the survey's goal?
The survey aims to determine which aspects of our products and services we should focus on improving in the coming year. For this reason, the answers you give here will help to shape the offering of our business.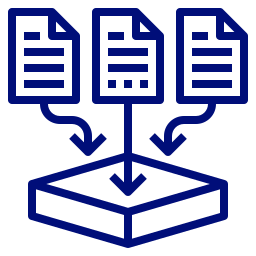 What information is collected?
To best evaluate your responses, we'd be delighted if you'd provide your contact details. If you would like us to follow up with a personal consultation, we will use your data to contact you. Your personal information can be deleted on request. You may also complete the survey anonymously, should you choose.
If you have any questions regarding this survey or any aspect of the customer experience, please get in touch with Nina Lukowski, Customer Success Manager, at nina.lukowski@bucher-suter.com.