Cutting-edge AI models have given rise to advanced voice assistants like never before. Today's AI can learn about companies, their products, and even the tone with which they communicate in a single click and then keep learning in real time. Ready-to-use AI self-service for common customer wishes is also available for many industries. While setting up AI-driven customer support, it's crucial to do it scalable at the right pace, ensuring top-notch service and adapting to each contact center's needs.
– Jürgen Schick, CSO at Bucher + Suter
Gartner recently shed light on how generative AI will impact businesses and IT leaders in the coming years. Their report makes clear that AI will quickly play a significant role in our professional lives. Gartner predicts that by 2026, over 100 million workers will be assisted by AI-based virtual teammates, especially in sectors like customer service, where information is frequently used and shared.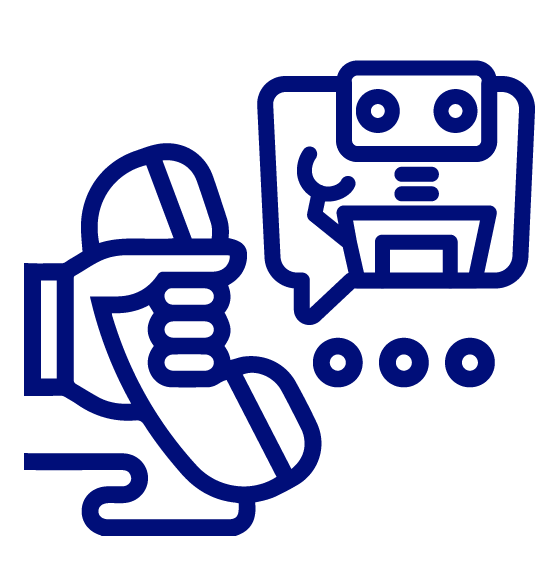 Millions of AI conversations at one of the world's largest insurance companies
Bucher + Suter has years of experience in using state-of-the-art AI technology in customer service. We've uplifted service processes for our top clients with conversational AI. In fact, one of the world's biggest insurance companies uses conversational AI provided by us to automate 15 million conversations. By 2025, they plan to handle up to 150 million dialogues automatically. Our adaptable chatbot AI system is active in their central office and has been expanded to 17 countries. We're actively transforming customer service using conversational and generative AI pushing the growth of intelligent voicebots and agent assist.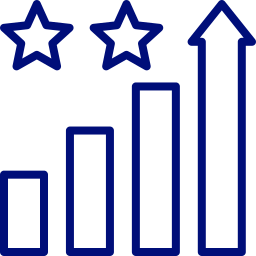 Faster training, better results
Training voice and chatbots to understand company information used to be a big task. But things are changing. Thanks to advanced solutions like "Knowledge AI" from our partner Cognigy, we can now quickly train AI agents using PDFs, company websites, and more. This means you don't have to manually update FAQ lists anymore – a huge improvement!
Generative AI systems combined with conversational AI make conversations with AI assistants feel more genuine and human. These advanced AI agents can adjust their tone to fit the person they're talking to, making the conversation feel personal. You can adjust these AI agents within minutes to meet changing demands or address specific concerns. This kind of rapid adjustment is something that's tough to do with human teams.
Out-of-the-box available prebuilt self-service easily addresses common customer questions specific to different industries. Companies don't have to build everything from scratch. Leading AI providers, like our close partner Cognigy, offer a growing number of these self-services. This allows contact centers to quickly and affordably benefit from AI in four main ways:
Understanding what the customer wants
Figuring out who the caller is
Solving the issue
And handling any paperwork or next steps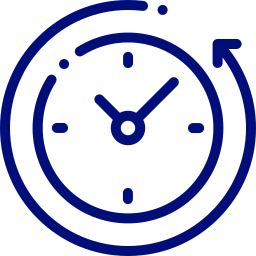 AI helps tackle pressing problems in the CC environment
With the help of AI, contact center agents can now handle a lot more tasks outside their main expertise. This is especially crucial during busy times when lots of customers are calling in at once. Let's take hail or storm damage as an example. Usually, when such situations arise, a surplus of agents gets brought in quickly, sometimes from other departments or service centers, to manage the influx of calls. The challenge? Not everyone is an expert on hail damage or has the needed information at hand or access to the system. AI agents are easily scalable, and most customers can be helped automatically with an AI dialog. If they do need a human touch, they're connected to a well-informed agent. This agent, with the help of AI listening to the call, gets all the necessary details on their screen in real time, allowing them to provide immediate solutions. What used to be a futuristic idea is now a reality thanks to advanced AI.
Plus, another big perk? New staff can start working faster and need less training.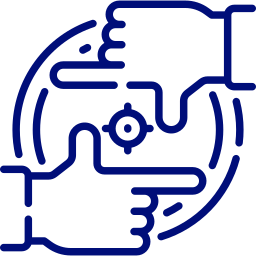 Outlook: Accompanying massive change technically and humanely
Philipp Heltewig, the CEO of our partner Cognigy, believes that in the near future, AI agents will handle around 80% of all customer questions on their own. For the other 20% that do reach a human agent, AI will still be there, offering real-time assistance from behind the scenes. While this sounds promising, there are doubts about how quickly contact centers can or will adapt to this change. Proper change management, coupled with expertise in voice technology and the latest AI technologies, is crucial. It's not just about implementing new AI tech; it's about guiding people through the transition. After all, even the most advanced AI can't replace the value of dedicated staff, coordinated systems, and streamlined processes. AI doesn't eliminate challenges; the fundamental elements of managing the contact center remain.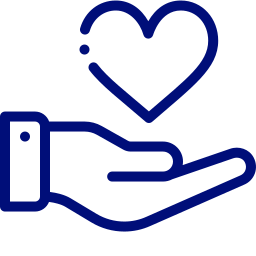 Transformation needs expertise
Bucher + Suter are seasoned Cognigy partners and help integrate Cognigy.AI (or a host of other AI platforms suited to your requirements) into various contact center setups. As you transition to an AI-driven contact center, we bring to the table expertise from major international contact center projects infused with AI. Every contact center is unique in its needs and pace of change. Our goal? Improve your service quality through AI and voice automation, enabling agents to cater more personally to customers and even offer additional services or products. With AI, contact centers will become even more vital to overall business success.
Click here to learn more about our conversational AI expertise.