b+s Connects for ServiceNow 3.7
The festive period is upon us, but our dev elves remain hard at work
It's a chaotic time of year. There's a delicate balance between the giddiness of the holidays and the pressure of ensuring the year wraps as a success. But it shouldn't be stress all round. Not for your customers, not for your agents, not with b+s Connects for ServiceNow 3.7.
The latest version of b+s Connects contains improvements abound that help ensure your agents can offer the best possible customer service.
Improvements like better support for AWA Federation, which is now supported in all Workspace views, and the ability to automatically reject AWA chats when on a call, allowing your agents to focus on the customer at hand.
What else is new?
Support for Cisco Outbound Option, including handling campaign calls, scheduling callbacks and reclassifying campaign calls.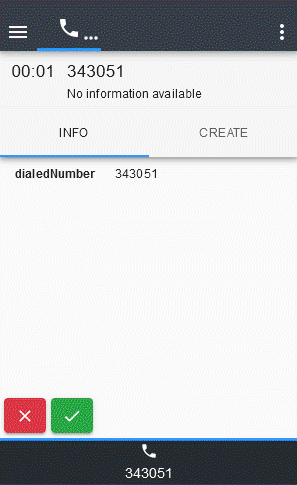 Agents can send problem reports with network traffic included, making troubleshooting that much easier.
Improved efficiencies are but a wrap-up away, with subflow triggering on wrap-up, transfer or participant assignment.
For information on other new features and improvements, head over to the b+s Connects for ServiceNow page on the b+s Hub.
Out with the old…
b+s Connects Lifecycle Information
In the next 12 months, the following version of b+s Connects will move to end of life:
b+s Connects for ServiceNow 3.4: February 2, 2022
If you'd like to contact us about upgrading your version of b+s Connects, please open a case in the b+s Hub.