b+s Connects for ServiceNow Webinar
b+s Connects is your ticket to a plain sailing, smooth running and tightly integrated contact center.
Customers need their incidents resolved fast. Agents need customer information… and they need it at their fingertips alongside all the Cisco Contact Center functionality that's going to help them expedite those resolutions.
On June 25 2020, we ran a webinar all about what b+s Connects for ServiceNow can do for…
Your customers, your agents, your contact center!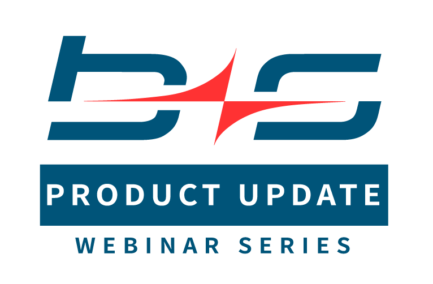 Fear not, if you missed it. The recording is available below.