Revolutionizing customer service with Salesforce and Cisco's Webex Contact Center
The world of customer service is undergoing an exciting transformation, in no small part, driven and influenced by technology behemoths like Salesforce and Cisco. By combining Salesforce Service Cloud Voice and Cisco's Webex Contact Center, Bucher + Suter is ensuring its existing and future customers can take advantage of the considerable benefits brought about through integration to both businesses and their customers. This collaboration combines the extensive customer data and impressive AI expertise of Salesforce with the strong security and contact center capabilities of Webex Contact Center. In the following article, you will find out how this connection elevates the customer experience to a new level.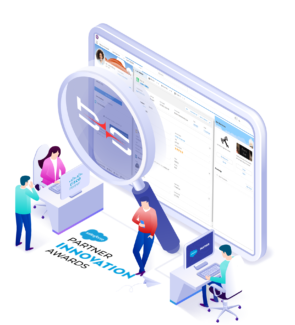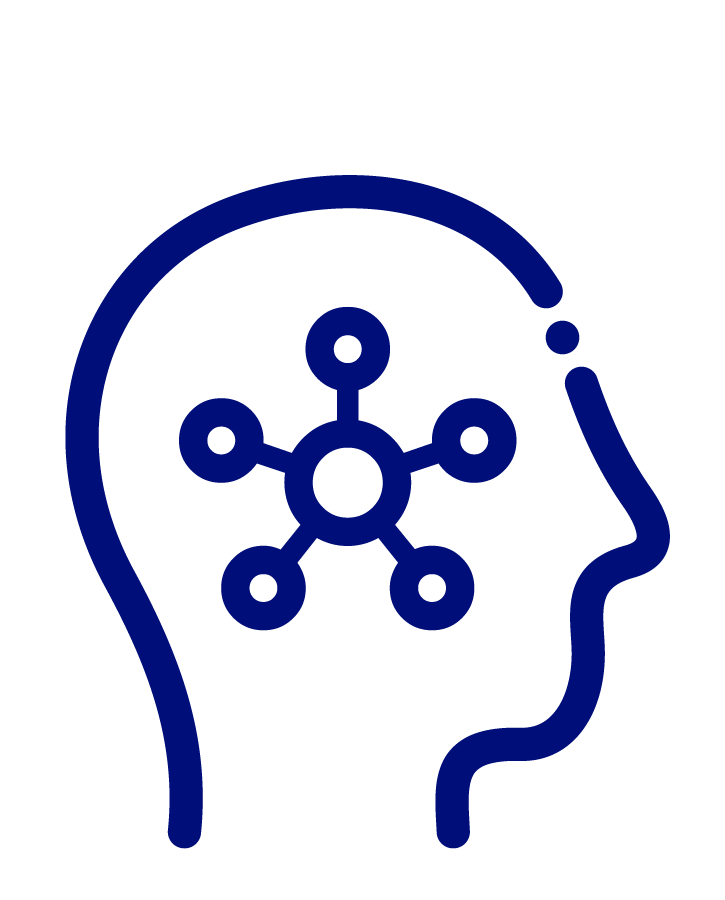 Voice automation and AI for better customer service
Bucher + Suter enables Salesforce customers to benefit from Cisco's modern and secure Contact Center as a Service (CCaaS) platform from inside the CRM. Bringing Webex Contact Center and Salesforce together empowers transcription, automation, and ultimately AI recommendations from inside the CRM to take agent experience and customer service to the next level.
Even before connecting to an agent, AI can recognize the reason for customers' calls and also their mood and can help communicate in multiple languages. It accesses extensive customer information and AI knowledge management to find appropriate solutions instantly. This increases the self-service rate and when the handoff to an agent is required, it allows agents to tailor their services individually to each customer, offering high-quality services, including presenting cross-selling and upselling opportunities. Contact centers thus become an important hub for customer satisfaction and business success.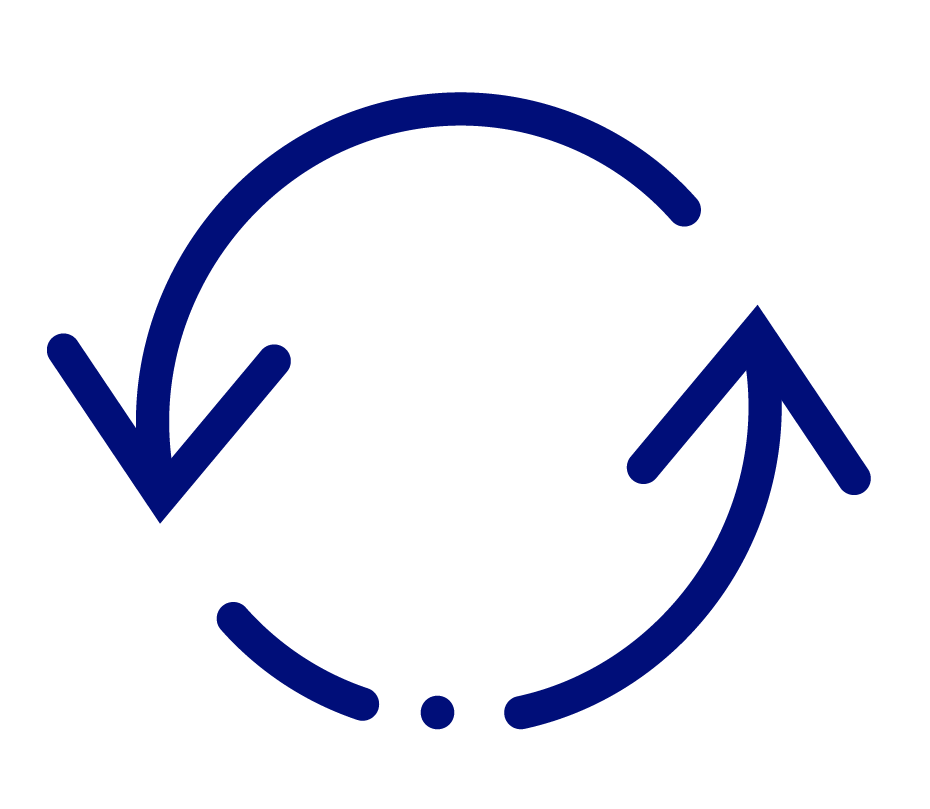 The seamless integration of Salesforce Service Cloud Voice and Cisco's Webex Contact Center
Bringing together Salesforce Service Cloud Voice and Webex Contact Center offers numerous benefits. It optimizes wait times, abandonment rates, call durations, and First Resolution Rate in service centers, whether customers are communicating via IVR, voice and chatbots, email, WhatsApp, or human agents. Call controls are integrated into Salesforce, enabling automatic caller identification and providing agents with a comprehensive 360° customer view before the call comes in. Agent Assist always suggests the next best action, optimizing contact handling and reducing manual follow-up efforts. This has been proven to increase customer satisfaction, improve agent satisfaction, and increase efficiency throughout the contact center.
Trusted CC architecture
Bucher + Suter is committed to providing the best solutions for your contact center and Salesforce investments. The combination of Salesforce Service Cloud Voice and Webex Contact Center not only provides a highly efficient end-to-end solution but also the most secure public cloud on the market.
The partnership between Bucher + Suter, Salesforce, and Cisco Webex Contact Center promises an exciting future for customer service. With voice automation, AI, and seamless integration between Salesforce and Cisco, it offers a secure and efficient solution to increase customer satisfaction while streamlining contact center workflows.