Bucher + Suter News
"People rarely succeed unless they have fun in what they are doing." -Dale Carnegie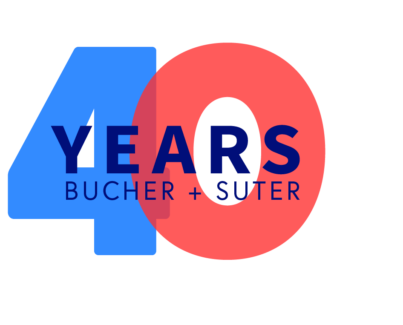 When a company can look back on 4 decades of growth and success, it's a beautiful time to celebrate. We are very proud to commemorate Bucher + Suter's 40th anniversary this year! Through the ups and downs of the company's lifespan, we have grown into the international company that today helps bring the best out of contact centers. Unfaltering values, strong vision, and passionate teams have helped shape the Bucher + Suter we know today.
At this point, we would like to thank our dedicated employees, partners, and our customers who trust us every day.
Here's to the next forty years!
The second largest digital service provider in Switzerland for the third time in a row!
The Noser Group has been named Switzerland's second largest digital service provider by the ICT business magazine "Netzwoche" for the third time in a row. The ranking focused on providers from the web, app, software and mobile sectors, as well as communications agencies. As a subsidiary of the Noser Group, we are delighted with this title and proud of this achievement.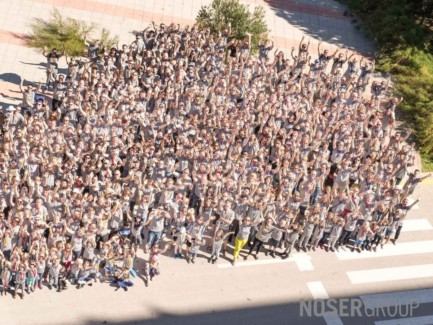 Giving is not just about making a donation. It's about making a difference
This year, Bucher + Suter has donated to charity organizations that help keep children healthy, educated, and safe. In Switzerland, we donated to Projuventute, in Germany to Kindernothilfe, and in the USA to the organization SaveTheChildren. With our contribution, we hope to bring some light to children less fortunate.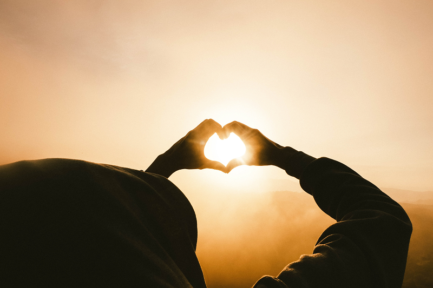 Donation to Winterhilfe Schweiz
As a thank you for participating in our customer satisfaction survey, we have donated to
Since 1936, Winterhilfe has been helping people living in poverty with services that relieve them and prevent them from slipping into social welfare. Winterhilfe Schweiz delivers beds, clothes, shopping vouchers and school desks and pays urgent bills, like medical expenses.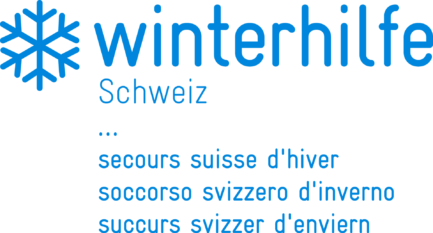 Bike to Work
This year the Noser Group will again participate in the largest health promotion campaign "bike to work" in Switzerland, but the campaign has to be postponed due to the corona virus. biketowork.ch therefore decided that the challenge 2020 will take place in September and October. We are looking forward to many participants and two sportive months again!
In 2019, 99 colleagues from all Noser Group companies took part. They covered 36'812 km by bike and saved 5301 kg CO2. Our sporty employees covered 81% of their working days by bicycle.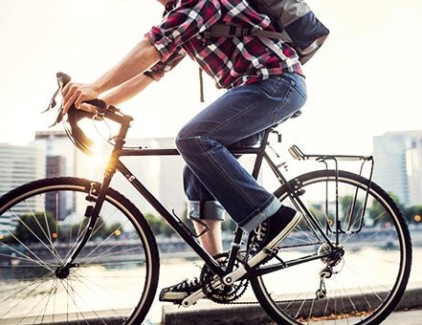 Donation to the Sonnenkinder
Bucher + Suter AG moved from its headquarters in Heppenheim to the new Vista building in Bensheim last November. As a result of the move, employees were able to take the old office furniture home and were asked for a small donation. Bucher + Suter AG then decided to donate to the organisation "Sonnenkinder Elterninitiative Handicap e.V." in Zwingenberg-Rodau.
The "Elterninitiative Sonnenkinder" is a non-profit organization, which consists primarily of families with one or more handicapped children.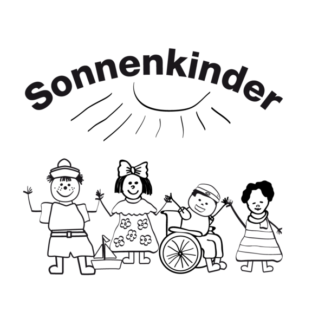 They meet regularly at the Begegnungshof in Zwingenberg-Rodau to exchange their experiences and personal challenges. The limited sports and leisure facilities for children with a handicap are also a big issue. Through numerous volunteers, the children of the Begegnungshof are offered a wide range of activities. From animal education with the farm's donkeys, horses and sheep to nature education, various excursions, baking and a wide range of sports activities, the children have the opportunity to spend their free time in a variety of ways and enjoy a leisure programme that is appropriate for their limitations.