The modern consumer expects communications with brands to be convenient, efficient and personalized to their preferences. Traditionally, companies would have to spend countless resources and development hours to solve these issues on their own, often impeding business. Now, with the advent of communication platforms as a service (CPaaS), companies can seamlessly customize and orchestrate an optimal customer journey at scale for a fraction of the cost. Webex Connect is an all-in-one CPaaS solution that integrates APIs and built-in low-code tools and functionality, enabling companies to proactively build consistently positive customer experiences.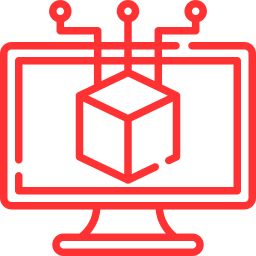 What is CPaaS?
CPaaS describes a cloud-based software protocol that allows businesses to customize and improve their current communication stack without building an entirely new backend. CPaaS makes it easier to manage multiple channels and simplifies front-end development, allowing businesses on-demand access to cloud-based development tools that accelerate speed to market. Often, changes need to be implemented quickly, and waiting for a developer may be costly and inefficient. The unique utility of CPaaS solutions like Webex Connect is driven by SDK and API integration with complementary features that offer low-code alternatives to typical developer-intensive backend overhauls.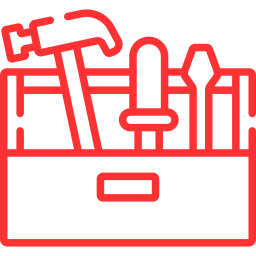 The "low code" toolkit
Beyond SDKs and APIs, Webex Connect offers many built-in features that ensure businesses are adequately equipped to manage their communication technology stack. Here we are batching together several components into a comprehensive kit that exemplifies the utility of a CPaaS system. If the goal is to provide businesses the tools to solve problems on demand without the need for extensive back-end development, the low-code toolkit is the solution. In the interest of time, we will identify and explore a few key features of the low-code toolkit below.
The Visual Flow Builder provides an easy drag-and-drop interface that mirrors your communication processes. Many of the tools provided by Webex Connect are integrated via the flow builder, allowing users a simple interface to configure channels. This is a core feature of Webex Connect that empowers non-developers with the tools to build custom communication protocols for their business.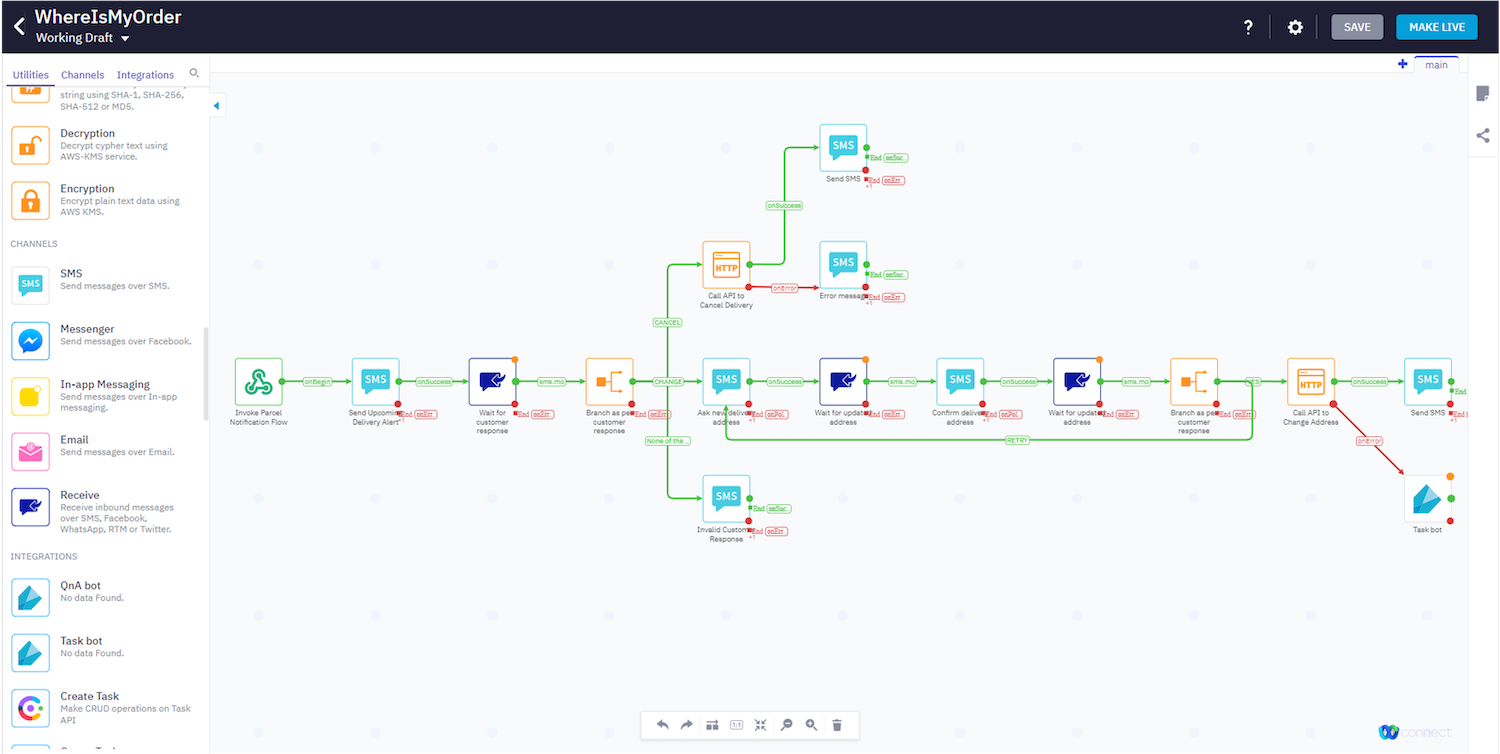 The Webex Connect Flow Builder is an intuitive UI for building communication processes that can be triggered by customer, company, or other process actions.
Pre-built integrations with business-critical applications systems such as Salesforce, Zendesk, Oracle, SAP, etc.
The Bot Builder is a feature that offers businesses a simple solution to develop and deploy chatbots. While additional support for Dialogflow lets you use Google's NLU platform if you'd rather.
A curation console where users can identify unresolved issues to improve performance and a debug console to troubleshoot problems.
Extensive analytics features track useful metrics and create data charts that the user can export as needed or set to a specific export schedule.
Testing before deployment via drafts without impacting live flows. When a flow is ready for launch, one click of the "Make Live" button is all it takes.
The complete list of features exceeds the scope of this blog post. Still, the main takeaway is this: the low-code toolkit enables users to flexibly modify and enhance customer journeys as needed, without the need for an experienced backend developer.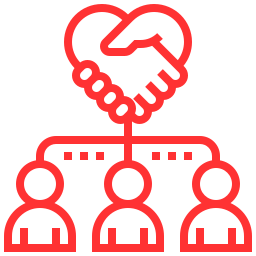 How does Webex Connect help companies meet customer expectations?
Our increasingly digital, always-on world is transforming the consumer-to-company relationship. If relationships are founded on good communication, a cliche that often holds true, companies that adopt good communication practices will excel in keeping their customers happy. However, this effort may prove challenging as the ever-changing landscape of consumer technology continues to open new pathways for communication, leaving an abundance of options for customers who will inevitably vary in their preferred method of contact. Unfortunately, large enterprises frequently struggle to meet their customers' rapidly changing demands in a world where the pace of technological growth often exceeds their ability to adapt.
CPaaS alleviates the adaptive stress placed on companies by offering on-demand solutions that facilitate flexibility in the communication stack. Companies can configure their communication stack in real-time by simplifying development efforts through a unified low-code communication platform such as Webex Connect. By leveraging APIs, companies are provided with all the tools necessary to systematically transform how they interact and service customers. The agility offered through CPaaS, specifically its API integration with complimentary low-code functionality, makes it easy for businesses to integrate new components into existing infrastructure. The average return on investment for CPaaS systems such as Webex Connect is significant, something we will explore in-depth in the next section.
Refer to our blog post, The Changing Customer Expectations of the Contact Center, for a more thorough overview of changing customer expectations.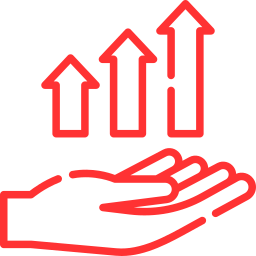 What are the benefits to commercial-sized companies?
Commercial-sized companies generally have the resources available to hire their own backend developers, so how does Webex Connect benefit them?
The increased flexibility and real-time advantages provided by CPaaS systems create a unique value for commercial-sized companies. Let's explore some real-world data to support our claims– In January 2022, Webex Connect commissioned a study to identify the value proposition of their CPaaS solution. The study was conducted by Forrester Research, a consulting company that provides independent and objective research. It is worth noting that while the study was commissioned by Webex, Forrester maintained editorial control of the analysis and did not accept changes that contradicted the findings.
Forrester interviewed decision-makers from two organizations implementing the Webex Connect solution and used the information to project a three-year financial analysis. Forrester batched their data into three main categories, quantified benefits, unquantified benefits, and costs. In keeping with this structure, we have provided a synopsis below.
Key quantified benefits
The 2 organizations reported on the most major quantifiable benefits they experienced from integrating Webex Connect. First, the time to create and manage customer journeys was reduced from days to minutes. Second, the scalable SMS and mobile communications improved their onboarding processes and KYC information flows. Lastly, the improvement in self-service capabilities increased efficiency in customer support functions, reducing customer inquiries to the contact center.
Forrester projected the quantified benefits to total roughly $1.3 million in savings across three years for one of the organizations.
Key unquantified benefits
The additional benefits reported by the organization as substantial but unquantifiable were as follows.
Digital resilience helped manage communications during the pandemic by enhancing real-time communication flows capabilities.
Customer service and personalization improved through better orchestration of customer journey mapping provided by Webex Connect.
Automated communications improved risk management and managed client experience by allowing the organizations to notify customers of the status of their applications and follow-up requirements.
Costs
The tiered pricing model of Webex Connect with licensing fees by volume of interactions costs $259,000 on the three-year horizon. At the same time, ongoing management and implementation incurred a present value cost of $37,000.
The costs associated with Webex Connect totaled $296,000 over the three-year horizon.
Cost/Benefit analysis
These figures may be specific to the interviewed corporations but serve as a valid indicator for the value proposition of Webex Connect. Forrester projected roughly $1.3 million in savings and $296k in costs.
The cost/benefit analysis concluded an NPV equivalent to a 330% ROI using Webex Connect.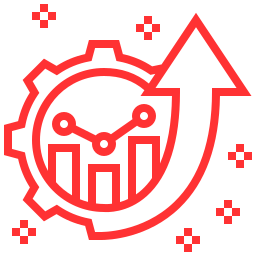 Tying it all together
How does Webex Connect fit into the bigger picture?
The unique ability of CPaaS to layer across a company's various legacy systems removes the risk associated with uprooting and replacing existing protocols. CPaaS acts as a bridge between backend systems and customer communication channels, optimizing customer journeys in real-time. As previously mentioned, customers' expectations are in a state of constant change. An agile communication platform solution is the greatest hedge against changing customer demands. The introduction of CPaaS brings together low-code development, API integration, and a comprehensive user interface to enable businesses to automate the perfect end-to-end customer journey.
Webex Connect simplifies existing contact center, experience management, and workforce optimization efforts by unifying otherwise disparate elements into a cohesive interface. As a part of the Webex suite, Webex Connect works seamlessly with other Webex solutions, like Contact Center, Experience Manager, and the collaboration App, to create a unique customer experience and productivity platform, the likes of which is simply not available from any other vendor. As Cisco says, it's "One app for everything. And everyone."
Webex Connect is available as part of a wider Webex platform rollout or as a standalone product from Bucher + Suter. See here for more details.