Why integrate CTI with your CRM?
There are 4 good reasons why you should integrate your CTI with your CRM solution:
Future-proof your technology utilization
Continue to redefine high-touch, low-profile customer journey tracking
Ensure Customer Context Control
Leverage Data Analytics and AI to ensure bespoke customer interaction
This is why every business needs to integrate CTI with CRM: the kind of information we have about customers is changing. New communication channels are constantly emerging. And, Machine Learning, AI, and Data Analytics are changing crucial facets of business-to-customer interactions. CTI with CRM integrations will ensure that these new domains of information and action potential can be fully leveraged.
Evolution to the lifecycle of a client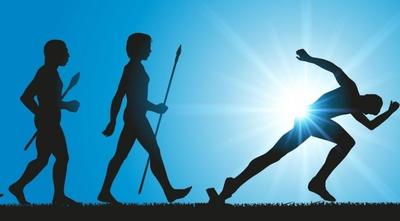 Customer service isn't just about providing reactive service for customer problems, it's about ensuring the business has the right contact with the right client at just the right time. This kind of contact can, and should, also be sensitive to customers' personal communication preferences, and should happen in ways, and at times of day when the customer is most likely to be receptive to contacts from business. Doing this without highly streamlined and reactive CTI with CRM integration is much more difficult; there is simply too much data to track to engage each customer in just the right way. The advantage of CTI with CRM integration is that agents can be far more agile and responsive to AI and data analytics information about customer lifecycle.
Workforce Engagement Management (WEM) ensures Customer Context Control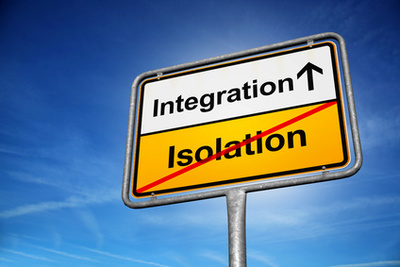 The term refers to the use of technology to empower agents to do the right thing at the right time rather than focusing on outdated evaluation parameters like handle time, first call resolution. Today, call center administrators and supervisors understand that it is far less important that a customer call is resolved quickly than that it is resolved in a way that satisfies the customer, and leaves them with a sense that the company they contacted cares about the customer and the business they bring. Instead, things like net promoter, agent performance and productivity, and above all, customer satisfaction, are really the parameters that we should focus on, and are exactly the ones that CTI with CRM integrations streamline and enhance.
The kind of information we have about customers is changing. New communication channels are constantly emerging.
Ultimately…
Turning possible negative interactions or experiences into memorable and positive experiences is what businesses strive for, it is what CRMs make possible, and it is what CTI with CRM integrations facilitate. Because positive experiences means improved branding, free marketing, and increased customer loyalty.
Want more? Go to our CTI with CRM Integration portfolio or get directly in touch with us.