Recordings and Slides: CDX Day Germany
Customers' expectations of the contact center have changed. Contact center managers need to be quick, agile, and laser-focused on their customers. At Bucher + Suter, your customers are our customers too, so our job is to help you adapt quickly and efficiently in these unprecedented times.

We show you how you can use your customers' changing expectations of your contact center to your advantage and how the modern service center will start to evolve.
You learn first-hand about the latest possibilities in the areas of bots and cognitive services. In addition, we'll show the latest Cisco developments, as well as the architectures that reveal the immense potential of conversational AI.
Experience how to become the "master" of your contact center data. Through dashboard generation, you can derive valuable recommendations for action and optimization.
Download Recordings and Slides
Keynote: Business Values and Storytelling with Jürgen Schick (Bucher + Suter)
Calabrio with Workforce and Quality Management: Changing demands and expectations on customer service departments and how Calabrio can help you meet these with Joep Gerris, Andreas Marx (Calabrio)
Analytics with Microsoft Power BI with André Lucy (Bucher + Suter)
CCAI, Bots and Cognitive Services with Erik Goppel (Bucher + Suter) and Max Caranzano (Cisco), Dominique Pfeffer (Google)
Cobrowse and WebRTC with Wiebe Vink (Surfly) and Thorsten Schneider (Bucher + Suter)
CCE, ECE and Cloud Contact Center Overview with Thorsten Schneider and Axel Gibmeier (Bucher + Suter)
Event Contact
Jürgen Schick (CSO) will be happy to answer any questions you may have about the event or to provide more in-depth information on topics related to optimizing your customer dialog.
juergen.schick@bucher-suter.com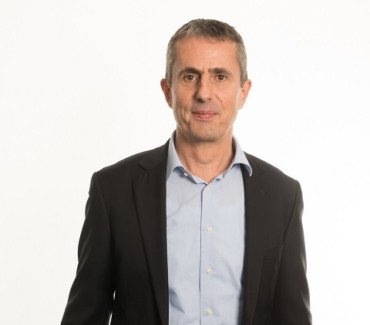 Ready for a smooth warm-up?
Watch recordings and presentations from: