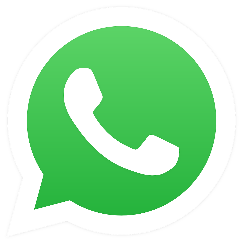 WhatsApp has become an indispensable means of communication for many of us. In Europe and the United States it consistently ranks in the top 5 used apps for both Android and iOS. Indeed, a reason it became so popular was its cross-platform capabilities, and its eventually 'free' messaging, at a time where data consumption became cheaper than eating into your SMS/message allocation. In February 2022, WhatsApp had two billion users worldwide. In Germany, its roughly 50 million users represent approximately 80% of the German-speaking population aged 14 or over. The importance of WhatsApp has grown strongly as app usage has increased 65% over the last four years. While not quite as ubiquitous in the United States, thanks mainly to its 2014 takeover by Facebook (now Meta), WhatsApp continues to be the modern cross-platform, country-somewhat-agnostic (its banned in China, North Korea, Syria, and Qatar) communication tool for a significant portion of the global population.
Information, dates, videos, photos: everything is exchanged and arranged via WhatsApp. Quick, simple and global communication in a medium you choose, whether its video, voice or text message. WhatsApp is a "jack of all trades" in the world of mobile communication – so it's no wonder that modern companies too want to utilize WhatsApp as a customer communication channel.
According to an online study conducted by ARD/ZDF, the German TV and radio broadcaster, somewhat akin to the UK's BBC, one in two people in the 70+ generation uses WhatsApp. A global reach that crosses generations – another reason why modern companies should integrate WhatsApp into their communication, to reach any of their target audiences.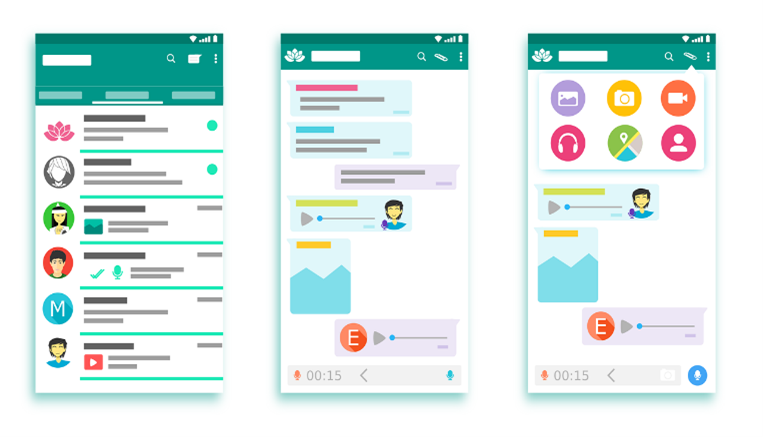 WhatsApp Business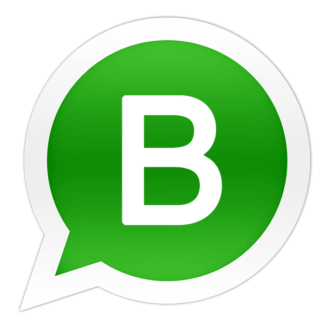 Back in 2018, WhatsApp launched its first business app-version. With a company profile, companies can establish a clear presence, make all their contact information public and get certified, a process which improves consumer trust in a world (and ecosystem) full of scammers. When WhastApp Business is deployed, employees can easily distinguish between which app is meant for personal use and which for business because WhatsApp Business uses a different logo. WhatsApp Business also has a Quick Reply function that can be used to send predefined answers to frequently asked questions. In addition to Quick Reply, WhatsApp Business also offers the ability to send greetings and out of office messages, to mark conversations and other functions.
Lots of companies are already using WhatsApp Business because it allows them to send messages directly to their customers' devices professionally and free of charge – all it takes is an internet connection. While initially WhatsApp Business was tailored specifically to the needs of smaller organizations, in 2020 the WhatsApp Business API was launched specifically for medium-sized and large companies.
The WhatsApp Business API is intended for larger companies that have a high volume of messages that the WhatsApp Business app is no longer able to handle. Before the API, WhatsApp Business could only be used on one device by one user, which was hugely limiting for larger companies. The standard WhatsApp Business app also offers limited automation functionality.
Now, by integrating WhatsApp Business via the API, companies can connect to their enterprise communication solutions or CRM, and unlike with the standard app, can support an unlimited number of users and devices.
Integration into the contact center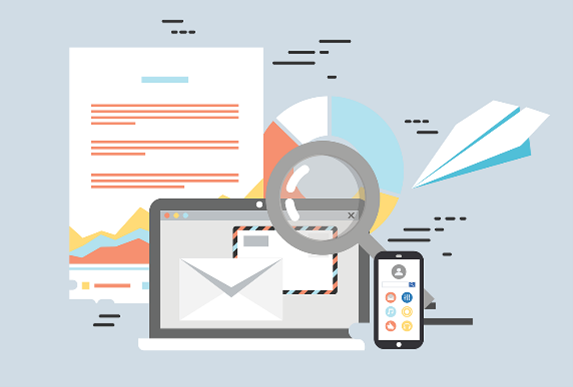 Thanks to the API, WhatsApp Business can now be used in a professional contact center, something which was not previously possible.
Unlike the app, the API does not come with a UI but this means that there are no obstacles when it comes to embedding it into your existing customer communication tools. The agent keeps the working environment they're used to, with WhatsApp Business API running in tandem with other communication channels. The WhatsApp messaging environment is the same as the one we know from the personal app: with text, emojis, stickers, links and attachments.
With the WhatsApp Business API, the customer too gets to stay in the environment they're used to: as a result, sending a non-binding, uncomplicated text message becomes much less awkward, which in turn significantly lowers the psychological barrier to making initial contact.
As already mentioned, the WhatsApp Business API offers a very popular form of communication channel, especially in the contact center.
Get in touch to discuss your customer communication and WhatsApp business requirements so that we can assess the practicalities of the deployment in your contact center. We'll analyze which functions make sense for your company and which are feasible within your present infrastructure. Our experts will provide you with the expertise you need to implement WhatsApp Business in your customer dialog in a way that will benefit your customer journey and enrich your contact center at another, modern communication level.