Digitalisierung fängt immer erst im Kopf an!
Das ABC von Webex CX & Arbeiten in einer hybriden Welt
Digitale Kanäle, in guten wie in schlechten Zeiten!
From Cisco's point of view
This sommer, we're making digital channels sing
The purpose of our forthcoming events is to inspire you towards customer experience excellence. To that end, we'll present you with a wide range of topics around CX, hybrid work, and analytics in the service center.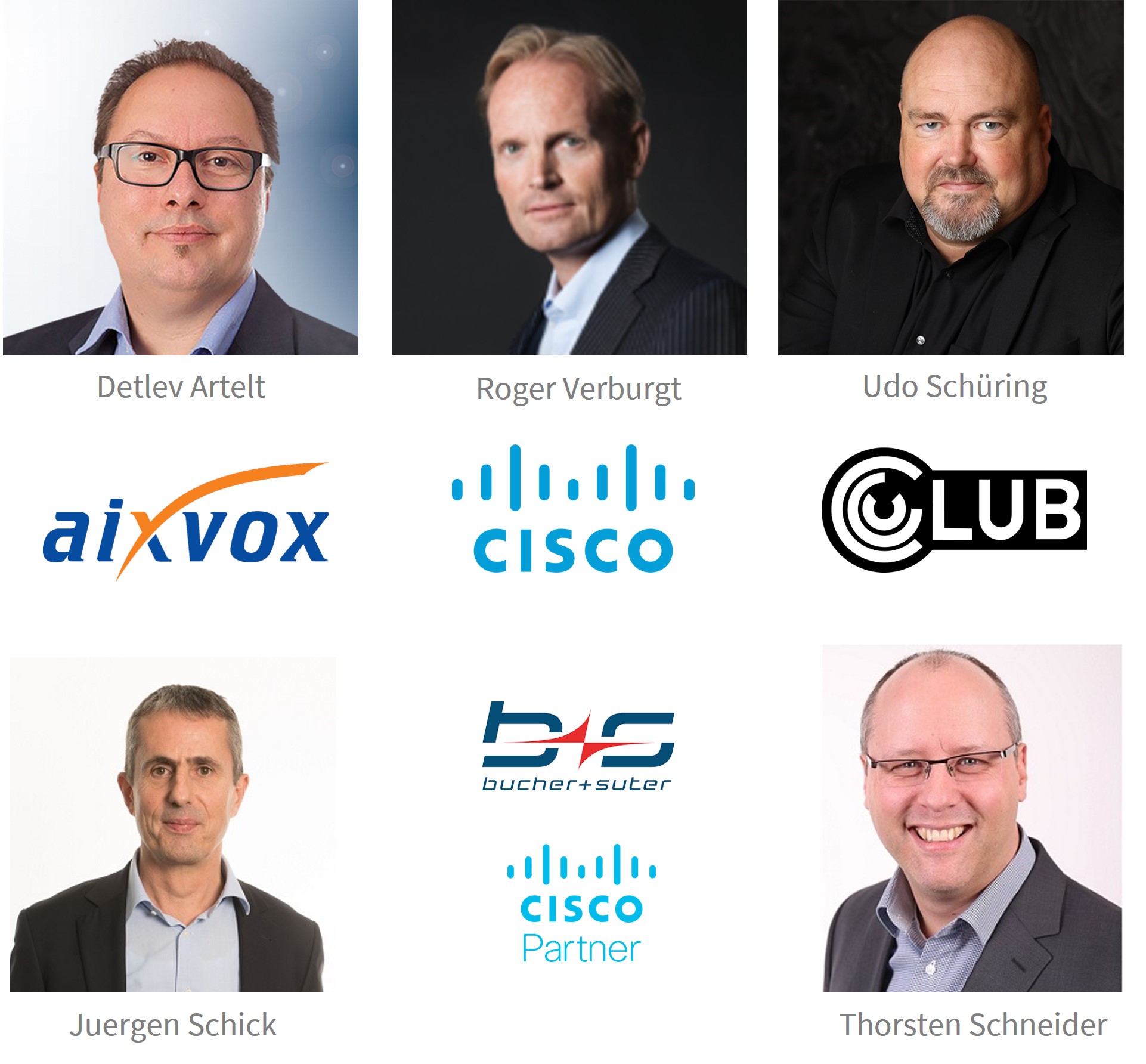 Agenda and topics
Demo Stations:
Hybrid Working Space, the interaction between digital channels and Webex, Contact Centre, Public
Cloud vs. Private Cloud, Analytics and WFO.
Thorsten Schneider and Thomas Portig, Webex CX experts at Bucher + Suter
Talks, networking, food, bar & lounge.
All presentations will be simultaneously translated from German to English.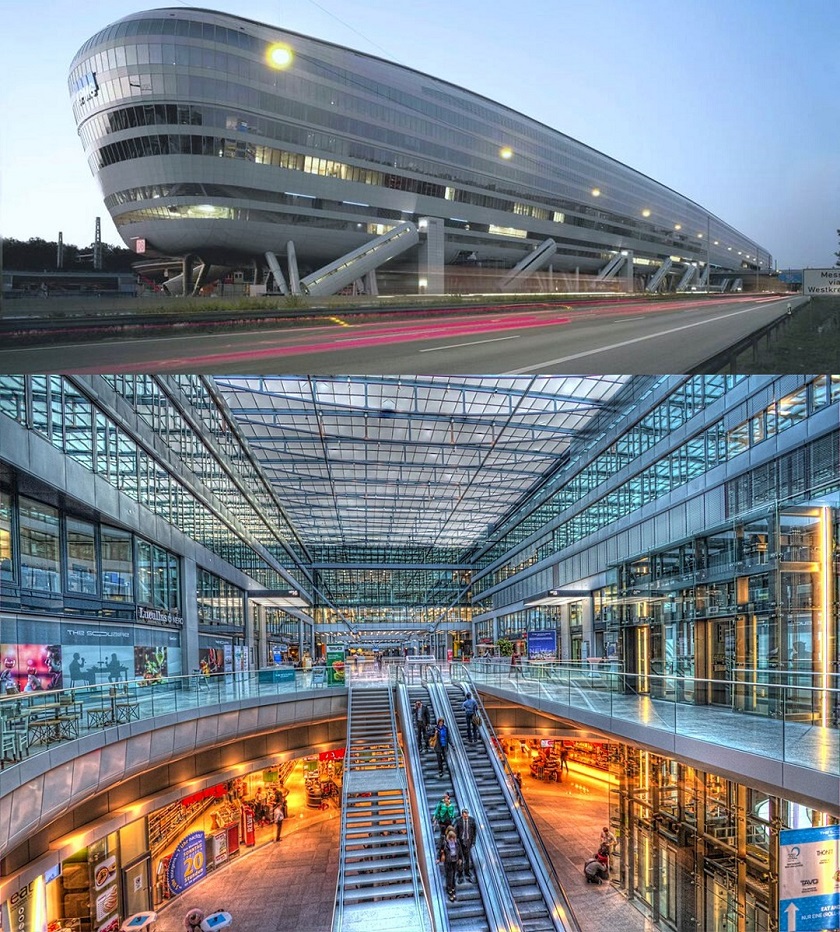 The Webex Customer Experience portfolio includes solutions for collaboration, contact center, AI, and digital channels such as SMS, chat, email, and messenger.
Webex Connect is a digital channel orchestration platform, and is compatible with all collaboration systems. The implementation does not require high investment costs, and billing is based on consumption. The path to exceedingly good automated communication is free of hurdles!