The Scenario
We've all been there. Our package arrives, and after the initial flood of excitement, we settle into a deep disappointment as we realize there is a mistake with our order. We reach for our phone, mentally preparing to enter that customer support number, when we suddenly remember all those times navigating automated prompts, desperately trying to get through to a human who all too often couldn't help us anyway. All those hours left on hold, the transferred calls, the repeated answers, the wasted time… Reluctantly, we pick up the phone and start dialing.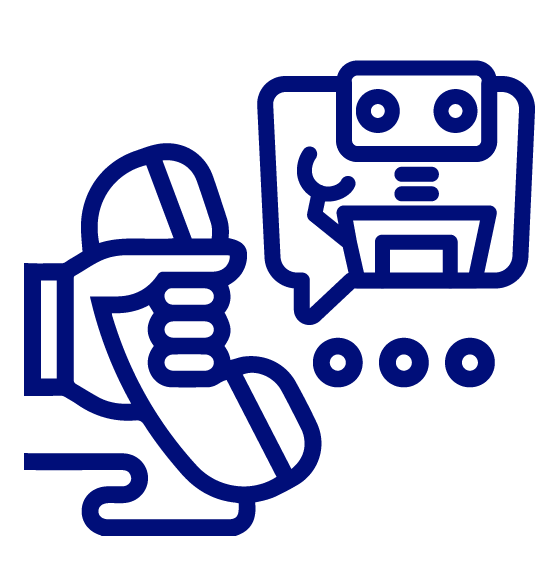 The Contact Center Interactive Voice Response (IVR)
The line's connected, and up comes the first battle. Undoubtedly a maze of prompts and questions from an emotionless automated system. Deep breath. We were prepared for this. These days, automated phone systems (or IVRs) are a part of every contact center. Perhaps this will be one of those seldom found but frequently talked about good ones you've heard about. You know, the ones that get you where you need to be with what you need, quick snap with minimal fuss.
Stranger: "Hello, and welcome…" 6-second pause
You: Oh wow, straight to an advisor. "Hello, I'm havi…"
IVR: "Thank you for calling. Please enter your policy ID."
You: Frantically typing.
IVR: "You entered 15730567207. Your ID appears to be invalid. Please try again."
You know the rest.
Unsurprisingly, not being able to connect to a live person on the phone consistently ranks as one of the most irritating challenges customers come up against when interfacing with the contact center. Even if the automated system is working to direct us to the right place, it seems that we're generally quicker to become frustrated when interacting with these systems. When there is any level of complexity to the issue we're experiencing, we look to speak to a human as quickly as possible. Navigating the system's prompts can often make us irritated before reaching an agent.
Of course, it's not always like that. It should be stated that when these systems work as intended, the customer may instead be relieved that they are able to get a quick solution without needing to talk to someone in person. Ultimately, we want our reason for calling to be resolved as quickly as possible. Many IVR bots can help us with simple, repeatable tasks without ever bothering an agent. In addition, a survey of millennials conducted by Bankmycell.com found that 81% of people admitted they'd experienced anxiety in anticipation of placing a phone call, which is naturally exacerbated when we know the tension's likely to rise.
The goal of the modern contact center should be to reduce the burden of the interaction as far as is possible for the customer. As a first step, we can do this by removing complexity in the IVR to a minimum and making the experience as painless as possible, as early as possible. Bucher + Suter recently worked with their customer Daktronics to reduce IVR prompts by up to 80% with an intelligent CTI solution that utilized Salesforce, to remove the need for much of the customer's IVR prompts. Ultimately, getting the customer to the right agent in a speedy fashion and giving the agent the info they need to make the call a success.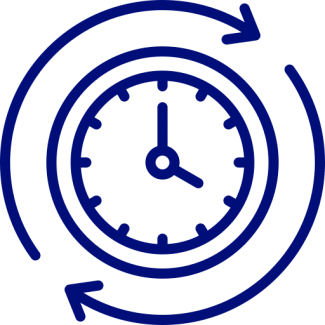 The Unhelpful Agent and The Repeat
Assuming we have made it past the robo-directory, we are now in line to speak with a representative that can hopefully resolve the issue in a professional, timely manner. More on holds and wait times later.
In the best-case scenario, you won't have to repeat any of the information already provided to the IVR, and you'll be able to communicate with a representative who's fully capable of resolving your issue in record time. This, naturally, is not always the case.
If you're a returning customer, an agent should be able to pull data and call dispositions from previous calls to better assess and assist with the situation. Provided, of course, they have the proper tools to do so. However, in this case, you're a new customer with a somewhat stressed agent that can't find your IVR data or can't make heads or tails of the data they've received, and so begins the barrage of questions from scratch: "With whom am I speaking? What is your policy number? Can you verify your identity?" etc…
Even after all this initial call setup and repeated prompting, the agent still cannot provide a complete solution to the customer. Sometimes it may come down to miscommunication, but other times the agent simply can't solve the issue because they themselves don't have the skills, and the company knowledge base (KMS) is coming up blank. Clearly, more specialized help is required. When this happens, it's safe to assume a call transfer is coming and another possible hold.
The frustrations begin to stack. "Why couldn't a subject matter expert have seen to me in the first place? Why did I have to repeat myself? I already explained everything they'd need to know to the robot voice. Why do I have to be transferred for such a simple problem? Surely, they deal with issues like this all the time. Why did the agent lie to me and tell me he'd fix my problems? Don't they care? Am I not valuable?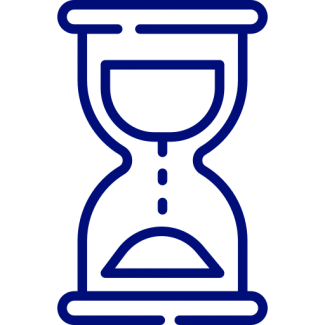 The Hold
Agent: "May I put you on a brief hold while we transfer your call?"
You: Begrudgingly, "sure."
Queue the elevator music.
Not much needs to be said about the inconvenience of wait times or extended holds. What's true is this: our time is valuable; no one enjoys being on hold, especially for something we wish we didn't have to call for in the first place.
As customers, we want to feel their time is considered and respected.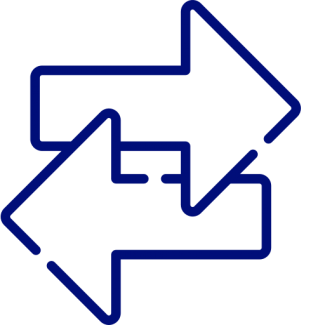 The Transfer
When the initial agent can't solve your issue, it's likely a transfer will take place. While sometimes this is a necessary step, it can become frustrating if the first call is unnecessarily long. The situation worsens if the second rep can't remedy our situation or appears equally unprepared for our call, requiring us to repeat information we have already provided.
In this case, the second rep could not provide help. You're told you'll need to call back another day or opt to receive what will surely be an inconvenient automated call when the problem can be resolved.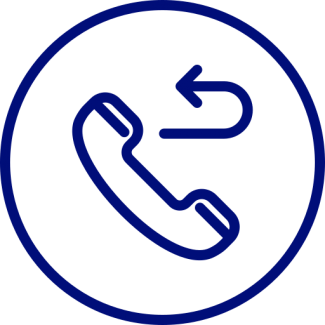 The Callback
There are many reasons a callback may occur. When a call is dropped because of cell reception or otherwise accidentally disconnected, or worse yet, you're told that you'll need to call back another time to resolve the issue. It fuels the fire of frustration, especially when it occurs after long holds and transferred calls. What's important in those scenarios is that the agent or the contact center takes the impetuous. If a customer tries to call back the contact center later that day, there has to be processes or technology in place that gets them back on with an agent without the wait times and explanations they had to make earlier.
Callbacks are necessary in many situations, but it is important to realize the customer's broader perception of these seemingly minor details.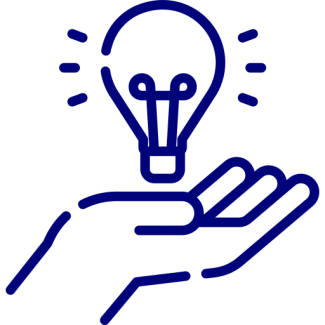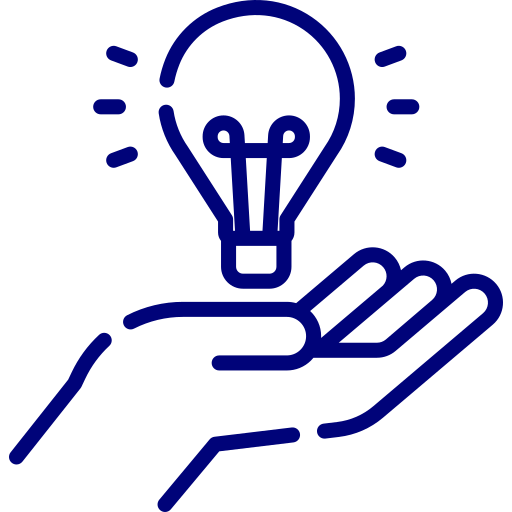 The Solution
We have illustrated a few common contact center frustrations in this modest and not entirely fictionalized example. However, we've barely scratched the surface of the experiences that can alter the customers' perceptions of your brand and service. Beyond hiring patient, considerate, highly skilled people to handle customer care, it's essential to give those agents the tools and infrastructure to help them help your customers.
As contact center professionals, it's on us to make sure we go above and beyond for our customers, to differentiate in our markets and help our customers succeed. Doing that helps us ensure our customers' loyalty.
Well-deployed CRM integration in the contact center can dramatically improve agents' and whole customer service teams' workflows by giving agents the context they need to provide superior service from inside the CRM.
b+s Connects for Cisco Contact Center is available for Salesforce (+ Salesforce Service Cloud Voice), Microsoft Dynamics, ServiceNow, and other business-critical applications.