b+s Connects for Salesforce 5.4
In light of AᗺBA reforming and releasing 5 new songs this year, 2021 is finally starting to perk up.
Anyway, that's not particularly relevant right now. Gimme, gimme, gimme your attention as we explore the latest release of b+s Connects.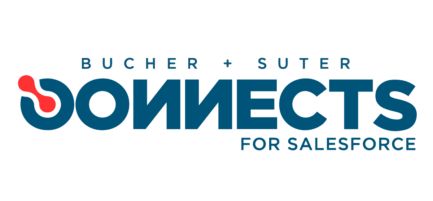 The name of the game for your inside sales teams is making money, money, money, and b+s Connects is going beyond the unified agent desktop to assist in their endeavor! Help your outbound teams close faster with b+s Connects for Salesforce 5.4, now with support for Salesforce Sales Engagement (formerly High Velocity Sales) call disposition. "Mamma Mia," you'll say after they wrap deal after deal after deal. With b+s Connects, you can guide your outbound agents with carefully constructed sales cadences that remove all doubt about their next best action. No more SOSs, just straightforward sales cycles, and thank you for the business.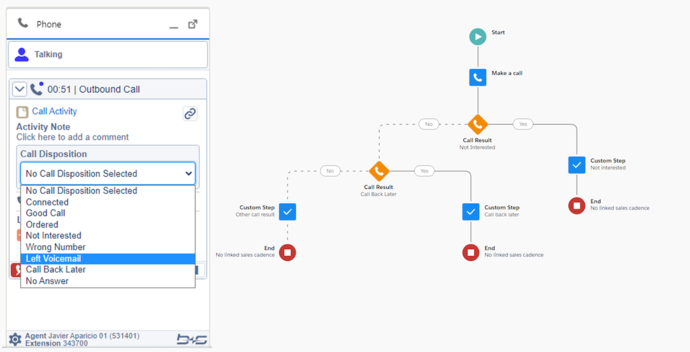 Does your mother know about b+s Connects? Don't bother her; she probably won't care. But you and your highly motivated sales team should! So, be a Super Trooper and take a chance on the latest version of b+s Connects today.
This release announcement was not endorsed by AᗺBA, and we'd be surprised if they knew who we were.
What else is new?
Got agents who work from home a couple of days and do a couple from the office? Support for multiple ACD lines allows them to choose different devices from a drop-down at login.
Your agents might not always be able to accept every task, case, or chat. Decline reasons for omnichannel federation help you understand when they have to say 'no.'
You'll find the rest of the 5.4 changelog via the b+s Hub.
Webinar: b+s Connects for Service Cloud Voice