Leverage the power of Bucher + Suter's on-premise contact center solutions and elevate your customer experience. Central to our deployments is Cisco's Unified Contact Center, capable of supporting up to 24,000 agents, ensuring scalability and unmatched support.
Cisco PCCE, UCCE and UCCX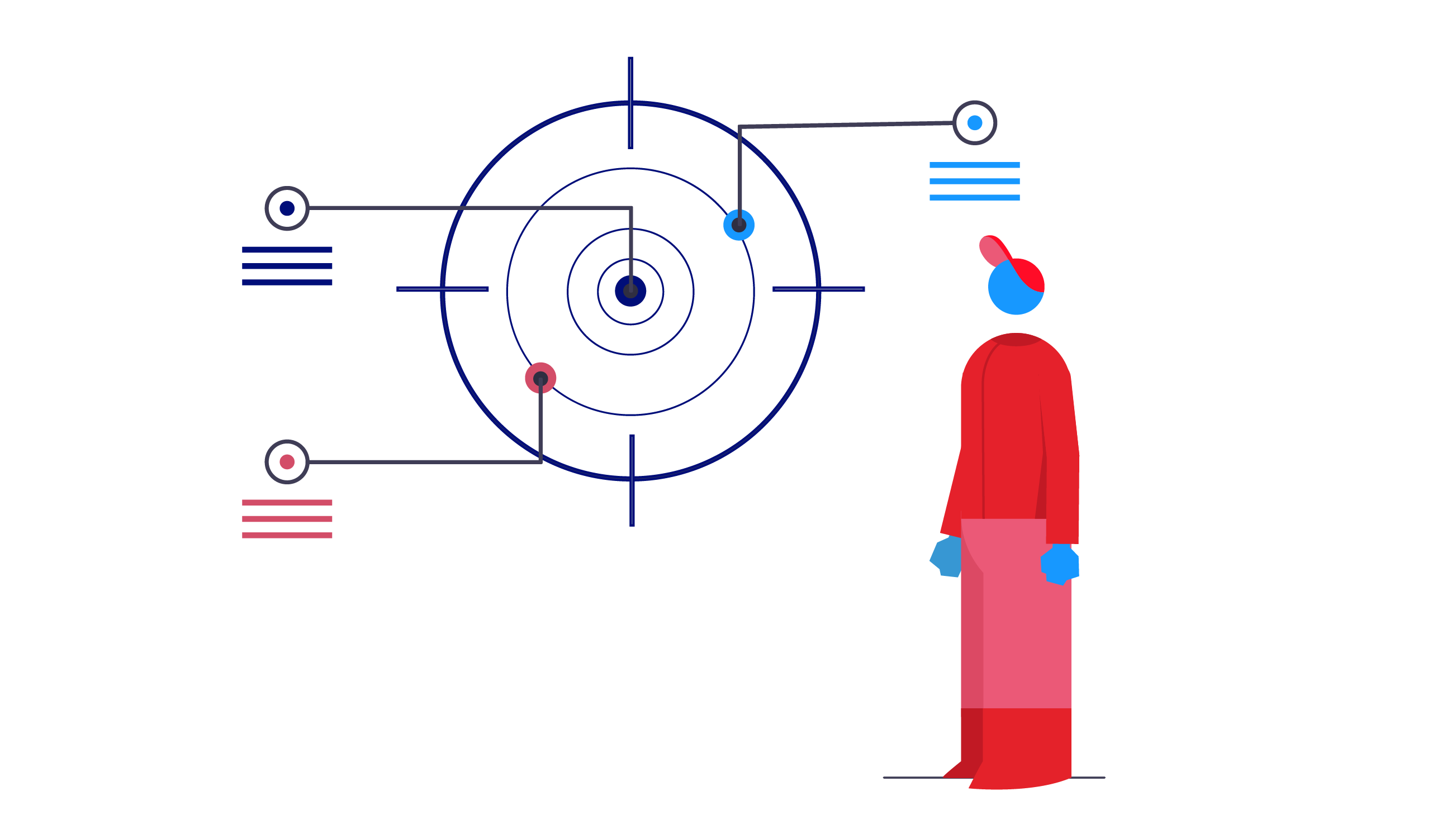 Whatever the scale, scope, and aspirations of your customer service strategy, Bucher + Suter and Cisco have you covered.
Your customer experience technology landscape needs to match the goals of your service strategy, but navigating a busy marketplace with lots of moving parts can be complicated. Let Bucher + Suter design a solution tailored to your needs. We'll be with you every step of the way to make sure we develop a solution that helps you overcome your business challenges.
Watch the video "Cisco Contact Center Portfolio"
Data security, compliance, and control
With an on-premise contact center solution, you maintain complete authority over your contact center and its data, as everything remains in your data centers. Cisco Contact Center is end-to-end encrypted, GDPR compliant, and provides for comprehensive backup, recovery and redundancy.
On-premise solutions built for the scale of your operations
Cisco's Unified Contact Center Enterprise (UCCE) supports expansive deployments of up to 36,000 agents. Meanwhile, the Unified Contact Center Express (UCCX) offers an advanced solution tailored for small to medium-sized contact centers, accommodating up to 400 agents.
Making the contact center more intelligent and efficient
While many businesses are making the shift to the cloud, innovative solutions that promote better experiences and higher ROI exist both in the on-prem world and cloud-based world. Bucher + Suter's conversational AI solutions, including chatbots and voicebots, are available for deployments of all sizes and styles.
Conversational AI
Cisco UCCE and SMC customer

Whether in the background or on-site, your uncomplicated, approachable manner and the speed at which you've delivered help have made a great impression on our colleagues in the contact center.
Read the case study
Andreas Fischer, Customer Service Leader, AOK
Seamless customer interactions with omnichannel routing tailored to your business
In today's digital age, customers interact through numerous channels, and their satisfaction hinges on timely and accurate responses on their preferred channel. To manage diverse customer interactions and data seamlessly across all channels, implement a comprehensive omnichannel routing strategy tailored to your needs.
Routing strategy
Intelligently deliver calls, emails, chats, and even video, and WhatsApp messages to your expert consultants. With smart routing and load balancing, ensure uninterrupted service, even during unusual peaks in demand or technical hiccups.
Master Call Flow
With a master call flow, we enable companies to handle a high volume of service numbers using consistent call distribution, expediting the integration of new requirements whilst cutting operational costs.
Utilize your back-office during overloads
When your contact center starts to experience overloads, you can route omnichannel interactions beyond your contact center agent teams and to your back office, admins and managers.
Move to the cloud – we're ready when you are
When you're ready to take advantage of the benefits of a cloud contact center, we have a host of deployment options to fit your business requirements.
From the cloud-native, highly innovative Webex Contact Center to a range of versatile hybrid options that let you take the move to the cloud at your own pace through to private-cloud-hosted solutions built specifically for highly regulated industries like finance and healthcare, Bucher + Suter will help you find the right solution for your customer service commitments.