Quick, high-quality service across the entire customer journey with b+s Connects
b+s Connects for SAP C4C gives contact center agents the functions they need to deliver speedy, meaningful, and personalized customer service inside the C4C interface.
Finish Strong
Discover why hundreds of contact centers trust b+s Connects to help their agents deliver outstanding customer service.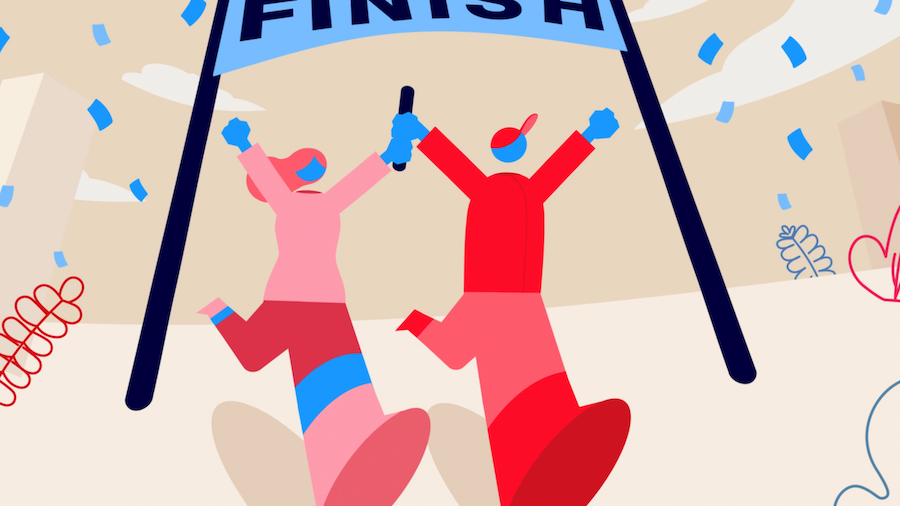 Bringing Cisco Contact Center functionality into the C4C UI to empower quick and attentive service.
Videos
b+s Connects for SAP C4C demo